Taidepiste event series
Uniarts Helsinki's event series explores social phenomena through art experiences and multidisciplinary discussions which are open to the public.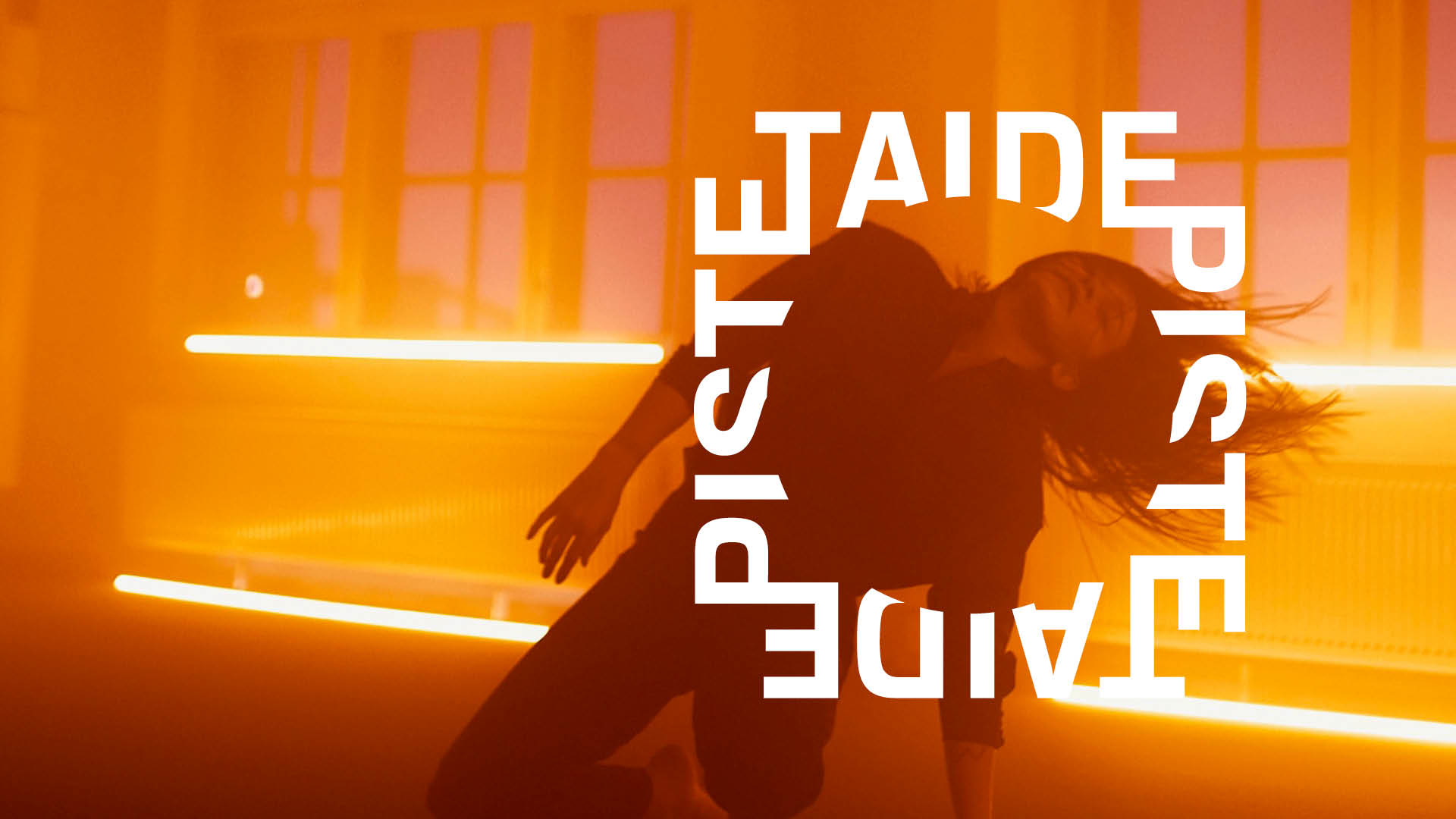 What is Taidepiste?
Taidepiste is Uniarts Helsinki's new event series, which explores social phenomena through multidisciplinary discussions and art experiences that are free and open to the public. Taidepiste will be organised once a month in the Main Foyer of the Helsinki Music Centre starting from September 2020.
Taidepiste is a platform for equality-driven, warm and respectful discussions, where compassion increases honesty and honesty increases compassion. In each event, a new group of artists and experts from various fields take the floor. Audience members, too, are welcome to participate in the discussion on equal footing. Taidepiste aims to give people with different kinds of professional backgrounds the chance to discuss topical and meaningful phenomena.
Art helps us perceive alternative worlds, and it makes it easier for us to put our focus on even the more difficult subjects. That is why all events will also include music, fine arts, theatre, dance, poetry or performance art, offering a unique perspective on the evening's theme.
Taidepiste is supported by the Louise and Göran Ehrnrooth Foundation.
---
Schedule for autumn 2020
Please note that we want the audience members to keep a safe distance to each other. That is why we will limit the number of people in the audience in September, and we recommend that people arrive early to reserve their seat. Do note that the Taidepiste events will be streamed online in high quality, so you can also choose to attend the event virtually.
3 September 2020: Radical songs. How does music fuel revolutionary dreams?
4:30—6:00 pm
Main Foyer at the Helsinki Music Centre and Kansalaistori
Guests in the discussion include rap artist Karri Paleface Miettinen, music history researcher Saijaleena Rantanen, and folk musician and music journalist Amanda Kauranne. Paleface & Laulava Unioni perform revolutionary dreams and battle anthems dating back a hundred years. The discussion will be in Finnish.
28 September 2020: Role models and opportunities
5:30—7:00 pm
Main Foyer at the Helsinki Music Centre
How do social structures and our personal backgrounds influence our opportunities to make and experience art? What kind of a meaning do the representations that surround us and the role models that we face have on us? These questions will be discussed by dance student and the chair of the University of the Arts Student Union Board Sofia Charifi, writer, critic and teacher Silvia Hosseini, and cultural critic and founder of the Sanat haltuun project Aleksis Salusjärvi. The discussion will be hosted by actor, reciter, playwright and director Noora Dadu.
The event will begin with a spoken word performance by Kuopus, rap artist and alumnus of the Theatre Academy.
The discussion will be in Finnish.
19 October 2020: Power relations among children – How can we deconstruct roles in schools and prevent bullying?
17:30—19:00
Main Foyer at the Helsinki Music Centre
The evening's guests will include freelance journalist Mona Eid, doctor of philosophy Ina Juva, and university lecturer in theatre and researcher Riku Saastamoinen. The discussion will be hosted by Jenni Kilpi, alumna of the Sibelius Academy of the Uniarts Helsinki. The artistic content of the evening will be confirmed later.
16 November 2020: Soldiership and taboos of violence
17:30—19:00
Main Foyer at the Helsinki Music Centre
The evening's guests will include dancer and postdoctoral researcher Susanna Hast, researcher and journalist Karim Maiche, and professional soldier Juho Pylvänäinen. Susanna Hast will perform a spoken word piece titled Ei niin pelottava asia.
14 December 2020: What are the benefits of taking things slow and making an effort?
17:30—19:00
Main Foyer at the Helsinki Music Centre
The evening's guests will include Finlandia Prize winning author Laura Lindstedt and visual artist and lecturer in contemporary art and technology Tuomo Rainio. More detailed information about the event will be updated later.
---
What would you like to experience at Taidepiste?
Who should take the floor at Taidepiste and on which topic? Which artwork or performance would you like to see spark up discussion?
You can now give us your suggestions regarding themes, topics, performances or artworks created by you or someone else, as well as the names of artists, researchers, or other interesting guests who you would like to see featured at Taidepiste. All performers and guest speakers will be paid for their participation.