Publications
Our diverse publishing covers questions around performing arts, fine arts, music, research and artistic research.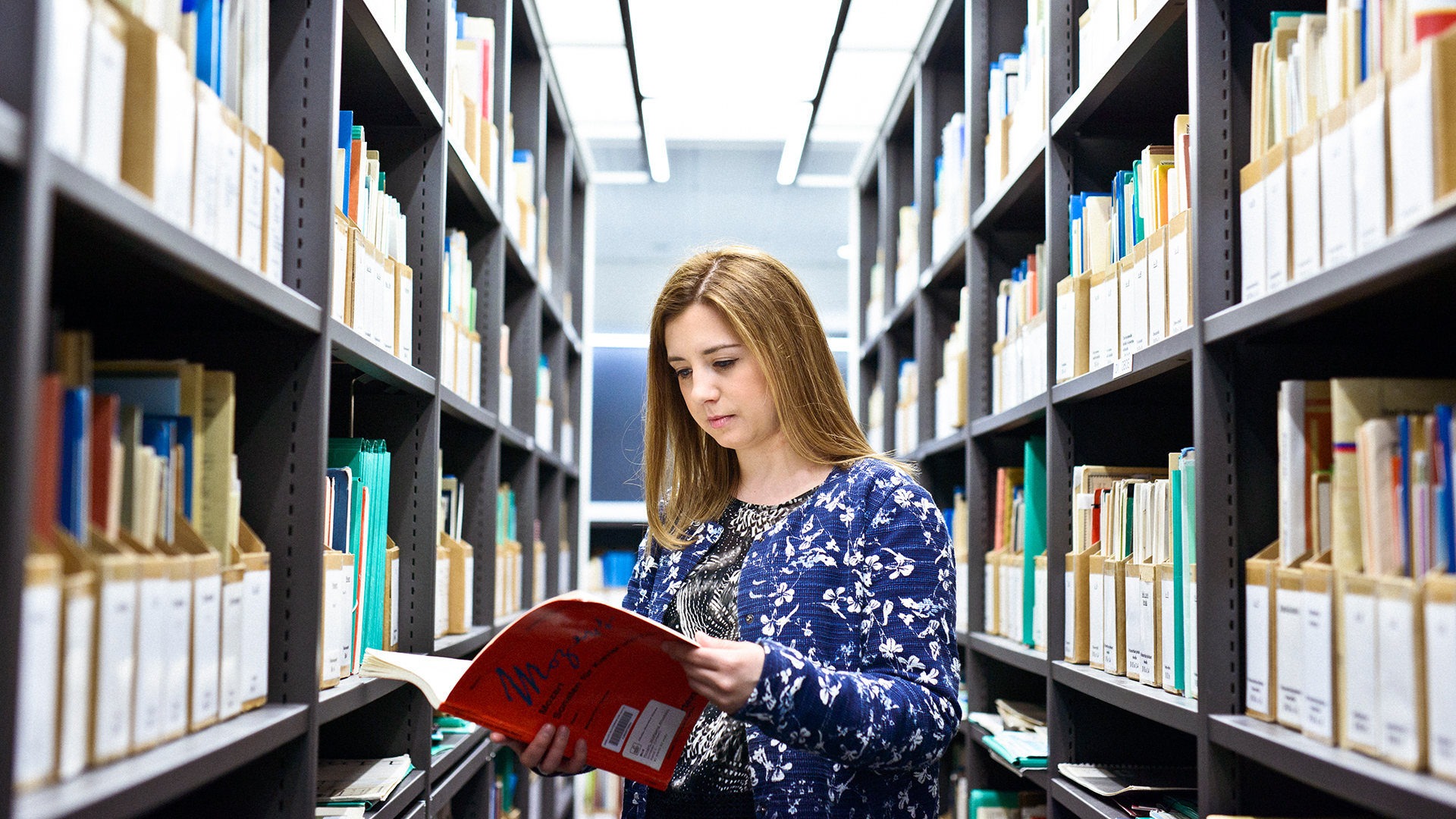 Publication series
Find out more about our academies' publications.
We publish literature on teaching and research about fine arts.

We publish literature, online materials, journals, and recordings related to our field of teaching and research.

Our publication series include research publications, reports, topical pamphlets, and support materials for teaching performing arts.
Sales and lending
Our publications can be bought from the Unigrafia website and Ostinato, as well as Academy of Fine Arts' and Theatre Academy's libraries. Most of our publications are also available online.
Open access publishing
Most of our publications are openly available online. Read more about our practices.
Contact
Specialist, K/Opintopalvelut, Academy of Fine Arts
+358406313553
michaela.brann@uniarts.fi

Coordinator, S/Tutkimus- ja tohtorikoulutuspalvelut, Sibelius Academy
+358456578656
henri.wegelius@uniarts.fi