Open science and research
Openness is a central principle in research activities at Uniarts Helsinki.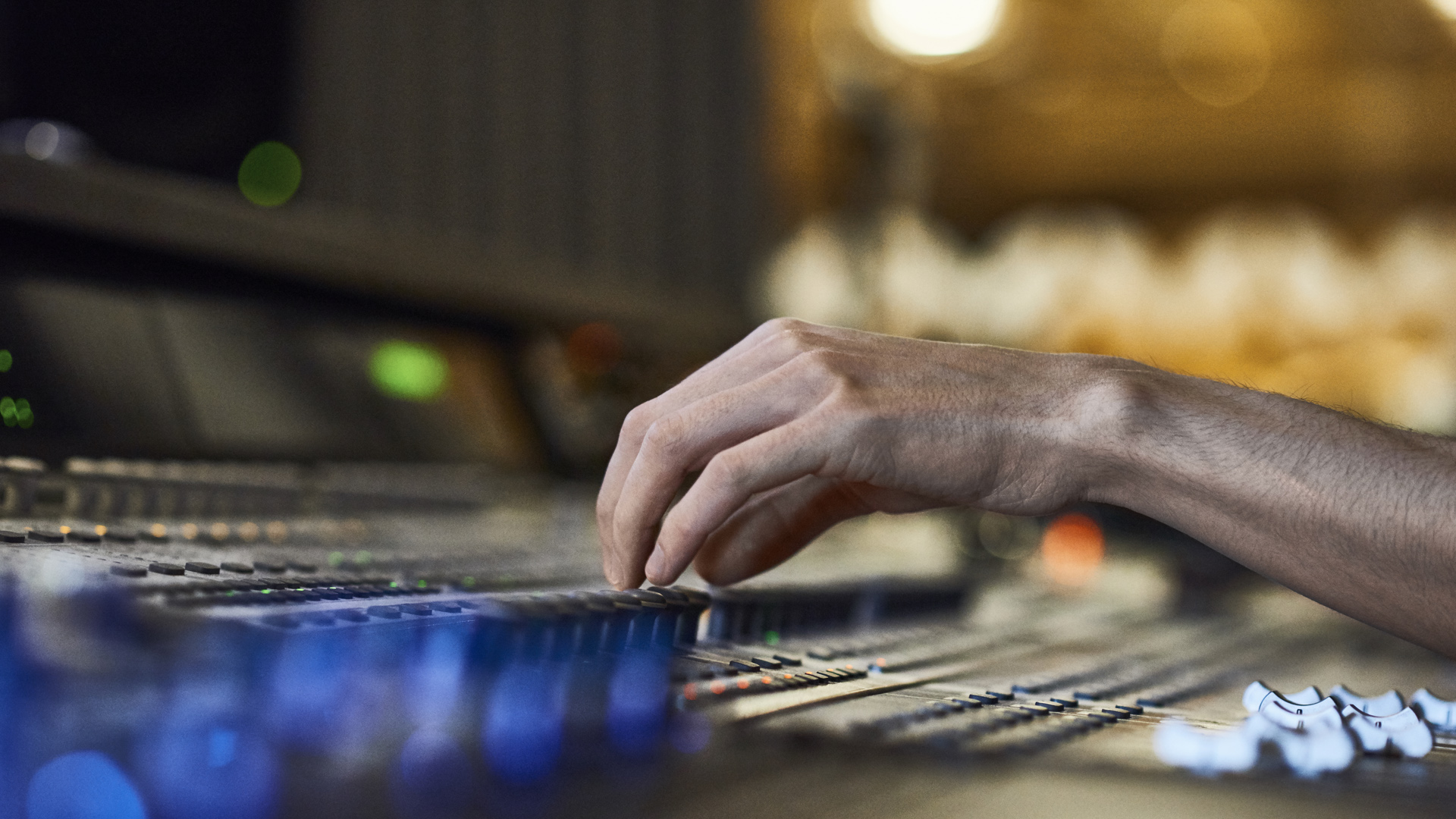 Uniarts Helsinki is committed to openness
We follow the guidelines on responsible conduct of research determined by the Finnish National Board on Research Integrity (TENK) in all data management and in the publishing and openness of our research results.
Through Uniarts Helsinki's publications, we want to increase the utilisation of artistic knowledge and research that has been produced with public funding and highlight its role as a resource that reforms society.
To promote openness, Uniarts Helsinki has appointed a working group for open science and research, which is chaired by the university's vice rector responsible for research.
Open access publishing at Uniarts Helsinki
The artistic and academic publications produced within our university are, in principle, openly available on the internet, where they can be read by anyone regardless of place and time.
We make the academic publications or artistic results generated by the academic or artistic research process openly accessible by self-archiving them in the institutional repository Taju whenever it is possible considering the terms and conditions of the publication channel. When self-archiving, we state the original source and advise that citations would refer to the original source, not the self-archived parallel publication.
Uniarts Helsinki's experts report on their publications on a yearly basis in the CRIS database
Self-archiving is authorised only with consent of all the authors of the work, and the researcher who stores the research publication in Taju is responsible for acquiring the permission. We recommend using Final Draft or Publisher's PDF versions in self-archiving. The library assist with publisher permissions, and there is also an online publishing guide available.
Our research projects and centres pay for their own Open Access author fees and apply for related funding individually as part of other external funding.
By using Creative Commons licenses, a researcher may share some of the copyrights and give part of the rights to users, viewers or experiences of the work. Different licenses give different user rights. Find out more information on CC licenses from the publishing guide.
All journals published by Uniarts Helsinki have Publication Forum (Jufo) 1 classified. The Finnish Journal of Music Education has the Peer-Review Label granted by the Federation of Finnish Learned Societies.
We offer our researchers guidance in registering and using the ORCID iD.

Openness of research data
The Uniarts executive group have defined (7.10.2020) the guidelines for data management at university's Research Data Policy.
The research services and the Library organise training in data management and give guidance on how to use the data management planning tool DMPTuuli.
There is also a Research data management online guide available. The processing and preservation of personal data and sensitive material are taken into account in data management plans. If openness of the research data is not possible due to e.g. legal or ethical reasons, our objective is to provide open access to the meta data of the material.
When compiling a research plan or applying for funding, the researcher also compiles a data management plan. The data management plan must cover the collection and processing of data, ownership and rights to use, storage and preservation, reuse and publishing, disposal of data in a safe way and the related resource needs required by the planned measures.
More information on research funders' requirements on openness and how to follow their guidelines when applying for funding and conducting research can be found in the Guide to applying research funding and in the Project guide for researchers.
Uniarts Helsinki's academy management, lawyers and copyright advice services are responsible for discussing legal issues concerning the research.
Research conducted at the University of the Arts Helsinki is largely focused on personal and artistic processes, which is why research data is opened only after careful consideration.

Read Uniarts Helsinki's Research Data Policy and Implementation Plan for the Research Data Policy (In Finnish, translation coming soon).