Sibelius Junior Academy
The Junior Academy is a platform for future professionals of music. You can apply to study classical music, jazz or folk music.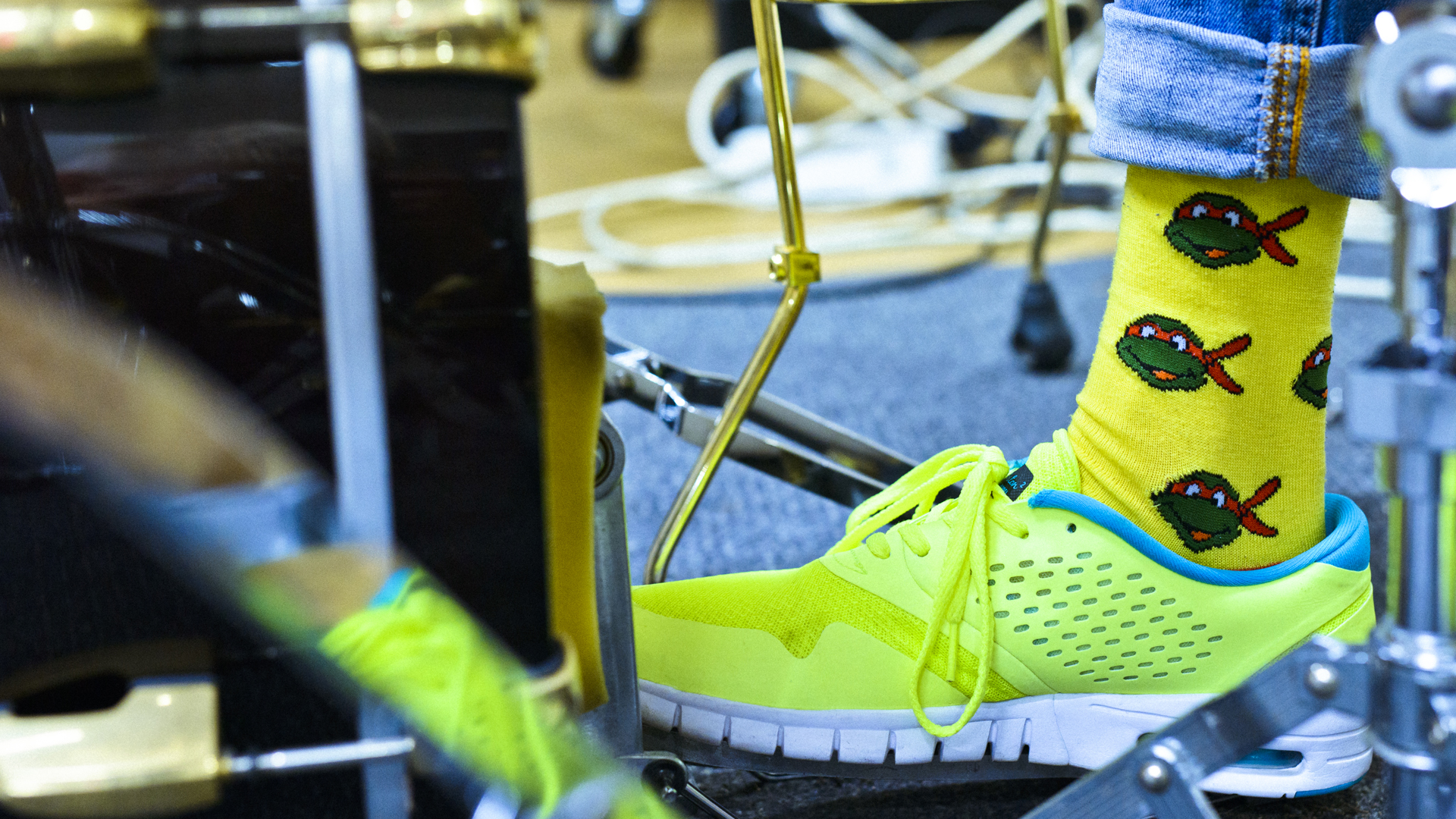 Why study here?
The Junior Academy is a national programme, which prepares young music students for studies in a higher education institution. It functions as a part of the University of the Arts Helsinki's Sibelius Academy, in which teaching, artistic activity, and research form an interactive university-level learning environment. The goal of the Junior Academy is to introduce musically gifted children and teenagers to a high-level music community at a young age.
About the studies
Junior Academy students have either a main instrument or a major subject.
Main instruments in classical music:
woodwind and brass instruments (flute, oboe, clarinet, bassoon, saxophone, French horn, trumpet, trombone, baritone horn, tuba)
percussion, harp, piano, organ, voice
string instruments (violin, viola, cello, double bass)
period instruments of early music (wind instrument, string instrument, harpsichord or lute)
Major subjects in classical music:
Global Music
composition and music theory
folk music as a major subject
jazz as a major subject
Besides studies in either a major subject or a main instrument, you will also study music perception and ensemble playing. You will also have the chance to receive tuition in the other fields represented at the Sibelius Academy. You will give at least one public performance per academic year (for example, in a matinee organised by the Junior Academy), and the performance will be assessed by the Academy.
You will complete studies based on a personal study plan that you will compile with your teacher or with the head of the department. The study plan will take into consideration not only the objectives of music education, but also the learning objectives of elementary and secondary education.
The primary purpose of the Junior Academy is to prepare students for future music studies on a higher education level at the Sibelius Academy or some other higher education institution.
See our study guide for degree structure and course descriptions (to be updated)
Provincial youth training
The Sibelius Academy's teachers give weekend classes in music institutes all over Finland as part of the Junior Academy programme.
Teachers
The Junior Academy's teachers are part of the Sibelius Academy's staff. Teppo Koivisto is the coordinator of classical music studies, Terhi Puronaho is the coordinator of folk music studies, and Ari-Pekka Anttila is the coordinator of jazz studies. Ville Komppa is coordinating the structural awareness of clssical music studies and Petri Aarnio the Junior Academy chamber music studies.
Applying
The University of the Arts Helsinki's Sibelius Academy admits new Junior Academy students once a year every spring. The next application period will begin in January 2022. The entrance examinations are held mainly in May.
Unit
---
Sibelius Academy
Application languages
---
English, Finnish, Swedish
Tuition fee
---
Annual tuition fee is 340€.
Application period
---
Next possible time to apply will be announced later.
Supervising teacher
---
Olli-Pekka Martikainen, Vice Dean in charge of the Junior Academy

Peppiina Kaperi, Junior Academy coordinator