Donate to Uniarts Helsinki
Strengthen the power of art. Donate to Uniarts Helsinki.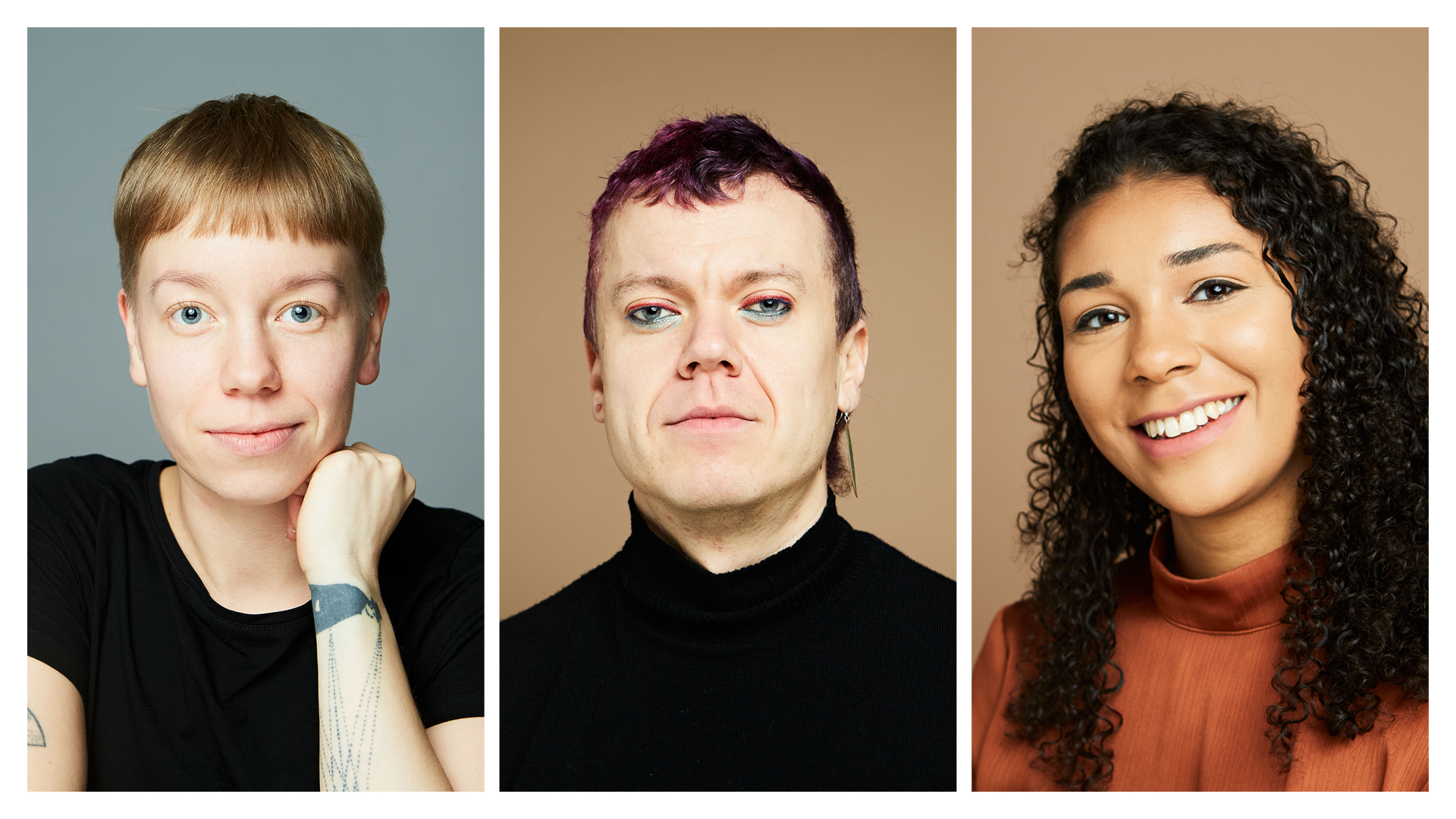 Students talk about the power of art
You can also watch the video from this link
The power of art has challenged, stimulated and inspired society throughout history.
It is our students who foster that power. They are the future voices of art and ready to bring their expertise to stages, galleries, public arenas, hospitals, schools and meeting rooms.
By supporting Uniarts Helsinki, you will ensure the continued high quality of our arts education and strengthen the power of art.
Make a donation
Why now is the right time to donate?
If you donate now, the value of your contribution will be greater thanks to the matched funding campaign. One donated euro may be worth even 3.5 euros, because after the campaign, the Finnish Government will give the universities funding in proportion to the donations that they have collected.
The Government will capitalise Finnish universities in 2020-2022 thanks to a one-off contribution of €100 million allocated by the Finnish Innovation Fund Sitra. One third of Sitra's contribution will be allocated to the universities on the basis of research impact criteria, while two thirds of the sum will be allocated in proportion to the donations collected by the universities.
Each donated euro may yield up to 2.5 euros as long as the donation follows the rules of the campaign. The Government determines whether a donation received by the university qualifies for matched funding.
The fundraising campaign will run until 30 June 2022.
Contact information for your donation
Contact Eveliina Olsson, Director of communications and internal relations, +358 50 598 6492, eveliina.olsson@uniarts.fi