Töölö Campus
The teaching facilities and performance venues for music are located primarily on Uniarts Helsinki's Töölö Campus. The buildings are located in the heart of Helsinki.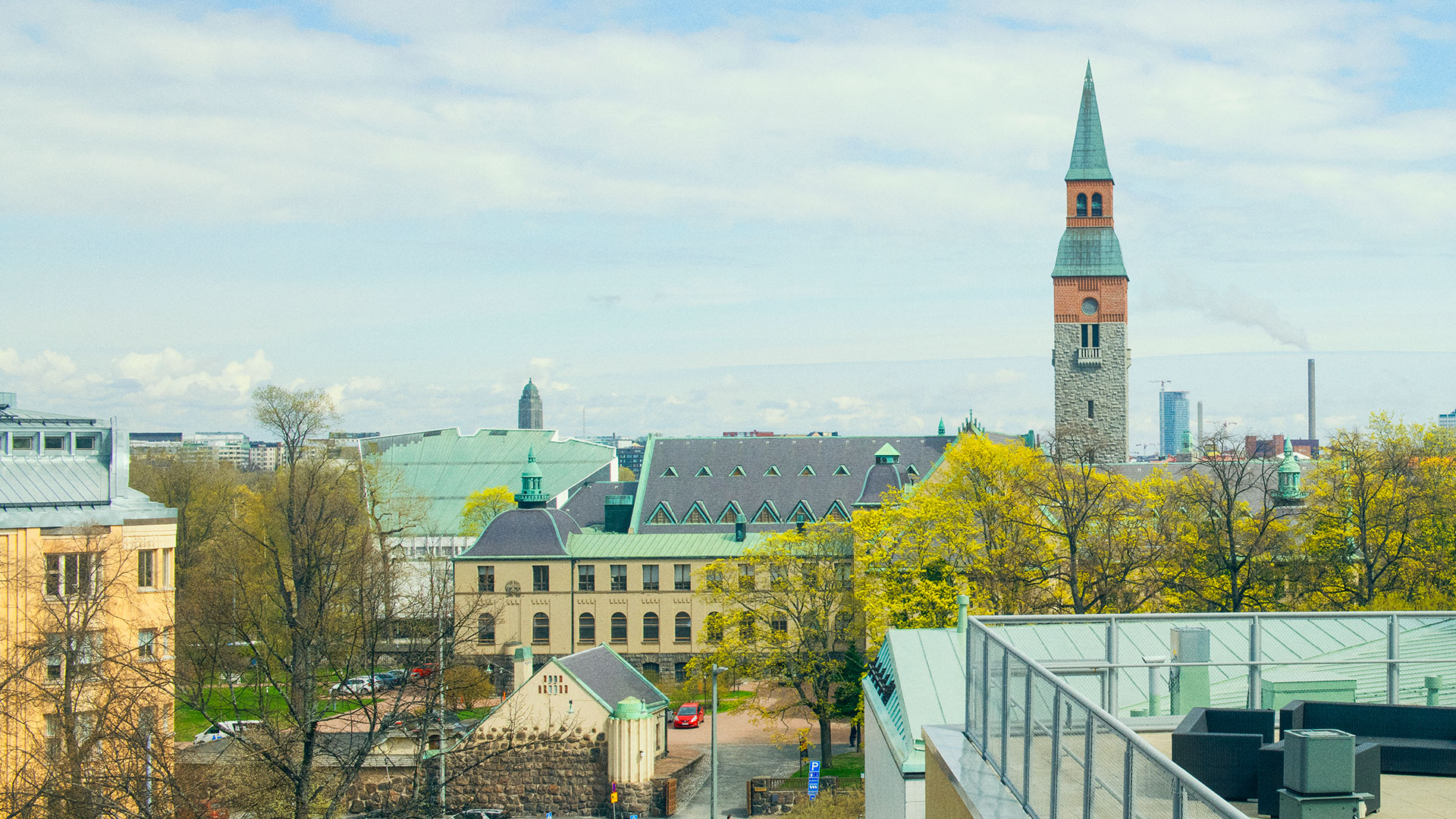 The facilities (Helsinki Music Centre, N Building and R Building) provide several practice rooms and classrooms in Helsinki's city centre especially for students of Uniarts Helsinki's Sibelius Academy.
The Helsinki Music Centre and the buildings on Nervanderinkatu and Pohjoinen Rautatienkatu have halls for various purposes as well as work facilities for Uniarts Helsinki's staff. The Rector's Office is located in the Ostrobotnia Building and offers work facilities and meeting rooms for the university's staff. The Rector's Office will relocate to new facilities in Sörnäinen together with the Academy of Fine Arts in 2021.
In the future, Uniarts Helsinki will centralise its operations in Helsinki to two campuses: The Töölö Campus will focus primarily on music, while students of fine arts, theatre and dance will study on the Sörnäinen Campus.
Facilities in Töölö Campus