Töölö campus library of Uniarts Helsinki
Library services for the Sibelius Academy. A specialist academic library which is open for everyone.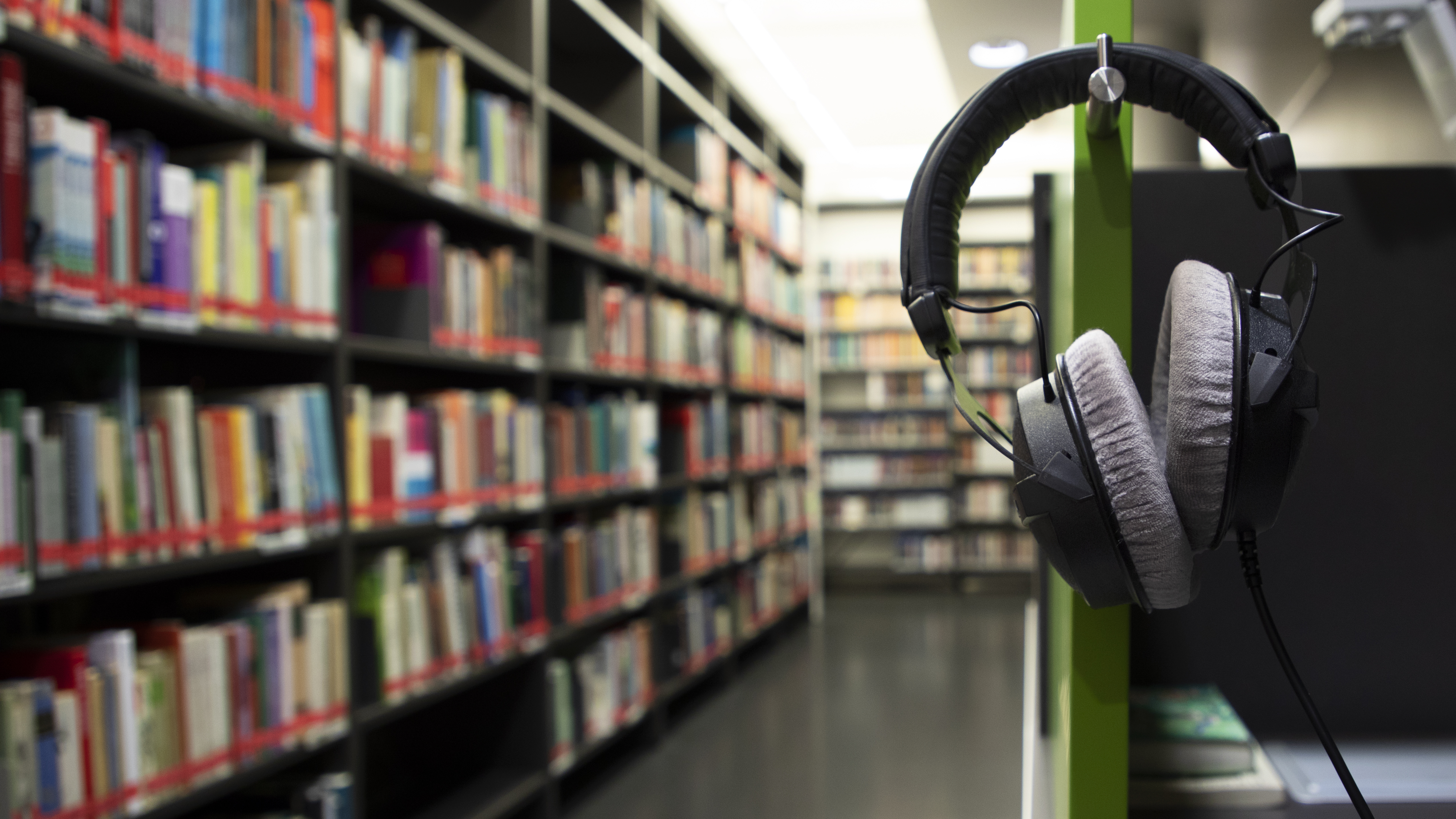 The Sibelius Academy's library has several free-to-acess spaces for listening or watching materials, PCs for accessing online materials and a quiet reading space. There are also spaces for working on your own laptop.
Our library is connected to the University's wireless network as well as the Music Centre's free wifi for external visitors.
The library has three well-equipped listening rooms primarily for the use of students and staff. These rooms can also be used for group work or, for example, research interviews. Room A has capacity for 6 people, B and C have capacity for 2-3 people. Students and staff can book these rooms in the Peppi-application or by email, phone or in person at our service desk.
If a space is booked but it is still empty after 15 minutes from the start of the booking, others can use the space.
The library has two photocopiers that you can use to copy, scan or print. External customers can use the Print in City photocopier (visit fi.printincity.com for more information on its use)
All floors have lift access and there is an accessible toilet on each floor. You can find out more about the building on the Music Centre website.
Facilities and activities