Doctoral education
Deepen your expertise and complete a doctoral degree in fine arts, theatre and dance, or music.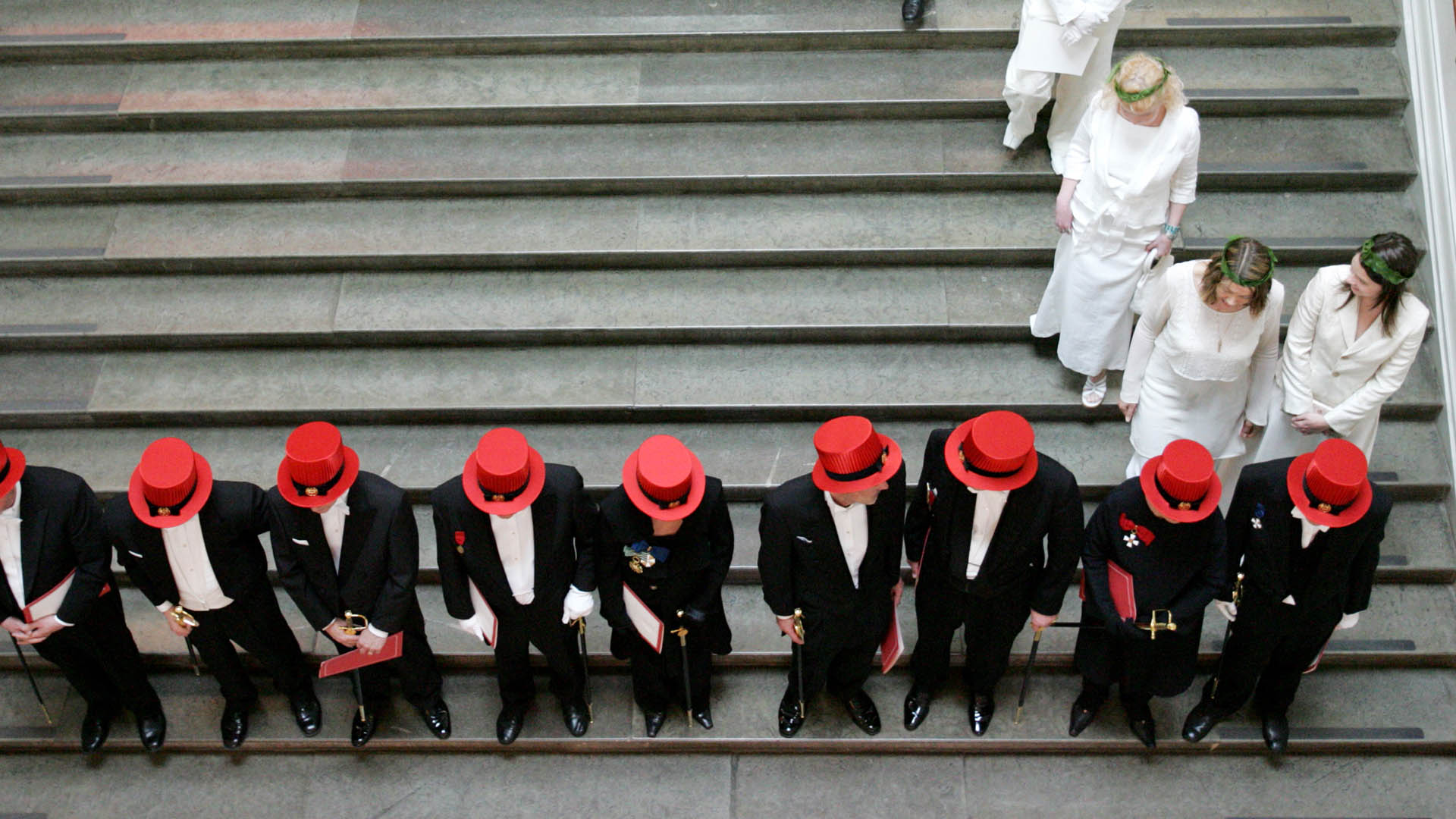 Become a doctoral student
Read more about our doctoral programmes and the application process.
Find out more about our research
Visit the institutional repository Taju and filter by organisational unit to see a list of our students' doctoral thesis.

See all our research projects as well as development and international co-operation projects.
Living and studying in Helsinki
Helsinki is a lively student city and one of the most popular European cities for international students.
Moving to another country can be a puzzle. Here are some links and resources that might be useful if you are considering becoming a part of our international staff.