Practical information about life in Finland
Moving to another country can be a puzzle. Here are some links and resources that might be useful if you are considering becoming a part of our international staff.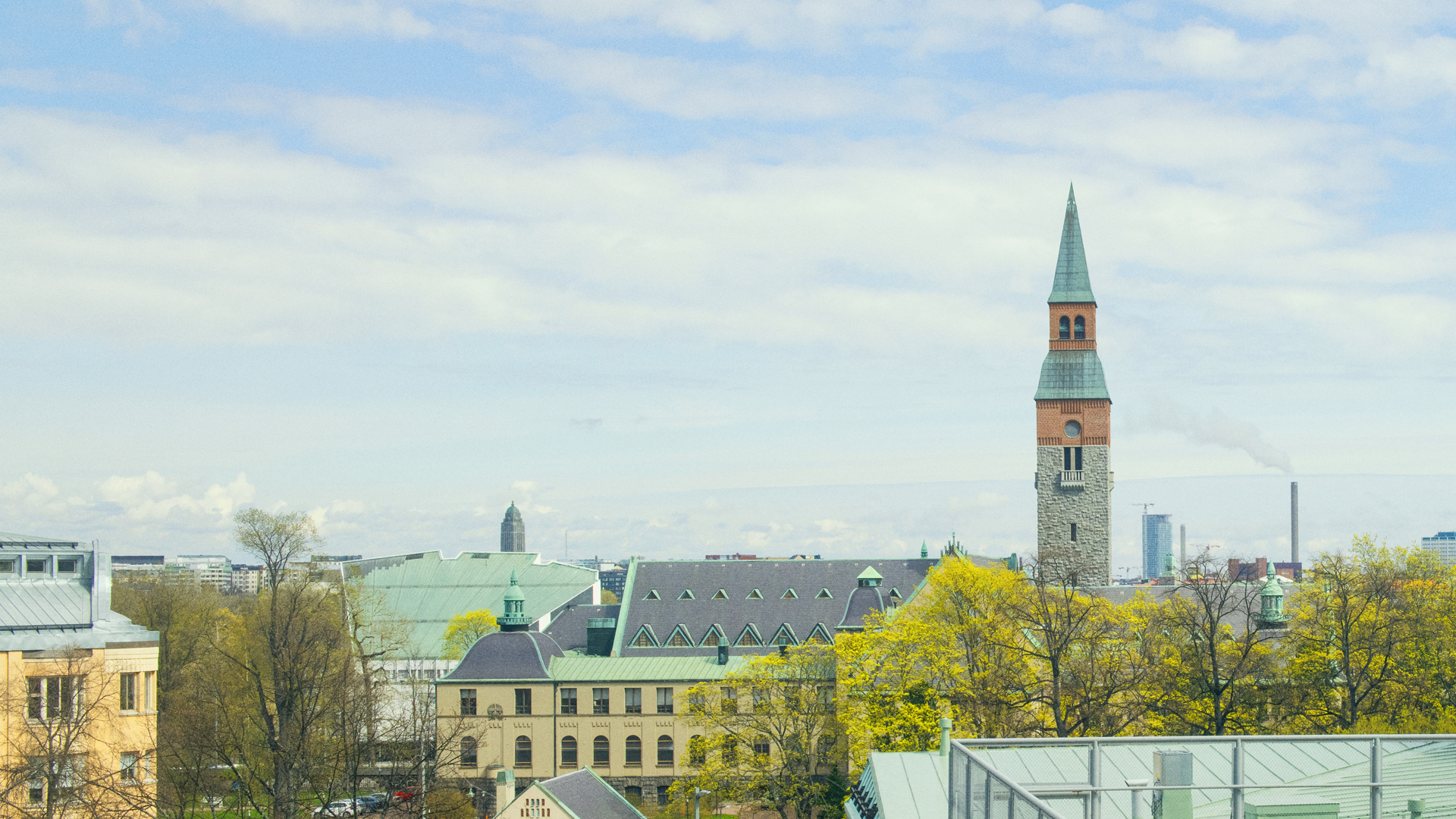 InfoFinland website is worth visiting. It includes a lot of useful links and information about moving to and living in Finland. You can read facts about the Finnish society, such as housing, public healthcare, education system, day care for children, support for families, security, leisure.
Housing
Finding a rental flat may take some time especially in Helsinki area as demand for accommodation and rents are high. Sometimes it is best to rent a temporary place to stay and do searching when you have arrived.
There are a lot of ways to do searching, e.g. the following:
Taxation
The level of taxation in Finland may seem higher than in some other European countries. However, the tax revenue is used to finance many services that benefit all the members of the society, such as low-cost public healthcare, free high-quality education, security and day care for children. In addition to InfoFinland website, please visit Tax Administration website vero.fi to learn more about taxation.
Health care
The employees of the University of the Arts Helsinki are entitled to occupational health care. Additionally, municipal health care services are available to the residents at the local health stations. For further information, please visit the City of Helsinki social services and health care website.
Public transport
The residents of the Helsinki region have continuously indicated great satisfaction with the local public transport system. Public transportation network in the Helsinki region is quite extensive and commuters rarely need their own car. For further information, please visit the Helsinki Region Transport, HSL website.