For alumni
Build your networks, improve your skills and discover fresh perspectives into art and arts education.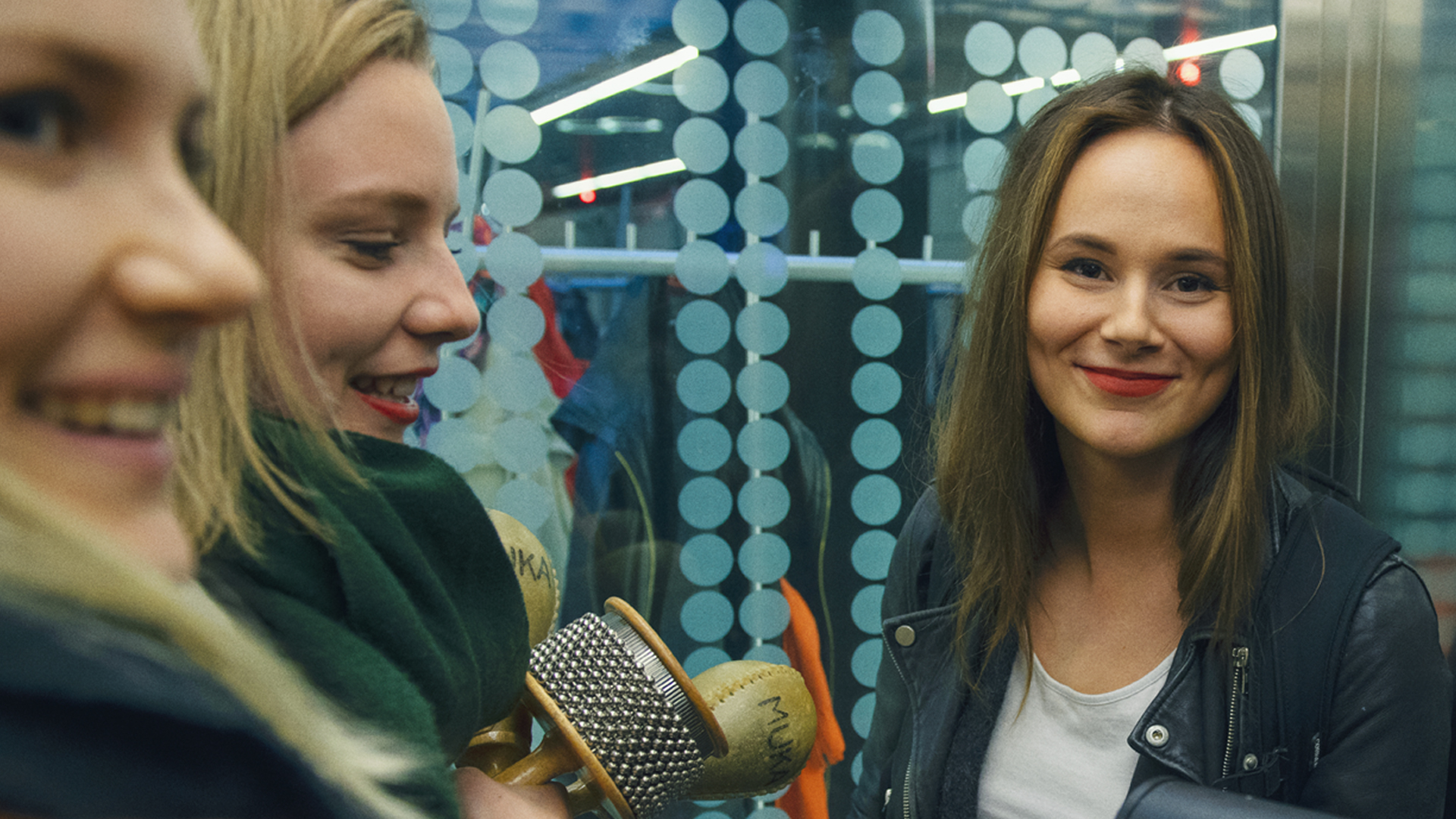 Uniarts Helsinki's Alumni Network
You can gain access to alumni benefits by registering to our Alumni Network. Registration is for free and does not obligate you to participate in anything.

Alumni can participate in the Alumni Network's activities in many different ways. Choose your own way of contributing – visit your alma mater as a mentor, lecturer or guest speaker!
Develop your skills
Uniarts Helsinki's Open Campus offers studies that are open for everyone. You can also apply for doctoral studies or explore study opportunities in continuous learning.
Take advantage of the Open University's high-quality instruction in music, fine arts, theatre and dance at the University of the Arts Helsinki.

Deepen your expertise and complete a doctoral degree in fine arts, theatre and dance, or music.
Further information
If you have any questions, please send us an email at alumni(at)uniarts.fi.