Ways to get involved
Alumni can participate in the Alumni Network's activities in many different ways. Choose your own way of contributing – visit your alma mater as a mentor, lecturer or guest speaker!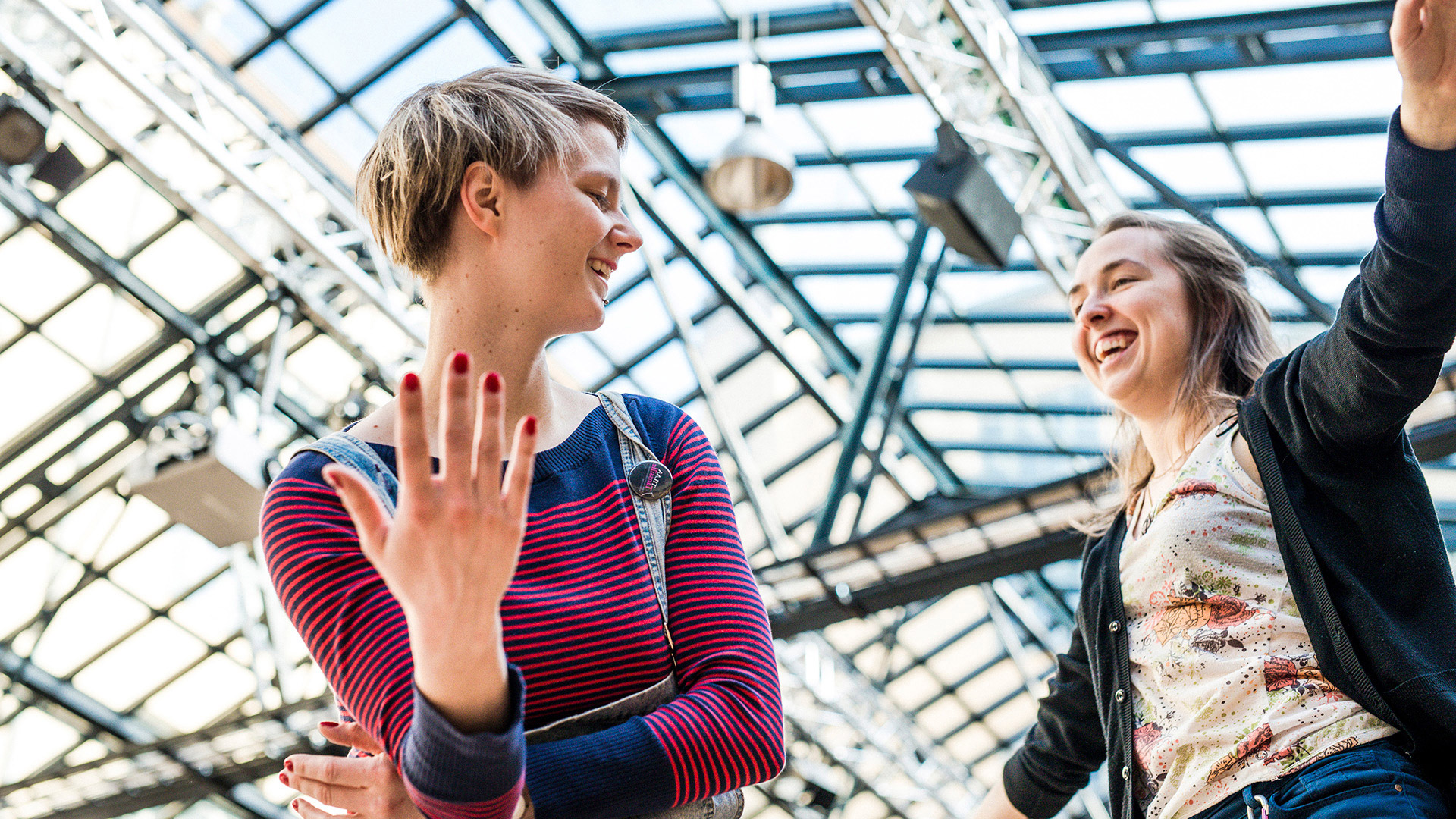 Mentorship
The purpose of mentorship between alumni and students is to support students in their professional development and make it easier for them to transition to the working life. The Sibelius Academy offers a mentorship programme for its master-level students. The Theatre Academy offers mentorship both to its bachelor's and its master's students.
Alumni residencies
The Academy of Fine Arts supports alumni's work and international mobility through residencies funded by the Saastamoinen Foundation. Read more about residencies available to Academy of Fine Arts alumni.
Speeches, lectures and meetings with students
Alumni may be invited to give a speech in the events of the university, academies and degree programmes, such as the graduation ceremony or the opening of the university's academic year. Alumni may also contribute to Uniarts Helsinki's instruction by giving lectures and master classes, for example. Alumni may also be invited to the university's events and get-togethers to share their thoughts about their artistry, because it is important for students to learn about diverse career paths and job experiences already during their studies.