Continuous learning
Complement your skills with Open University studies or improve your professional competence through our continuing education and specialisation programmes.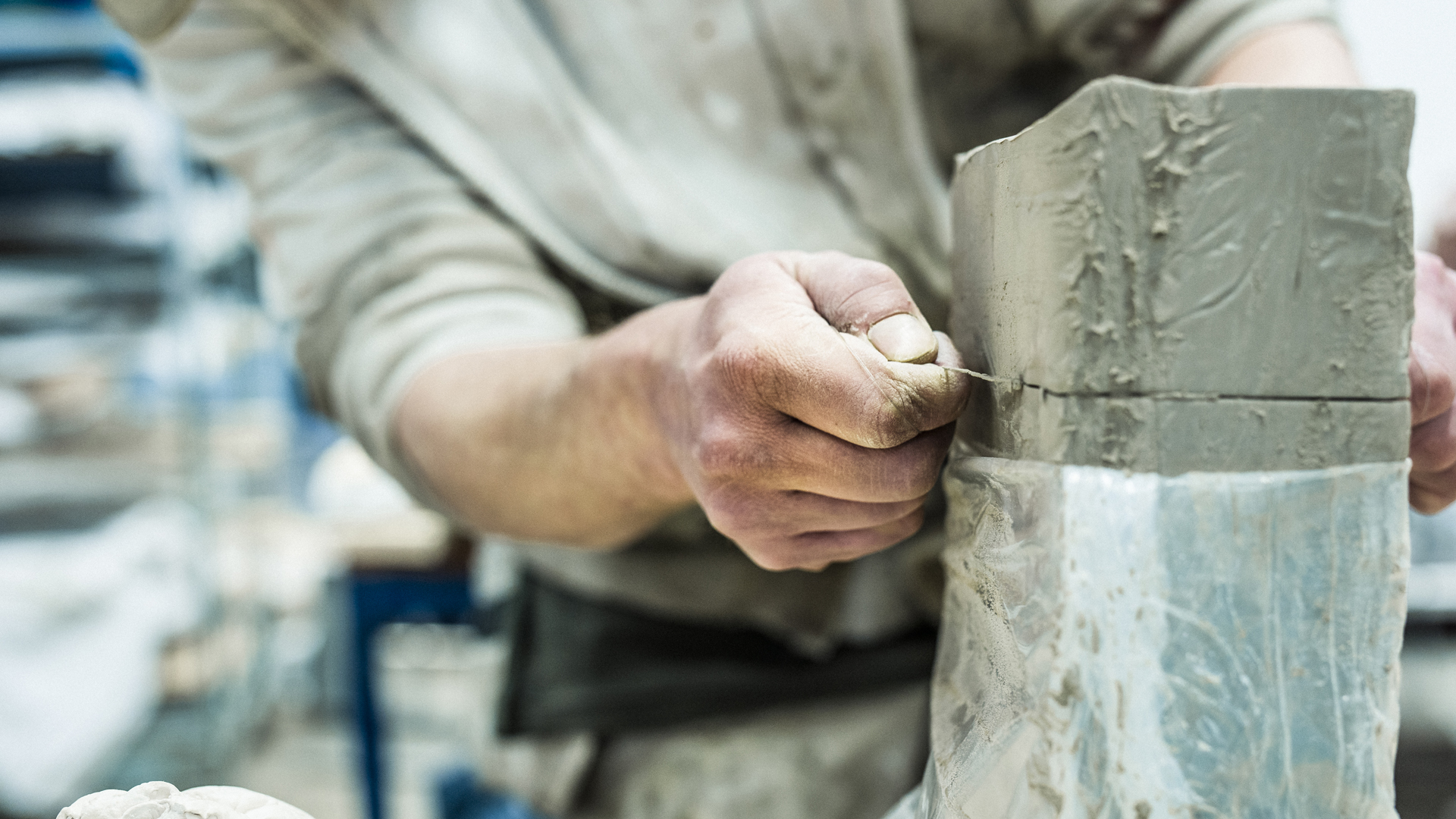 Learn about the units that provide continuous education
The Open Campus organises open university studies, continuing and specialist education as well as joint studies for all degree students of the university.

The Seinäjoki Unit provides study opportunities in continuous learning and carries out research and development activities in the field of music and other creative fields. It also organises concerts, performances and other events. The unit operates as part of the multidisciplinary University Consortium of Seinäjoki.