Continuous learning
Complement your skills with Open University studies or improve your professional competence through our continuous education and specialisation programmes.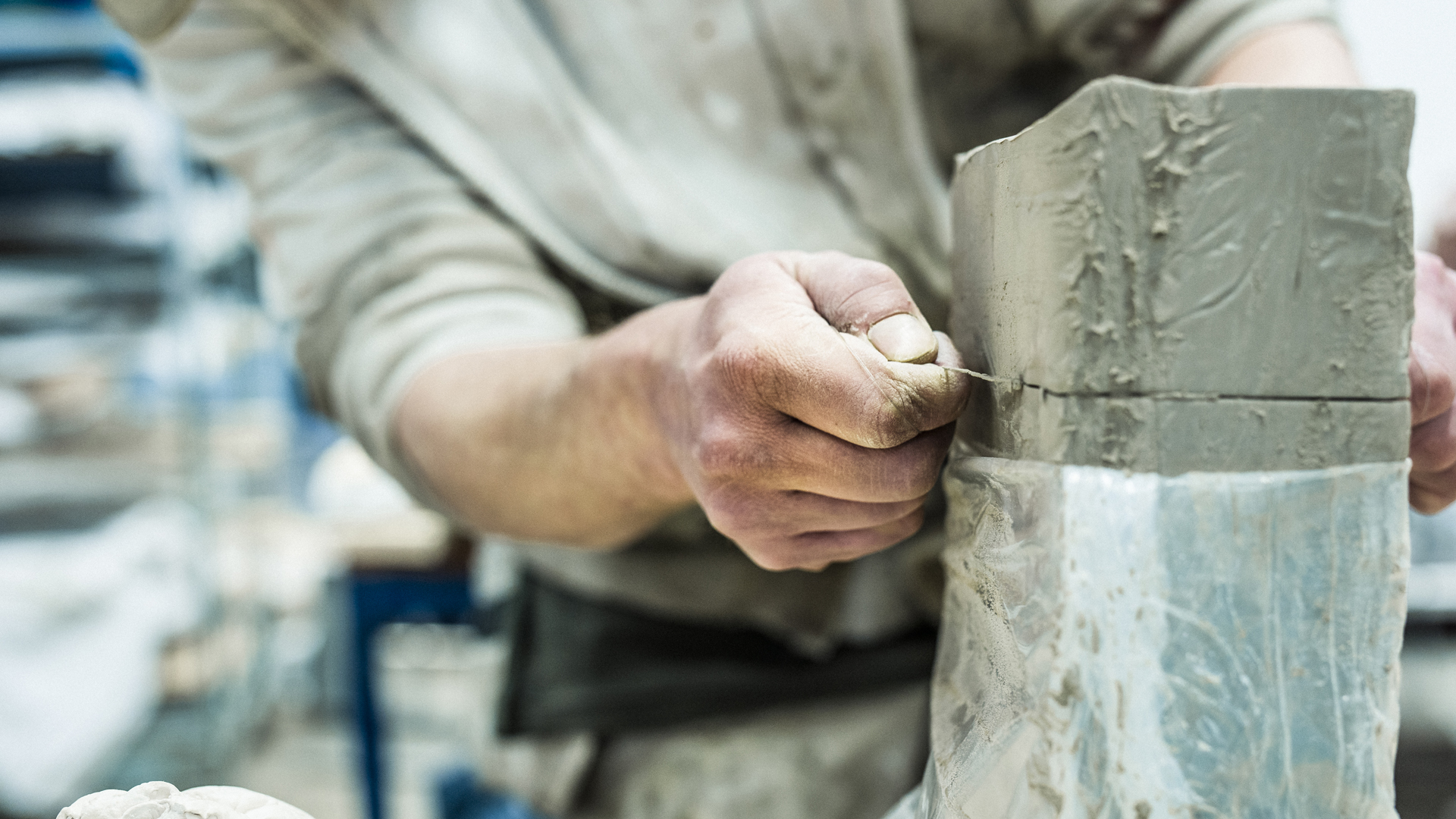 In the academic year 22–23, we will give freelancers in the independent arts sector the chance to complete studies in entrepreneurship and career skills free of charge at the Open University. This is one of the ways in which we support operators in the cultural sector with no state funding in recovering from the COVID crisis.

If your degree studies at a Ukrainian higher education institution in the arts have been suspended due to the war in Ukraine, you can apply for the right to complete non-degree studies at Uniarts Helsinki. Students who have been awarded this right based on humanitarian grounds don't have to pay any charges.
Learn about the units that provide continuous education
The Open Campus organises Open University studies, continuous education and specialisation programmes as well as joint studies for all degree students of Uniarts Helsinki.

The Seinäjoki Unit provides study opportunities in continuous learning and carries out research and development activities in the field of music and other creative fields. It also organises concerts, performances and other events. The unit operates as part of the multidisciplinary University Consortium of Seinäjoki in South Ostrobothnia, in Central Finland.