Open University studies
Take advantage of the Open University's high-quality instruction in music, fine arts, theatre and dance at the University of the Arts Helsinki.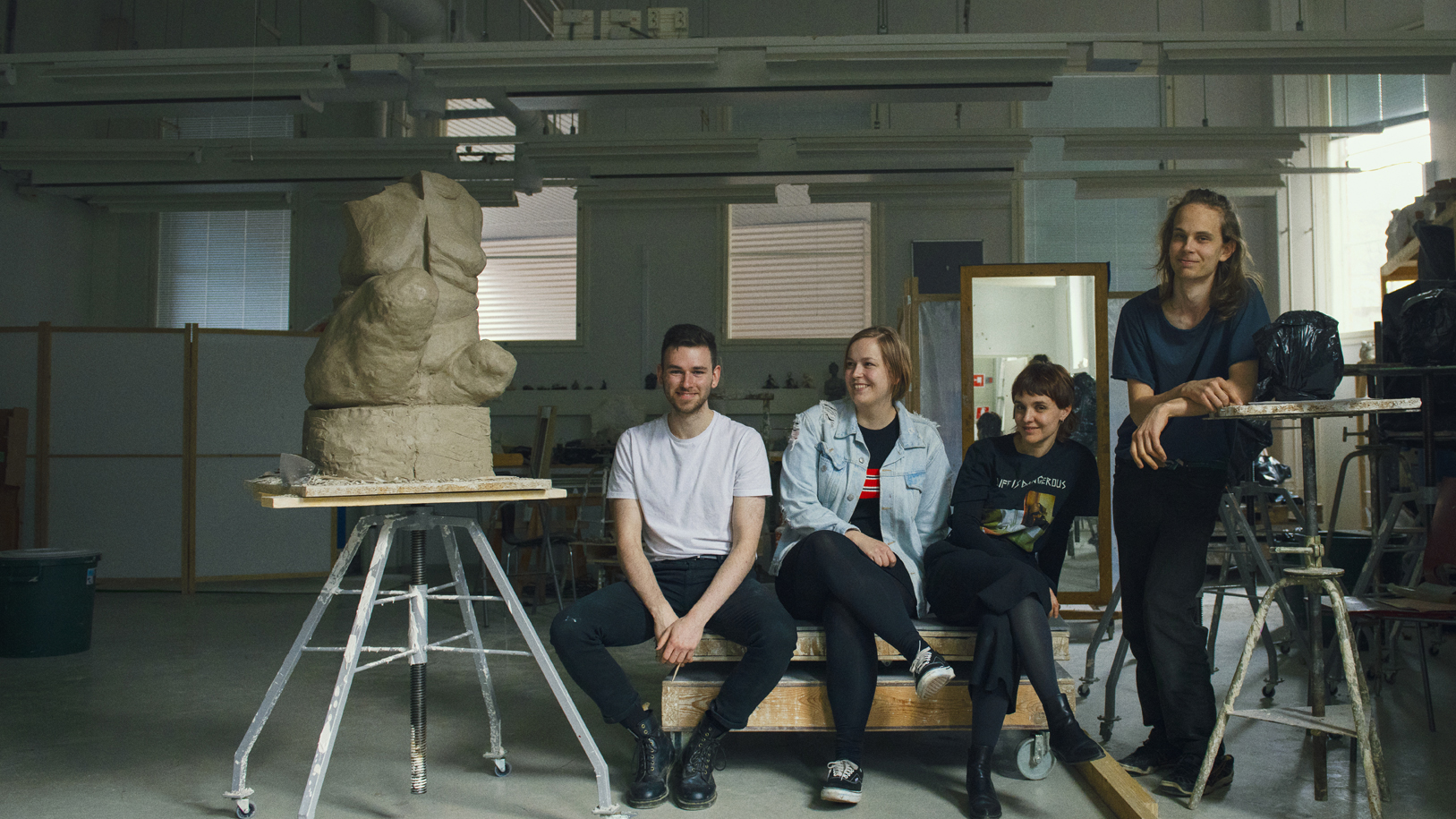 About the studies
The Open University provides high-quality, research-based university education that corresponds with the degree requirements of the University of the Arts Helsinki (Uniarts Helsinki). Teaching is organised in various forms: some of the studies are arranged by the Open University independently while some are integrated in Uniarts Helsinki's degree-oriented instruction, and there are also courses arranged in different parts of Finland by Uniarts Helsinki's partner institutions. Partner institutions include summer universities, adult educations centres and folk high schools, for example.
Open University study fee 15€/credit.
Fees and cancellation terms for open university studies.
Applying
You can register for courses organised by Uniarts Helsinki's Open University by filling in a course-specific registration form online. The application period for autumn studies is in August, for spring studies in November/December, and for summer studies in April/May. The application period for individual courses may also be scheduled for other times.
Course participants are usually selected based on the order of registration, but specific courses may require a proficiency test, an audition, a letter of motivation or an advance assignment.
You can apply to
---
Open University studies
Unit
---
Open Campus
Application languages
---
English, Finnish, Swedish Read more about language skill requirements
Tuition fee
---
Course fee €15/credit.
Application period
---
Course selection for summer 2023 will be March 22nd at 3:00 PM. Application period begins 30 March 2023 at 9:00 AM and ends 20 April 2023 at 11:59 PM (studies integrated into regular degree-oriented instruction and studies organised by the Open University).