Join our alumni network
You can gain access to alumni benefits by registering to our Alumni Network. Registration is for free and does not obligate you to participate in anything.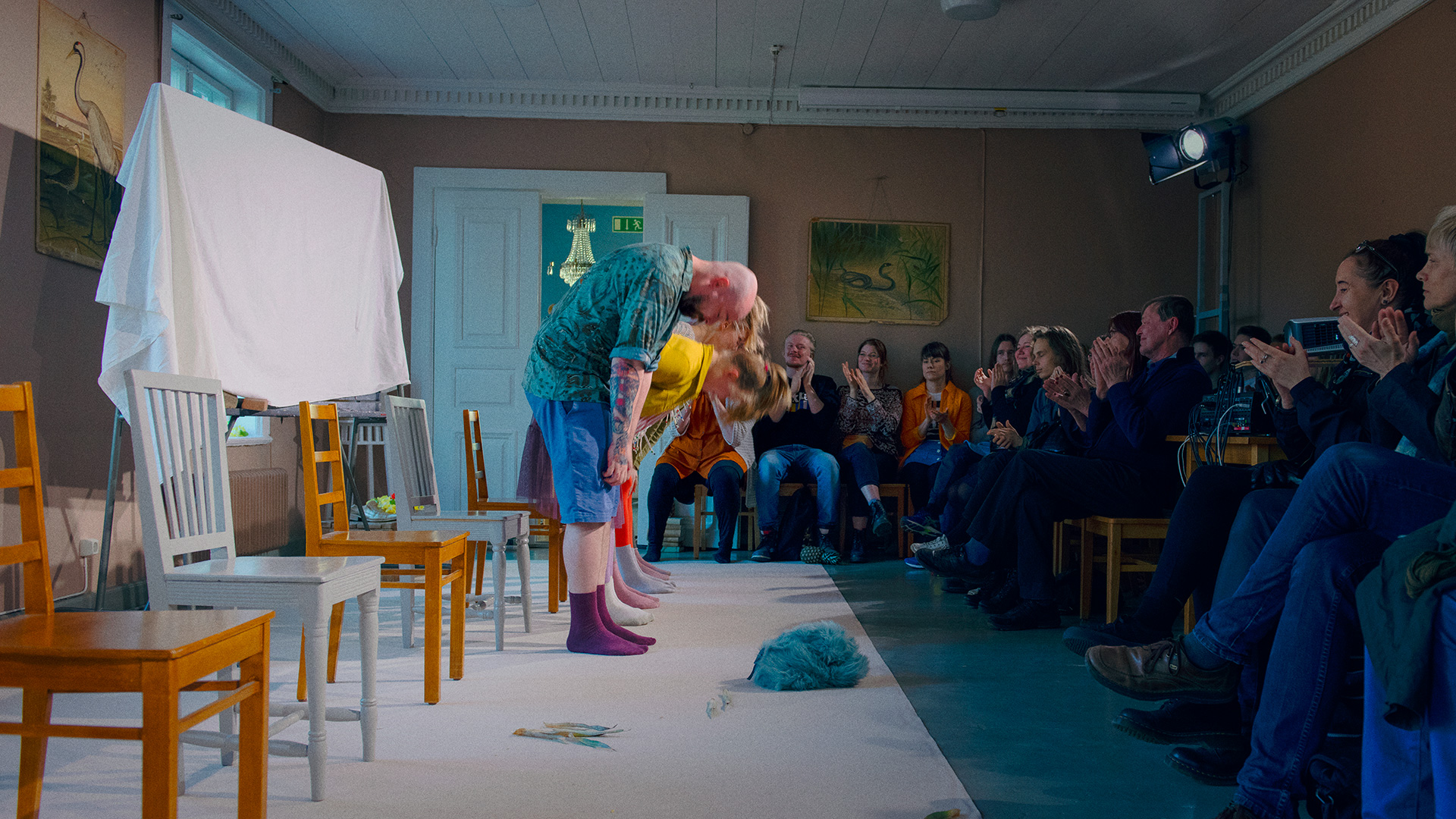 By registering to the Alumni Network, you will stay up to date with Uniarts Helsinki's activities and learn about events that are aimed at alumni. Registration is easy and free of charge (Note: Registration to the Theatre Academy's Alumni Association is free of charge, but the association charges an annual membership fee).
Benefits
Members of the Alumni Network receive:
information about recent developments in the degree programmes and study opportunities after graduation
information on the university's events
invitations to events tailored for alumni
discount on concerts (Sibelius Academy's alumni), performances (Theatre Academy's alumni) and publications and invitations to exhibitions
the latest news about what's happening within the university and in your field: all alumni are sent an alumni letter four times a year as well as Uniarts Helsinki's publication Issue X, which is published together with the Image magazine
There are many different ways that Uniarts Helsinki's alumni can get involved in the Network. Alumni may visit the university to give a lecture, share their stories about their academic or professional background, or meet up with students in the role of a mentor. Read more about how alumni can get involved.