Join our alumni network
You can gain access to alumni benefits by registering to our Alumni Network. Registration is for free and does not obligate you to participate in anything.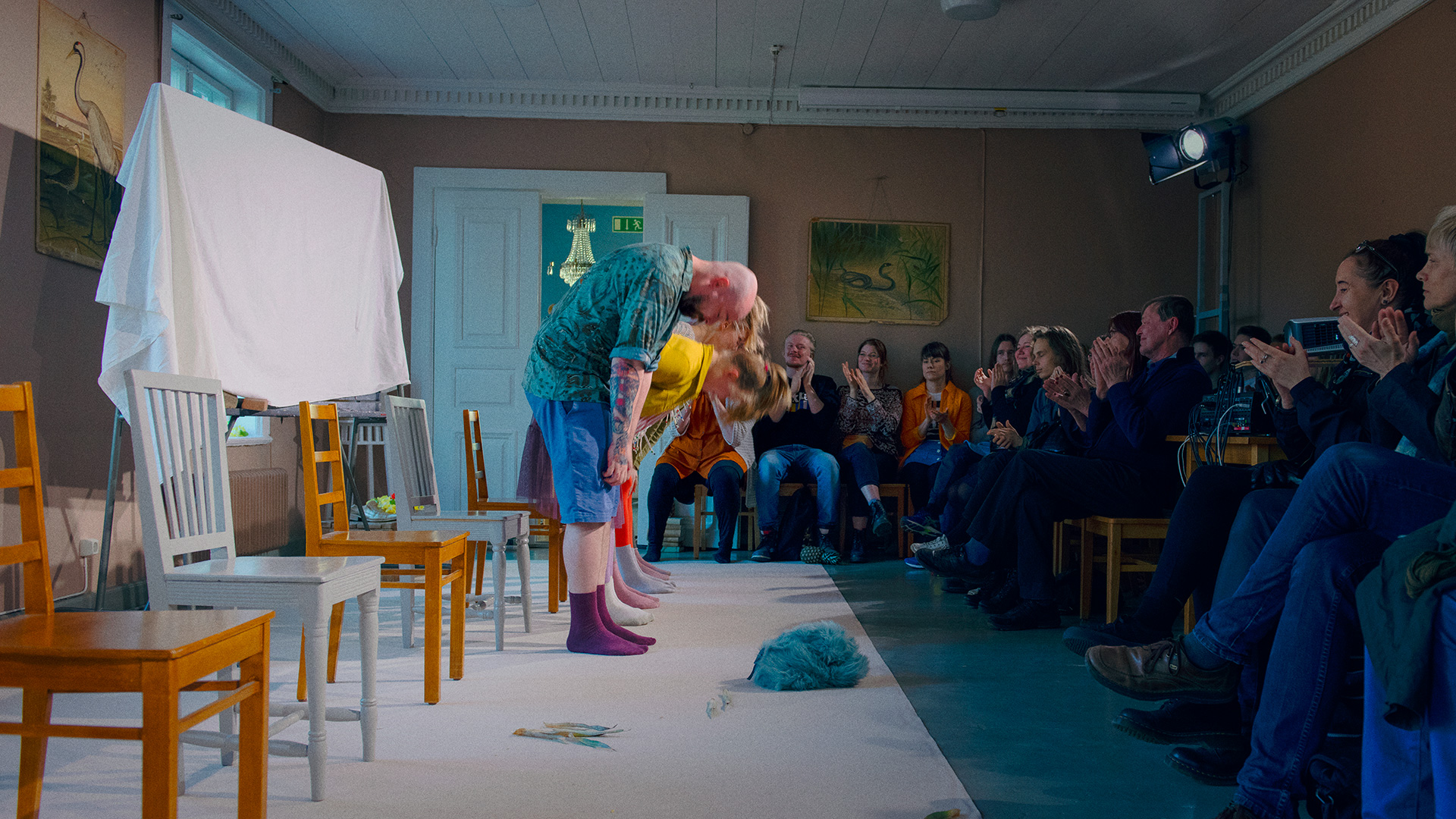 Definition of an alumn
All former degree and exchange students of the Academy of Fine Arts, Sibelius Academy, and Theatre Academy are Uniarts Helsinki's alumni.​
Former students of the School of the Fine Arts Academy of Finland, the predecessor of the Academy of Fine Arts, are also considered Academy of Fine Arts alumni. Former students of the Finnish Theatre School and Swedish Theatre School, the predecessors of the Theatre Academy, are also considered Theatre Academy alumni.
Register as an alumn
By registering to the Alumni Network, you will stay up to date with Uniarts Helsinki's activities and learn about events that are aimed at alumni. Registration is easy and free of charge (Note: Registration to the Theatre Academy's Alumni Association is free of charge, but the association charges an annual membership fee).
Membership benefits
Members of the Alumni Network receive:
An electronic alumni newsletter four times a year with information on recent developments within the university's degree programmes, study opportunities after graduation and events taking place at the university.
Invitations to events tailored for alumni
Discounts on publications by the Theatre Academy and Academy of Fine Arts.
Academy-specific benefits:
Sibelius Academy alumni receive a discount on concert tickets at the Helsinki Music Centre by saying "alumni" at the ticket counter.
Academy of Fine Arts alumni receive invitations to exhibitions, lectures and events
Theatre Academy alumni receive discounts on tickets to the Theatre Academy's performances and invitations to programme-specific events. Alumni who serve as mentors also receive invitations to mentorship evenings.
We also welcome you to visit our open access online repository Taju, which stores theses, artistic research, parallel copies of research articles, publication series and educational materials, and also digitised sheet music, sound recordings and concert recordings.
There are many different ways that Uniarts Helsinki's alumni can get involved in the Network. Alumni may visit the university to give a lecture, share their stories about their academic or professional background, or meet up with students in the role of a mentor. Read more about how alumni can get involved.