N Building
The historic building, located close to the city centre on the Töölö Campus, offers practice rooms for students every hour of the day.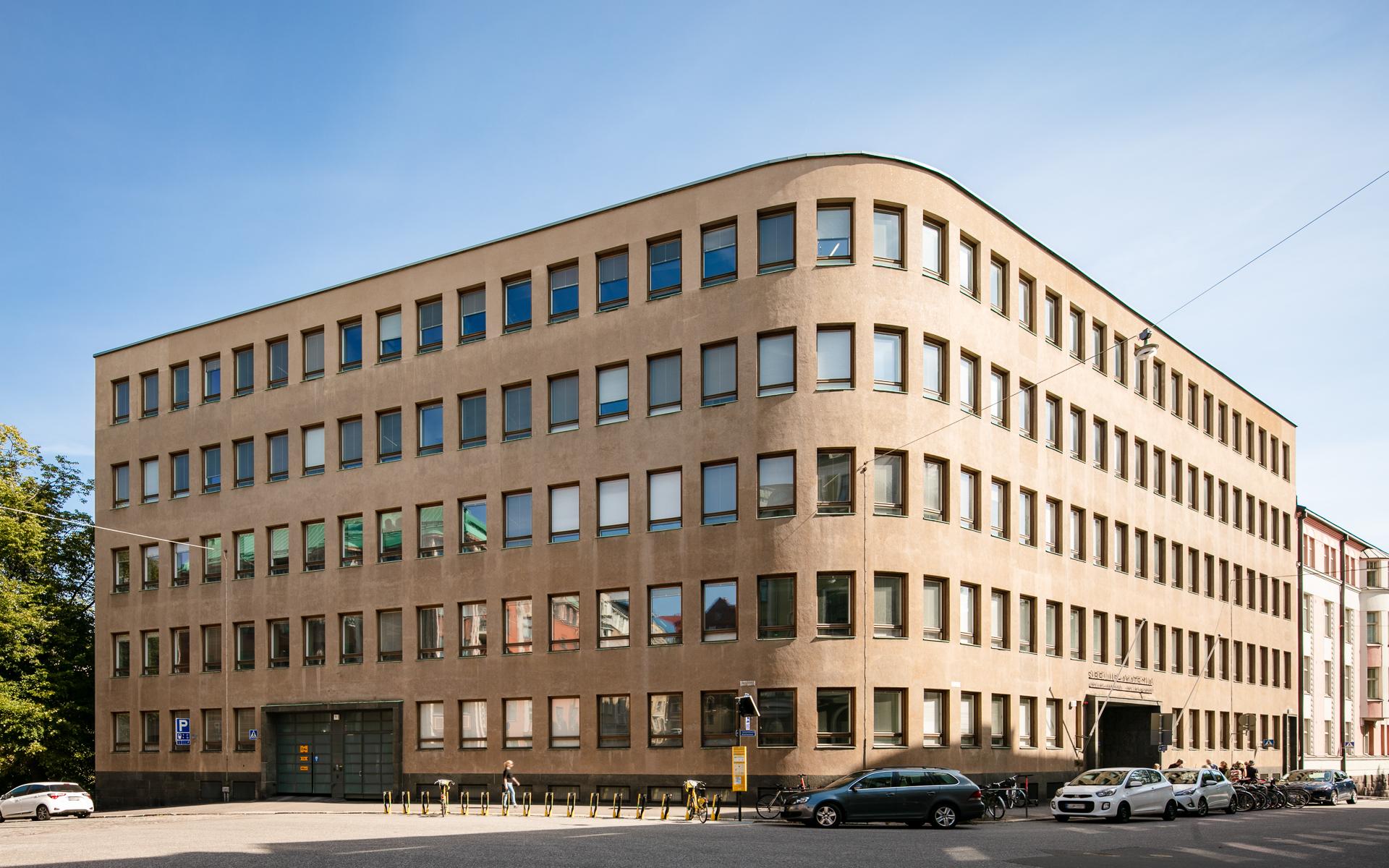 The building on Nervanderinkatu houses 28 classrooms suitable for lessons and practice, an instrument workshop, as well as office space and conference rooms for staff.
There is also a student restaurant that serves affordable lunch and breakfast. The building is located in the heart of Helsinki, and it is within an easy commute by public transport or by foot or bike.

The so-called N Building underwent a full renovation in 2014 to cater to the needs of Uniarts Helsinki. The building used to house the school Suomalainen Yhteiskoulu, and during the renovation, the original appearance of the building was restored, although some modifications were made to suit the needs of music studies. The gym hall, for example, was divided into organ music classrooms, and floating sound insulation structures were installed in the intermediate floors.
Facilities in N building
Restaurant in the N Building
Classrooms
Töölö campus