Moomin Characters supports Uniarts Helsinki with a donation of 100,000 euros
Tove Jansson studied at the Finnish Art Society's Drawing School, the predecessor of Uniarts Helsinki's Academy of Fine Arts. Moomin Characters Oy Ltd, a family business founded by Tove Jansson and her brother Lars Jansson, has now decided to support the new generation of artists.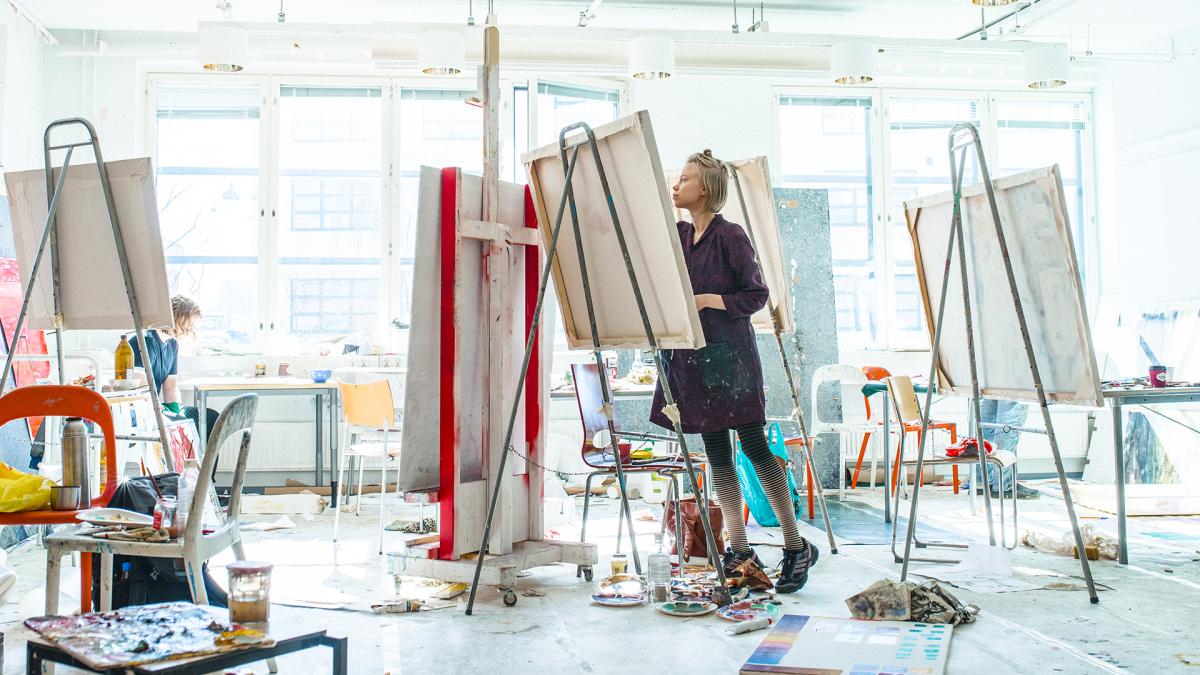 Moomin Characters Oy Ltd, the company responsible for copyright and trademark protection of the Moomin characters created by Tove Jansson, will make a donation of 100,000 euros to Uniarts Helsinki. The donation will strengthen the future of art and arts education.
"With this donation, Moomin Characters honours the legacy of its founders, artists Tove and Lars Jansson. Top-quality arts education and a vibrant arts sector guarantee that artists like Tove Jansson can develop in Finland also in the future," Creative Director Sophia Jansson from Moomin Characters commented.
Tove Jansson, who became known for her Moomin books, was a versatile artist whose artistic output ranged from literature and painting to cartoons and comic strips. Tove Jansson studied at the Finnish Art Society's Drawing School, which is the earliest predecessor of Uniarts Helsinki's Academy of Fine Arts, at Ateneum. Jansson graduated as a painter in 1937.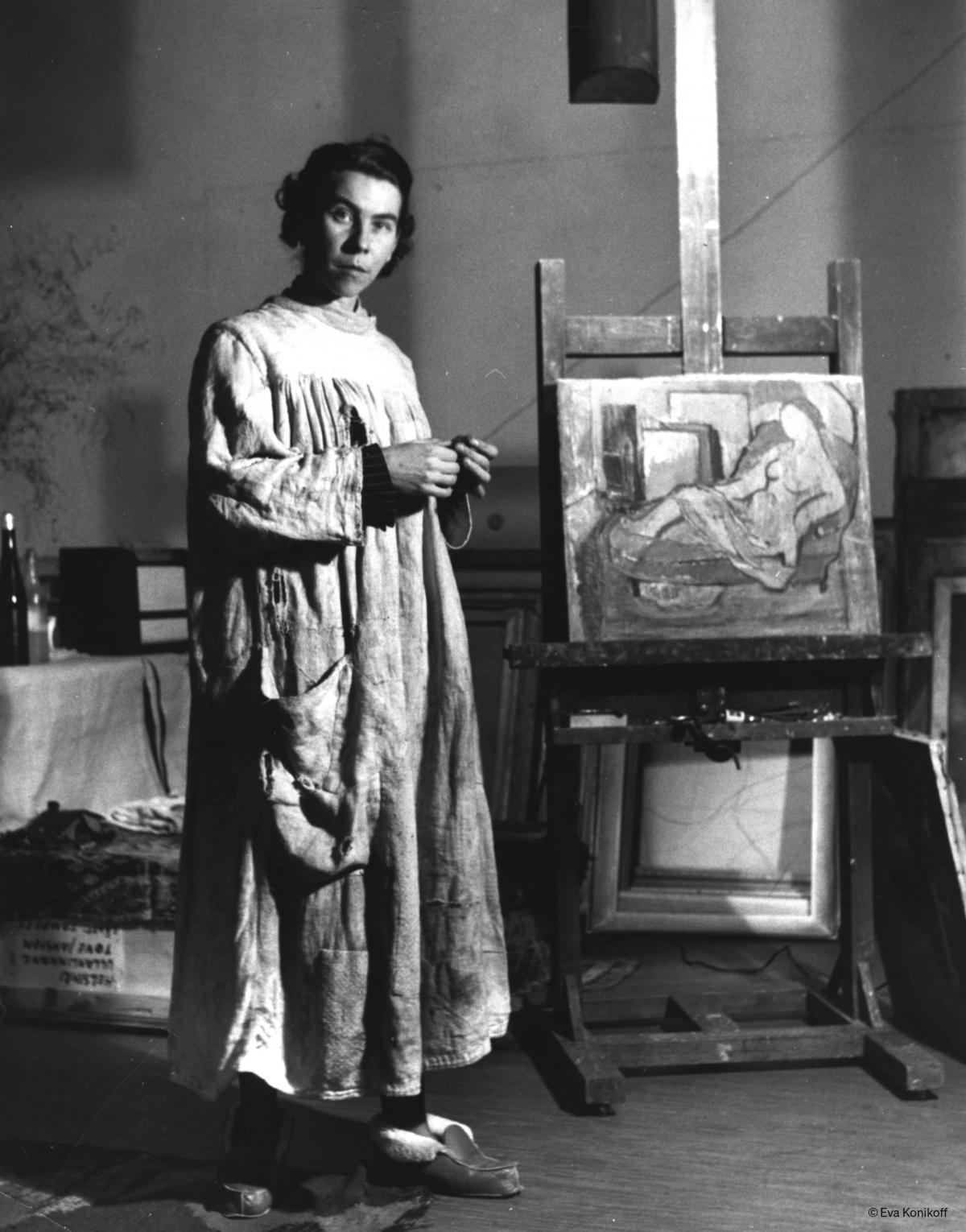 "The donation will support Uniarts Helsinki in its unique mission of educating future trailblazers in the arts. Now, more than ever, we need financial resources to support young artists in their careers and to find sustainable solutions that help us maintain the vitality of the arts in Finland. The COVID-19 pandemic, digitalisation and decline in public funding have resulted in a large-scale challenge that we can tackle only by joining forces with the operators and supporters of the arts sector," said Rector of Uniarts Helsinki Kaarlo Hildén.
The donation from Moomin Characters is made to Uniarts Helsinki's "Strengthen the Power of Art" campaign, which is part of the governmental matched funding scheme running from 2020 to 2022. The Government will invest a specific sum for each euro that the university receives from private donors between 15 June 2020 and 30 June 2022. The donations will increase Uniarts Helsinki's capital, and the income will be used for developing the education and meeting the latest educational needs of the university's various disciplines in fine arts, music, theatre and dance.
More information
Eveliina Olsson
Director of Communications and External Relations
050 598 6492
eveliina.olsson@uniarts.fi
Moomin Characters Oy Ltd is the official body responsible for Moomin copyright supervision. Tove Jansson founded Moomin Characters Oy Ltd together with her brother Lars Jansson in the 1950s to manage the copyright of the Moomin characters, and the company is still run by family members. The Moomins are one of Finland's biggest exports with a significant global fan base.