Uniarts Helsinki collected over 3.5 million euros with its fundraising campaign
Donations help the university to strengthen its arts education and thereby the whole arts sector.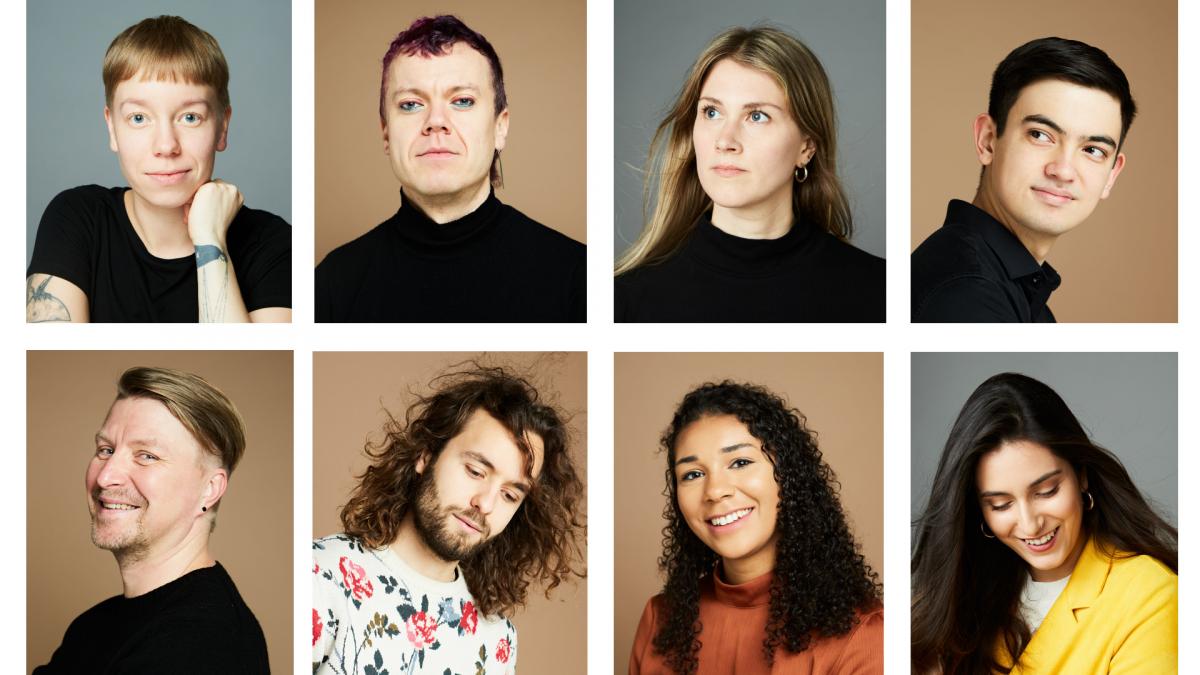 Uniarts Helsinki's campaign Strengthen the Power of Art collected over 3.5 million euros in total in donations. Funds were raised as part of the governmental matched funding scheme, which aimed at increasing the universities' capital. The Government will grant a certain sum of matched funding for each euro that the university receives from donors between 15 June 2020 and 30 June 2022. Uniarts Helsinki uses the return on the capital to implement its strategy, for example by developing its education and research in the arts and by meeting the latest educational needs of the field.
– For a university of Uniarts Helsinki's size, this is an excellent achievement especially during a time when the COVID-19 pandemic practically nearly suspended all artistic events, says Rector of Uniarts Helsinki Kaarlo Hildén.
Uniarts Helsinki received donations to its fundraising campaign from private individuals, foundations and businesses. The biggest donations were made by Kone Foundation and Saastamoinen Foundation and by influencers in the book industry: Heikki Herlin and Otava Book Foundation.
The rector of Uniarts Helsinki extends its thanks to all donors for seeing the value of Uniarts Helsinki as an educator of future artists and as a pioneer in artistic research.
"The donations are one important part of the financial equation that makes it possible for us to provide our young artists the top-level education that they deserve also in the future. The return on our increased capital also helps us to promote the emerging field of artistic research. On top of that, the donations have great symbolic value for the crisis-ridden arts sector: art has had and will always have its supporters. I hope that this reinforces young artists' faith in that art has meaning," says Hildén.