Taidepiste: Is over-sensitivity ruining art?
In May, Taidepiste will address the elephant in the room and talk about whether the requirement of sensivity will lead to a creative straitjacket or a more equal field of art.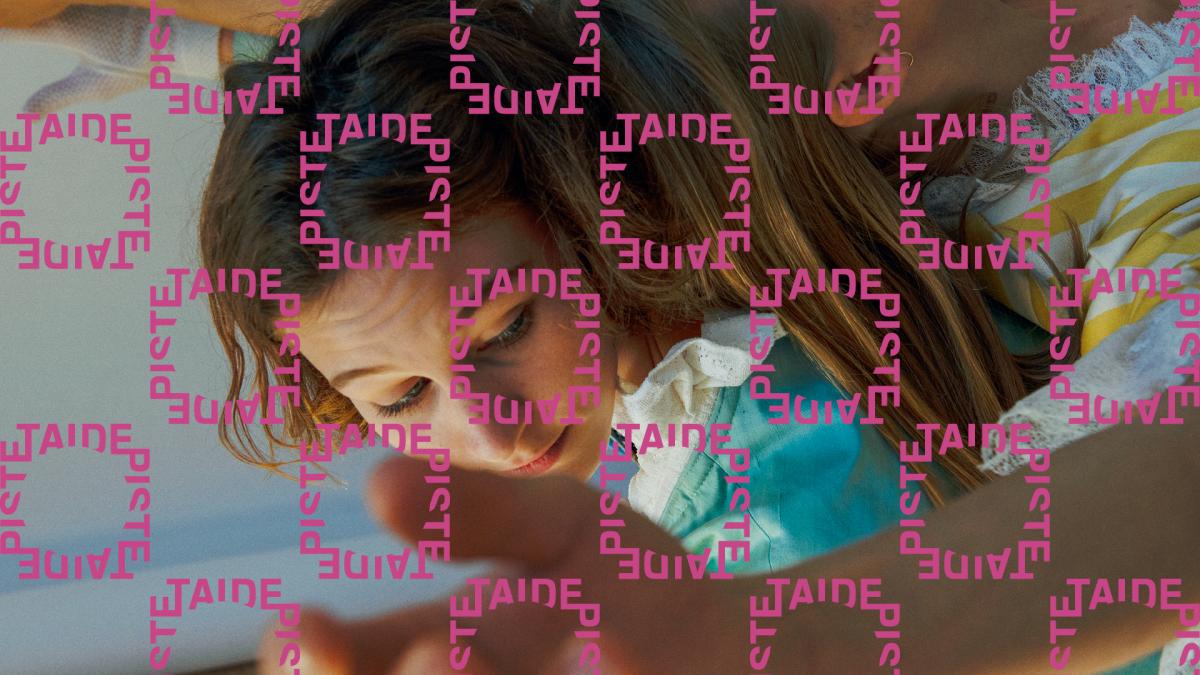 What does politically sensitive art mean and is it required of everyone who creates art? Why is a discussion on the topic considered controversial? Is the criticism that it has evoked just necessary growing pains on the way towards a more respectful culture? Does the sensitivity of the 2020s actually give room for mistakes and the state of incompleteness?
On 10 May, Taidepiste will host a discussion on sensitivity in the context of creating and teaching art with dramaturge and playwright Ilja Lehtinen, university lecturer Leena-Maija Rossi, actor Miiko Toiviainen, and Uniarts Helsinki student of live art and performance studies Suvi Tuominen. The discussion will be moderated by entrepreneur Anna Moilanen.
As part of the event, writer Silvia Hosseini will read excerpts of her recently published essay collection Tie, totuus ja kuolema (Gummerus).
Taidepiste has gone online until further notice
Due to the COVID-19 situation, Taidepiste events are organised without a live audience until further notice. The events are streamed live on Uniarts Helsinki's Youtube channel and Instagram account @uniartshelsinki. High-quality recordings of the Taidepiste events are also available for later viewing on Uniarts Helsinki's Youtube channel.
Taidepiste is Uniarts Helsinki's new event series, which explores social phenomena through multidisciplinary discussions and art experiences that are free and open to the public. Taidepiste events are organised once a month in the Main Foyer of the Helsinki Music Centre and live streamed on Uniarts Helsinki's YouTube channel. The event series is sponsored by the Louise and Göran Ehrnrooth Foundation. Read more about the Taidepiste event series.
More information about the guests
Silvia Hosseini is a writer, critic and teacher, who lives in Tampere after moving there from Eastern Helsinki. Hosseini's second collection of essays Tie, totuus ja kuolema (Gummerus) published in spring 2021 deals with life, death, and travels in between.
Ilja Lehtinen is a dramaturge and playwright. In 2019, Lehtinen received the Finnish Critics' Association award Kritiikin Kannukset for his script Elinvoima, which was also his thesis project for Uniarts Helsinki's Theatre Academy. Lehtinen is also known as a spoken word artist under the stage name Illmari.
Anna Moilanen (entrepreneur, Open Flower) offers brainstorming and consultation services for cities, universities, foundations, businesses, unions, individuals and other operators. Anna is interested in new ideas, changes and utopias, which she also explores in her projects, such as the Wolf Festical which focuses on intimacy and the state of not being ready. She belongs to the six per cent of Finnish people who can be called "heavy consumers of culture", as written by newspaper Helsingin Sanomat.
Leena-Maija Rossi is an experienced researcher with expertise in intersectional gender studies and queer theory. She has explored various research topics, including media culture, contemporary art and questions of concepts. Besides research and teaching, Rossi has worked as a curator and journalist, for example. She is currently a university lecturer in art history at the University of Helsinki.
Miiko Toiviainen graduated from the Degree Programme in Acting at Uniarts Helsinki's Theatre Academy in 2018 and is currently employed by the KOM Theatre. Toiviainen has acted in the City Theatres of Helsinki and Turku, for example, and he is an hourly-paid teacher at the Theatre Academy. In 2020, he was selected Theatre Actor of the Year for his autobiographical monologue Kepeä elämäni. In the autumn of that year, Toiviainen was consulted by the National Theatre's production of All About My Mother concerning trans representation.
Suvi Tuominen studies in the MA Programme in Live Art and Performance Studies at Uniarts Helsinki's Theatre Academy. Tuominen's background is in dance, archaeology and anthropology. After graduating with a Master of Arts degree from the University of Helsinki in 2019, Tuominen has worked actively in various projects in the arts sector alongside her studies. Her work methods include a collective focus and a research-oriented and critical approach towards art-making and producing.