Taidepiste: Chernobyl as a generational experience – what is the role of art in our shared memory?
In March, Taidepiste guests will talk about how art has served as a platform for discussing various crises and major historical turning points.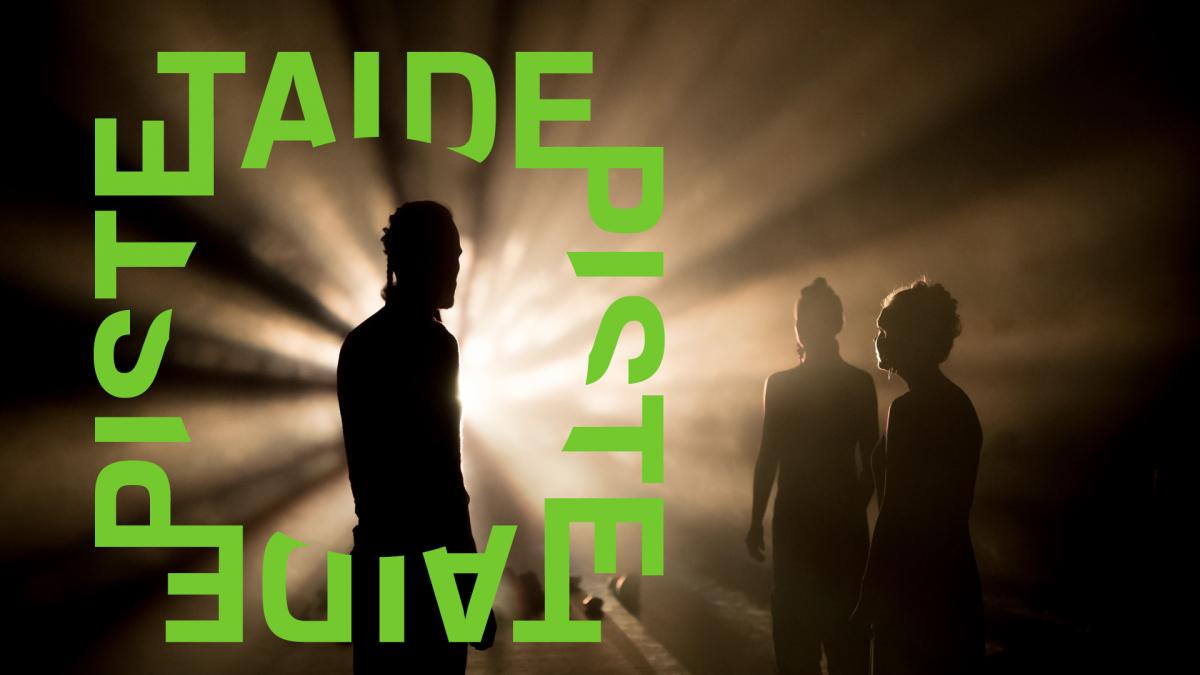 In the 1980s, Chernobyl was a generational experience that united the whole world, and so is the war in Ukraine right now. Does the past help us understand the present? Whose experiences do we decide to remember? Our shared memory is something that cannot be passed on through history books – so what does art bring to the table? How do generational experiences find shape through art?
These questions will be discussed by musicologist Liisamaija Hautsalo, art historian and writer Anna Kortelainen, journalist and non-fiction writer Anton Vanha-Majamaa and research professor of international politics Antto Vihma. The discussion will be moderated by journalist Pietari Kylmälä.
The event ties in with the opera collaboration between Uniarts Helsinki's Sibelius Academy and the USC Thornton School of Music, which is titled All the Truths We Cannot See: A Chernobyl Story. The opera will premiere at the Helsinki Music Centre on 15 March 2022, while the American premiere will take place in Los Angeles on 21 April 2022.
The event will begin with an excerpt from the opera, performed by Tuomas Miettola, Lily Smith, and Kristian Attila.
The event will take place in the Black Box Hall of the Helsinki Music Centre, and it will be live streamed on Uniarts Helsinki's YouTube channel. High-quality recordings of the Taidepiste events are also available for later viewing on YouTube.
Taidepiste is Uniarts Helsinki's event series, which explores social phenomena through multidisciplinary discussions and art experiences that are free and open to the public. The events are organised on weekday evenings about once a month in varying locations and live streamed on Uniarts Helsinki's YouTube channel. The event series is sponsored by the Louise and Göran Ehrnrooth Foundation. Read more about the Taidepiste event series.