Taidepiste: Towards a thriving arts sector
Featuring Teemu Mäki, Rosa Meriläinen, Heikki Pursiainen, Hanna Ojamo and Kaarlo Hildén, the discussion takes place in the gallery of the new Sörnäinen campus.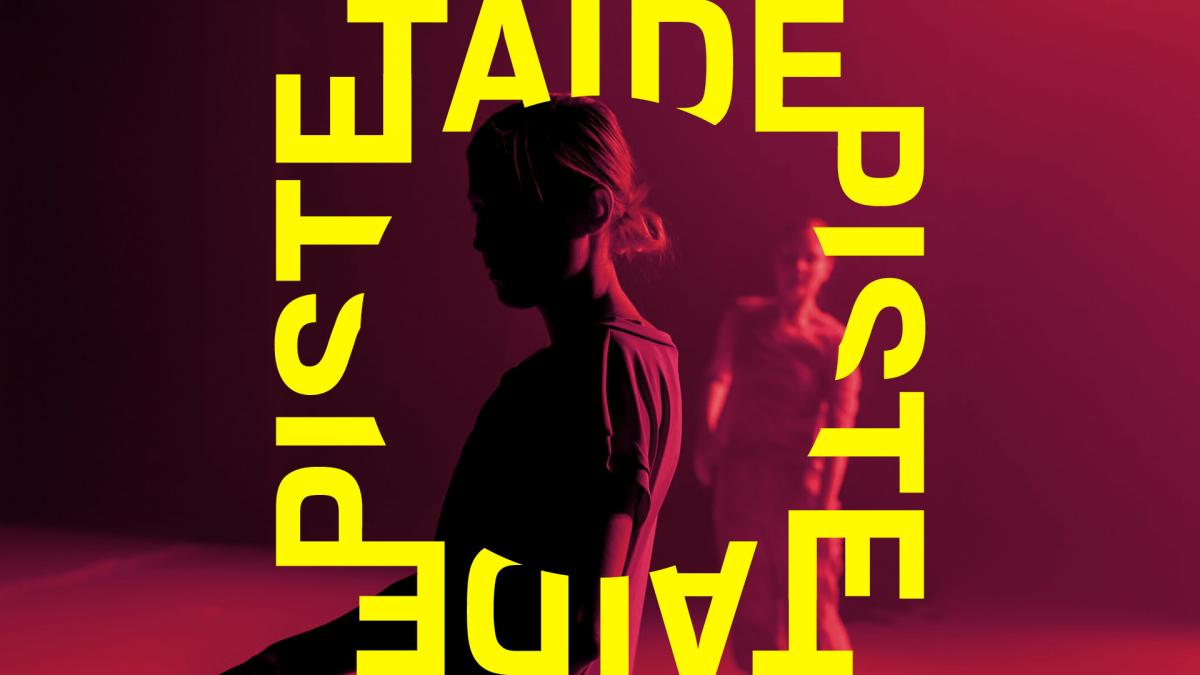 If the structural problems of the Finnish arts sector were not clear before, the coronavirus pandemic made them obvious once and for all. If we want to secure the future of the arts, now is the time to challenge the old practices and boldly vision new ones.
What makes a flourishing arts sector and why is it worth striving for? How can we bridge the gaps in funding for the arts? And how should we change the existing structures of the arts sector to create a vital future for art and its makers?
These questions will be discussed by artist and chair of the board at the Artists' Association of Finland Teemu Mäki, doctoral researcher Hanna Ojamo, economist Heikki Pursiainen and Rector of Uniarts Helsinki Kaarlo Hildén. The discussion will be moderated by writer and Secretary General of KULTA ry Rosa Meriläinen. The event will be in Finnish.
Visual artist Maria Valkeavuolle's video piece S E O M / I W N M (2019, duration 11 min) will be shown as part of the event after the discussion.
The event will take place in the Kuva/Tila gallery of the new Sörnäinen campus, and it will be live-streamed on Uniarts Helsinki's YouTube channel. High-quality recordings of the Taidepiste events are also available for later viewing on YouTube.
Taidepiste is Uniarts Helsinki's event series, which explores social phenomena through multidisciplinary discussions and art experiences that are free and open to the public. Taidepiste events are organised once a month in various locations and live streamed on Uniarts Helsinki's YouTube channel. The event series is sponsored by the Louise and Göran Ehrnrooth Foundation. Read more about the Taidepiste event series.
More information about the guests
Kaarlo Hildén is Uniarts Helsinki's rector. Before starting his term as the rector, Hildén served as dean of Uniarts Helsinki's Sibelius Academy. Hildén has held numerous positions of trust during his career. Most recently, Hildén was appointed as a permanent expert in a working group that was set up by the Ministry of Education and Culture and tasked with laying the groundwork for the rebuilding of the arts and cultural sector in 2021—2022.

Rosa Meriläinen is a writer and the secretary general of the central organisation for Finnish culture and arts associations KULTA ry. Meriläinen has previously served as Member of the Parliament and as Tampere City Councillor for the Greens. She has written several non-fiction books and three novels.
Teemu Mäki is an artist, director, writer and chair of the Artists' Association of Finland. Mäki is known for actively taking a stand on funding for the arts and other topical issues. He has written several books, the most recent one being Miten olla mies tai nainen tai jotain muuta? (= How to be man, a woman, or something else?), which was awarded the Photo Art Book of the Year award in 2020. The opera Autuus directed by Mäki will premiere at the Finnish National Opera at the end of October.
Hanna Ojamo is a doctoral researcher at Uniarts Helsinki's Sibelius Academy. In her dissertation, Ojamo examines the impact that the reform process of the Finnish state subsidy system has had on arts organisations in 2017–2020. Before pursuing doctoral studies, Ojamo served in various positions of trust in third-sector interest groups, including the Artists' Association of Finland and Artists' Association MUU ry.
Heikki Pursiainen is an economist and media entrepreneur and a journalist for the digital media startup MustRead. Previously in his career, Pursiainen has worked as the CEO of Think Tank Libera and as a senior researcher at VATT Institute for Economic Research. Pursiainen is known as an outspoken participant in public discussions. He has commented on the public funding for the arts in publications such as Helsingin Sanomat and Suomen Kuvalehti.
Maria Valkeavuolle (b. 1985, Karstula) is a multidisciplinary, Helsinki-based artist and an alum of Uniarts Helsinki's Academy of Fine Arts. In her works, she has explored themes of remembering and forgetting, truthfulness and fabrication as well as personal history and expectations related to gender. Over the years, Valkeavuolle has worked predominantly with moving image, sound, text and installation. Her own body, voice and experiences are important elements in her practice, as are performative nature, humour and technology.