Taidepiste: What can the arts do in the time of war?
In the last Taidepiste event of the spring, the panelists talk about the role of art as a form of anti-war activism and about solidarity in the arts sector.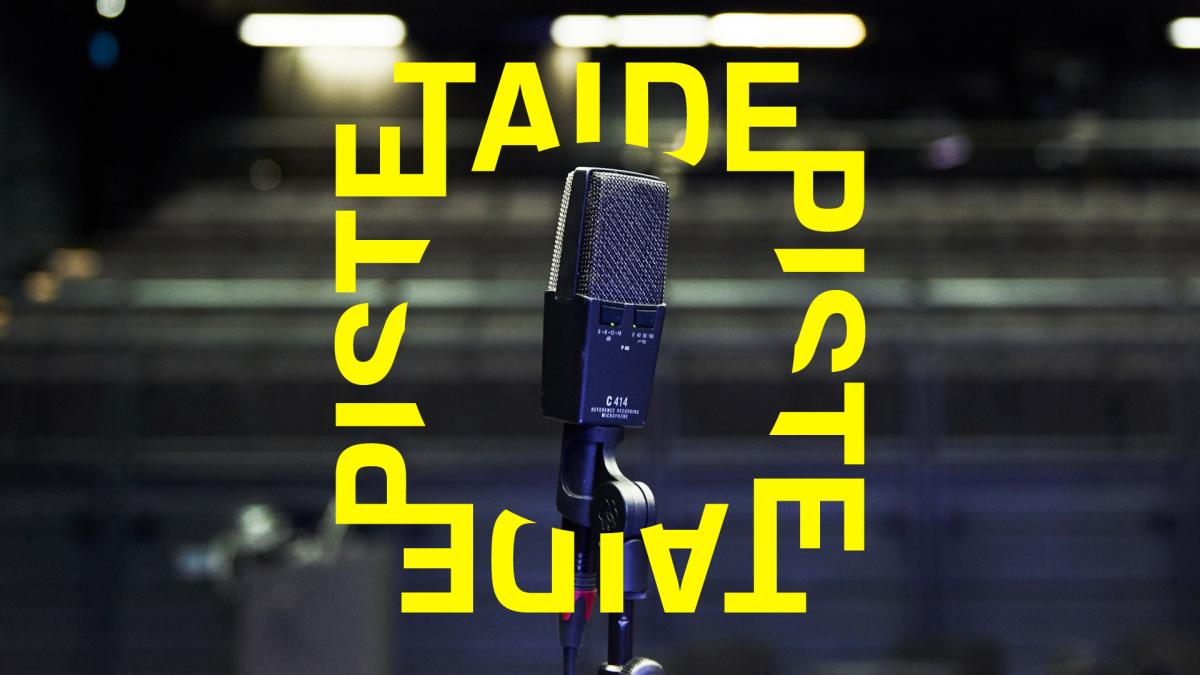 The tragic events of the war in Ukraine make many of us feel at a loss for what to do. What can we do as individuals, or as communities? What does anti-war activism entail in art and in the arts sector? How can the Finnish arts sector show its support to arts professionals who have fled to Finland? What does solidarity with Ukraine mean in practice?
The next Taidepiste panel consists of Ukrainian, Russian and Finnish artists who live in Finland or who have come to Finland to flee from the war. Guests include dancer Olha Svidina, cellist Lukas Stasevskij, performing arts curator and producer Maria Sloeva, and visual artist Pavel Rotts. The discussion will be moderated by journalist and social and cultural anthropologist Lea Pakkanen.
The event will be held entirely in English.
In addition to the discussion, the audience will also get to hear excerpts from texts that have been written by Ukrainian writers in the middle of the war in February-March 2022. The texts have been compiled by playwright and Finnish translator Elli Salo, and will be read aloud by actor Anastasia Trizna and Elli Salo.
The event will take place at the Theatre Academy Tori court on Uniarts Helsinki's Sörnäinen campus, and it will be live streamed on Uniarts Helsinki's YouTube channel.
Taidepiste is Uniarts Helsinki's event series, which explores social phenomena through multidisciplinary discussions and art experiences that are free and open to the public. The events are organised on weekday evenings about once a month in varying locations and live streamed on Uniarts Helsinki's YouTube channel. High-quality recordings of the Taidepiste events are also available for later viewing on YouTube. The event series is sponsored by the Louise and Göran Ehrnrooth Foundation. Read more about the Taidepiste event series.