Taidepiste: Room to grow – the impact of hobbies for young people
The last Taidepiste of the spring asks the question whether hobbies can sometimes change the entire direction of a person's life.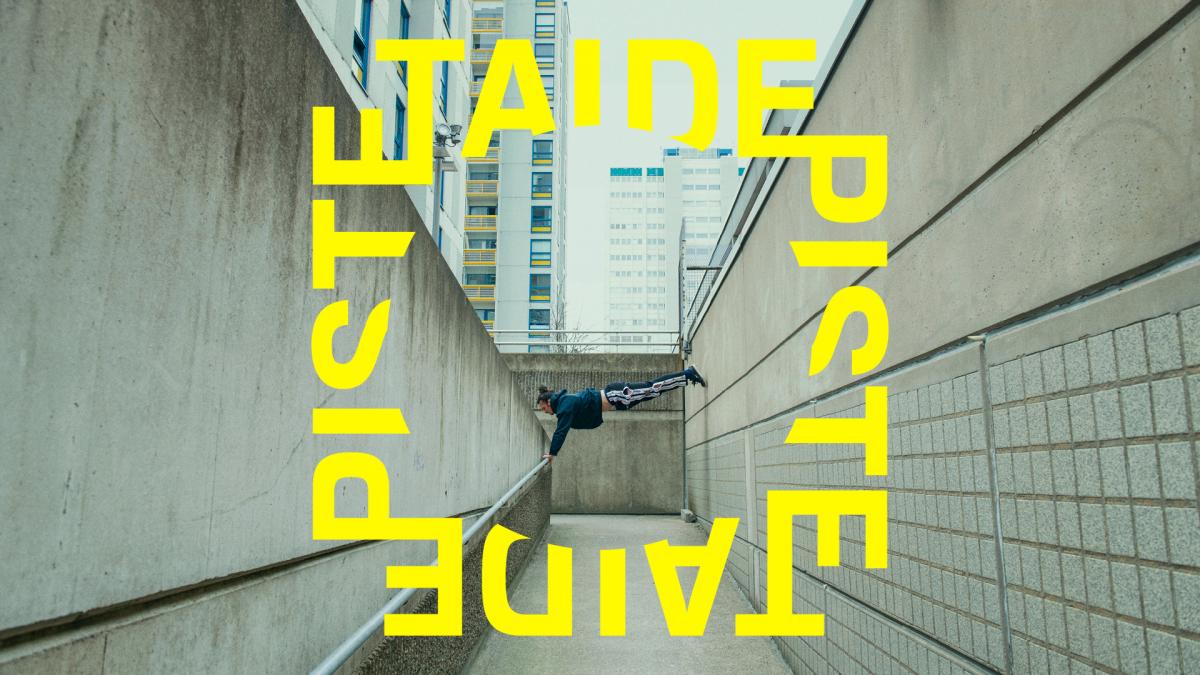 How children and young people are getting by in today's society has been a frequent topic of discussion during the COVID-19 pandemic. During the pandemic, the opportunity to take part in hobbies and extracurricular activities has been considered especially important for children and teenagers. What kind of an impact do hobbies have in young people's lives? Can artistic hobbies prevent social exclusion and mental health problems among young people? What challenges are there concerning hobbies in Finland?
The guest speakers for Taidepiste on 7 June 2021 will be visual artist Sophia Ehrnrooth, researcher Satu Olkkonen and Director of Youth Shelters at the Finnish Red Cross Leena Suurpää. The discussion will be moderated by journalist and founder of the Sanat haltuun project Aleksis Salusjärvi.
The evening's programme also includes the viewing of a short film Dream of Championship (2017) by Sophia Ehrnrooth.
More information about the guests
Helsinki-based visual artist and cultural producer Sophia Ehrnrooth has documented young football players since 2013 in a series titled Dream of Championship. She works in media art and photography, often in collaboration with creative groups.
Satu Olkkonen is a postdoctoral researcher at Uniarts Helsinki's Performing Arts Research Centre. "Room to grow" is a theme that steers Olkkonen's work through the means of art. She carries out citizen science in group-oriented performance processes together with her research partners, young people. Performances act as a sort of sight test for Olkkonen herself, and they are both the research method and the research result. "The performance released 'the children and young people' from general grey categories and gave them the chance to be individuals, active operators and members of society." – Spectator, Niinku mun asioista 2019, directed by Satu Olkkonen.
Helsinki-based Aleksis Salusjärvi is a cultural journalist and a very hands-on literacy advocate. He has taught reading skills for over 5,000 teenagers who have a negative attitude towards reading in contexts such as special education, hospital schools, vocational schools and youth prisons.
Leena Suurpää is the director of youth shelters at the Finnish Red Cross, and she has an extensive career in the field of youth research. Suurpää calls herself a knowledge activist, and her work revolves around the themes of youth, wellbeing, civic action, equality and solidarity.
Taidepiste is streamed online until the end of spring
Due to the COVID-19 situation, Taidepiste events are organised without a live audience until June 2021. The events are streamed live on Uniarts Helsinki's Youtube channel and Instagram account @uniartshelsinki. High-quality recordings of the Taidepiste events are also available for later viewing on Uniarts Helsinki's Youtube channel.
After the event on 7 June, Taidepiste will take a break for the summer and come back in September. We hope to be able to welcome live audience members back to our events starting from next autumn, but we will have more exact information in August at the latest.
Taidepiste is Uniarts Helsinki's new event series, which explores social phenomena through multidisciplinary discussions and art experiences that are free and open to the public. Taidepiste events are organised once a month in the Main Foyer of the Helsinki Music Centre and live streamed on Uniarts Helsinki's YouTube channel. The event series is sponsored by the Louise and Göran Ehrnrooth Foundation. Read more about the Taidepiste event series.