Vice Rector Lauri Väkevä: Uniarts Helsinki denounces racism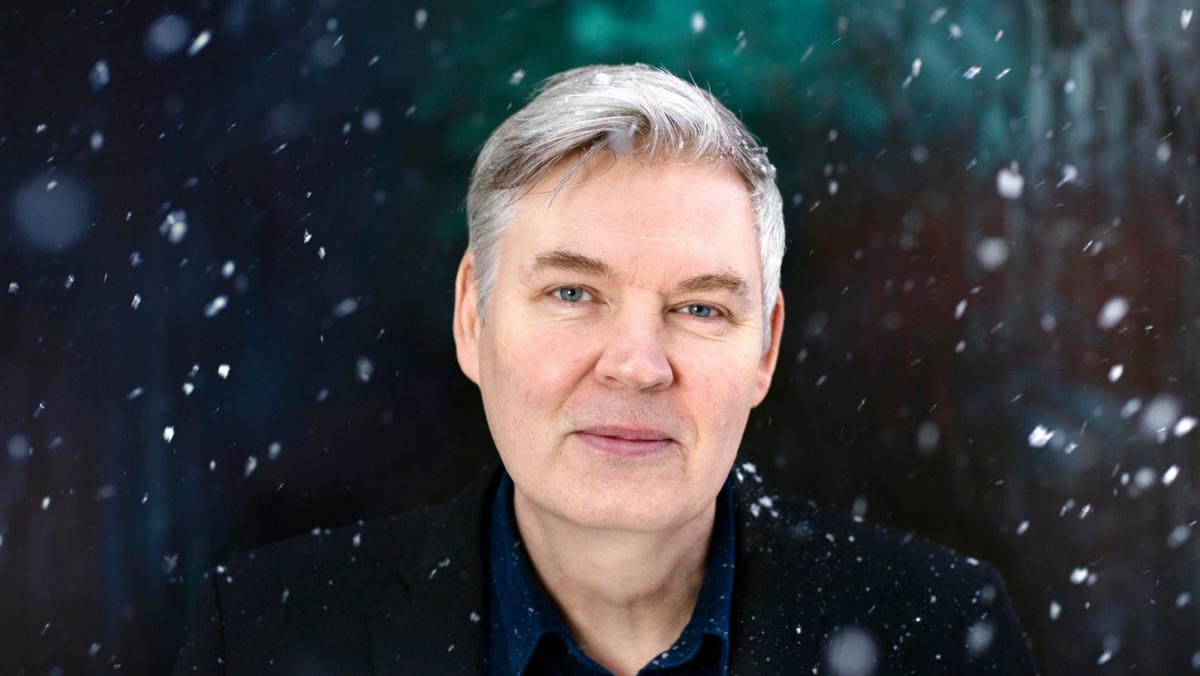 On Monday this week, the Ministry of Justice and the Non-Discrimination Ombudsman launched an anti-racism campaign called I Am an Anti-Racist. Uniarts Helsinki is happy to be part of the campaign. 
The aim of the campaign is to increase and expand awareness of racism and anti-racism, encourage by-standers to intervene in situations they observe and raise a discussion on anti-racist measures. You can read about the campaign here.
Anti-racism has been a prominent theme at Uniarts Helsinki already before the campaign. In our new strategy that was introduced in the beginning of the year, we state that one of our main goals is to create a community that is characterised by its wellbeing, international appeal and lack of discrimination.
The university's curricula are the backbone for implementing the strategy, and the curriculum update process is currently underway. The curricula are the primary way of making an impact on the teaching of future artist generations. Ensuring equality and equal treatment and preventing discrimination and racism have provided important perspectives for this curriculum reform work.
Within the last year, we have also updated our Equality and Diversity Plan, Code of Conduct, Guidelines for the Prevention of Inappropriate Treatment and organised training seminars for supervisors and employees concerning these themes. A series of webinars about inclusion and diversity was offered for our entire staff, and it reached many of our employees.
Themes of equality, non-discrimination and prevention of exclusion were central in the ArtsEqual research project, which was coordinated by Uniarts Helsinki. Excellent initiatives include a research project with the aim of finding out how admissions to the Degree Programme in Acting could be made more accessible and the pilot of the Degree Programme in Dramaturgy and Playwriting concerning an anonymous admissions process. Racism was discussed also at a Taidepiste event last March.
We will continue being vocal about anti-racism within our community. We will arrange training seminars for staff, and the goal is to organise more long-term training series.
So there is a lot happening on this front. I still do understand if people find that the measures that the university has taken are inadequate and too slow.
There are two things that explain why the changes feel slow. The first reason is COVID, which has forced us to adjust our priorities somewhat. Another reason that may be even more substantial than the virus is the fact that the situation is essentially a change of culture that cannot be forced upon; it is the result of a critical discussion created by the community. Our university community is diverse and made up of various voices, and it operates quite autonomously, which is valuable in and of itself. The freedom of teaching and research are values worth fostering, and their self-evident position is jeopardised by signs of reduced freedom of expression and thinking, something that's happening at European universities, too.
This means that a cultural change cannot be forced upon, but it can, however, be sped up. We recognise our responsibility in speeding up these changes.
In the I Am an Anti-Racist campaign, anti-racism is defined as active actions to fight against all forms of racism and discrimination. Anti-racist measures include efforts to reduce ethnic discrimination, effects of discriminatory structures and practices and negative prejudices. Uniarts Helsinki is committed to anti-racism. To achieve this goal, we need each and every member of our community. Intervening in racism and discrimination is not only a matter of those who personally belong to an ethnic or religious minority. It is everyone's responsibility. 
Follow and share the "I Am an Anti-Racist" campaign on social media: @yhdenvertaisuus
Also read