What is it like to study at the Sibelius Academy
Flexibility and freedom with individual study plans, fantastic facilities and opportunities for collaboration. Sounds interesting? Read more here!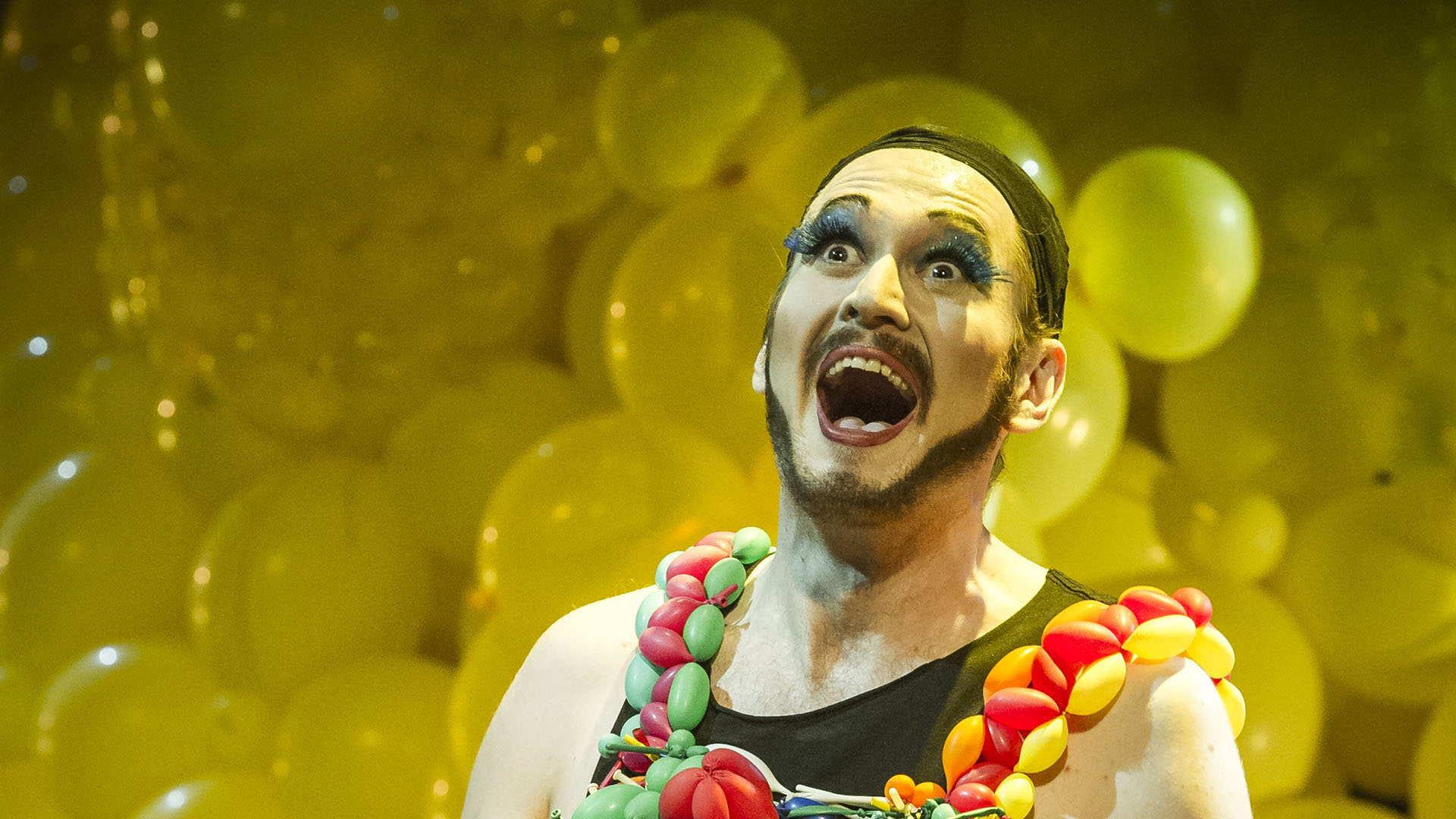 Flexibility and freedom with individual study plans
At the Sibelius Academy you have the freedom to tailor your own schedule with an individual study plan that helps you plan and focus your studies. Students can choose to focus on a more specialised area or build their studies according to wider interests. Staff tutors and other advisers are there to help you draw up a balanced plan.
While there are some compulsory requirements for a degree at the Sibelius Academy that are defined by the degree curriculum, students have considerable freedom in choosing the options that best suit them in honing their desired skills.
Students can also attend courses arranged in degree programmes outside the one in which they are enrolled, both at the Sibelius Academy and at Uniarts Helsinki.
In several major subjects, one-on-one instruction is the core of the programme. Approximately half of a classical music student's schedule will consist of group instruction – for example in music history, music theory and performance coaching – while the rest is allocated to independent practice and individual classes in the student's major instrument. Some subjects vary from this model – for example, jazz and folk music are dominated by ensemble playing and related rehearsals.
Fantastic facilities in the heart of Helsinki
The Sibelius Academy is one of the three residents of the Helsinki Music Centre, an inspiring concert venue and meeting place opened in 2011 and located in the heart of Helsinki. The centre is also home to the Helsinki Philharmonic Orchestra and the Finnish Radio Symphony Orchestra, with which the academy has educational cooperation. Academy students can attend the rehearsals and concerts of both orchestras at the centre's concert hall. Students and staff also enjoy free entrance to Uniarts Helsinki's performances on university premises.
The Helsinki Music Centre houses the Sibelius Academy music library, an extensive and well-equipped research library for all music enthusiasts that is ideal for listening to records, viewing videos and borrowing sheet music.
In addition to the Helsinki Music Centre, the academy has two other freshly renovated buildings with high-quality facilities in Helsinki city centre.
Opportunities for educational collaboration
Constant live practice and collaboration with world-class artists and professional organisations equip our students to thrive in a wide range of musical and cultural contexts.
For students of orchestral instruments, conducting and composition, the academy offers many opportunities – including educational cooperation with the Finnish Radio Symphony Orchestra and the Helsinki Philharmonic Orchestra (Helsinki Music Centre's Orchestra Academy). In other majors, students can complete placement modules of their choice.