Find your own voice
At the Sibelius Academy, students enjoy unparalleled flexibility and creative freedom through personalised study plans, a myriad of artistic pursuits and abundant prospects for international collaboration. Intrigued? Read more here!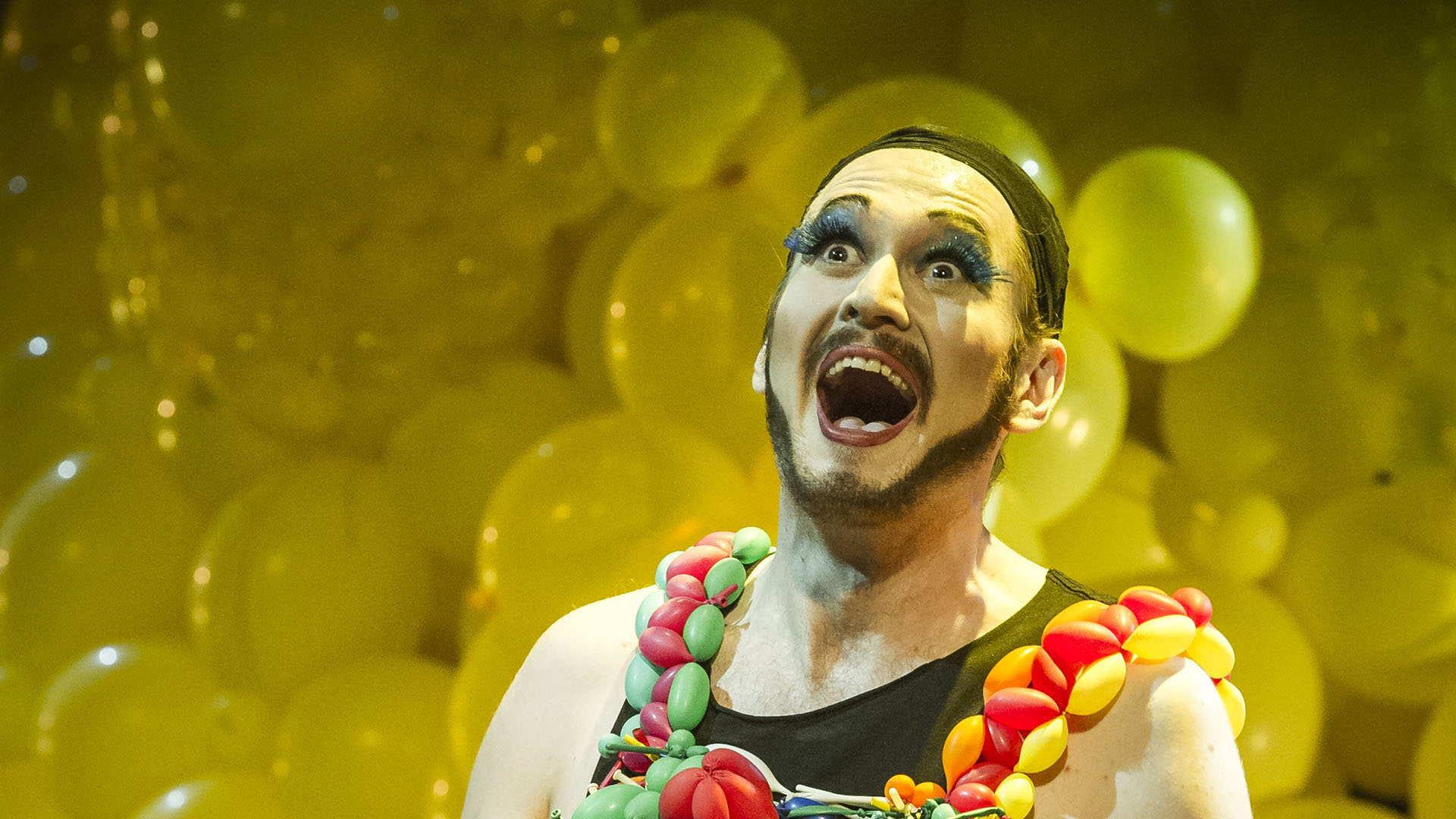 Individual study plans
As a student at the Sibelius Academy you have the freedom to tailor your own degree. In addition to the compulsory studies defined by your degree curriculum, you select optional and elective studies in your personal study plan. Academic and administrative advisers help you build a unique, versatile and balanced study programme that caters to your interests and goals as a music professional.
Individual instruction is the core of studies in several major subjects. Approximately half of a classical music student's schedule consists of group instruction – for example, ensemble studies, music history, music theory and performance coaching. The rest is allocated to independent practice and individual tuition in the student's major instrument. Some subjects vary from this model. For example, jazz and folk music are dominated by ensemble playing and related rehearsals.
All students can also attend courses outside their own degree programmes, both at the Sibelius Academy and at the Theatre Academy and the Academy of Fine Arts. Moreover, students have the opportunity to collaborate in multidisciplinary productions across Uniarts Helsinki as a whole.
Diverse artistic activities
Performing before a live audience is one of ​the key aspects of our educational model.​ Our students perform in over 700 public concerts annually, including intimate chamber performances, individual recitals, full-length operas and symphony orchestra concerts at the Helsinki Music Centre, the iconic concert venue in the heart of the capital city.​
Constant live practice with world-class artists and side-by-side projects with professional orchestras and other prominent institutions equip our students to thrive in a wide range of musical and cultural contexts.​
For instance, for students of orchestral instruments, conducting and composition, the academy offers educational cooperation with the Finnish Radio Symphony Orchestra and the Helsinki Philharmonic Orchestra. In other majors, students can complete placement modules of their choice.
Ambitious collaborations world-wide
The Academy's consistent investments in developing international partnerships offer our students versatile opportunities to engage in ambitious collaborations and exchanges with some of the world's leading institutions.
Students gain hands-on experience in working in different cultures and cooperating with world-class artists, composers, conductors and agents, for example. The productions may include orchestral and opera pieces by world-renowned composers as well as premieres composed by students. Students can take over different kinds of performance stages ranging from New York jazz clubs to the most internationally acclaimed music festivals.
Each year, the Academy also hosts several international teacher visits and masterclasses. Students can be mentored by professionals representing the world's top in their respective fields, giving them diverse insights that support their artistic identity and career options.
Here are some examples of past and ongoing projects: