Sibelius Academy's International Visitor Programme
The programme complements our regular bachelor's and master's studies by inviting artists representing the highest level of their fields.
Introduction
The International Visitor Programme complements the regular bachelor's and master's studies offered by Uniarts Helsinki's Sibelius Academy by inviting artists who represent the highest talent level of their respective fields to come and teach in Finland. The distinguished visiting artists work alongside students and teachers at the Sibelius Academy mainly in periods of one or two years at a time. The programme was realised for the first time in 2019. Some of the visits are organised as a part of the new Sibelius Summer Academy.
Visiting professors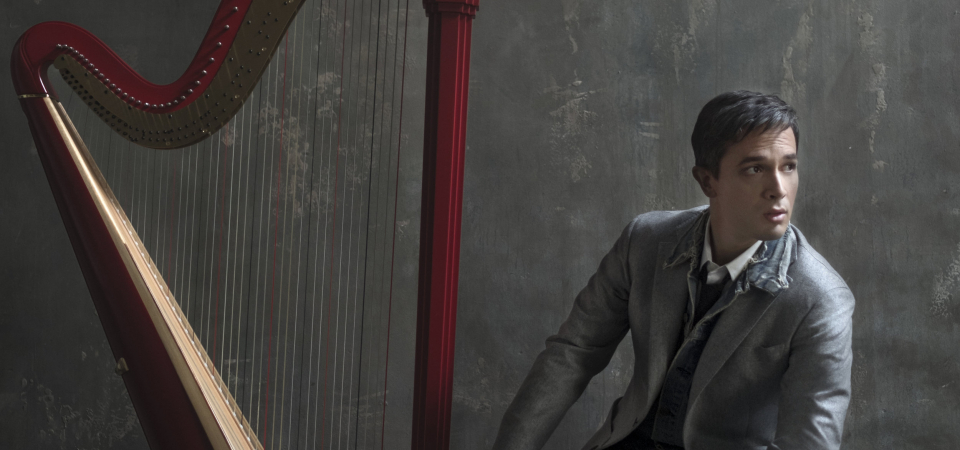 Emmanuel Ceysson (b. 1984) is the principal harpist of the Metropolitan Opera Orchestra. Before playing at the Met, he was the principal harpist of the Orchestra of the Opéra National de Paris. He has worked as a teacher at various internationally esteemed institutions, such as the Royal Academy of Music in London and Mannes School of Music in New York. Ceysson has also won numerous international competitions.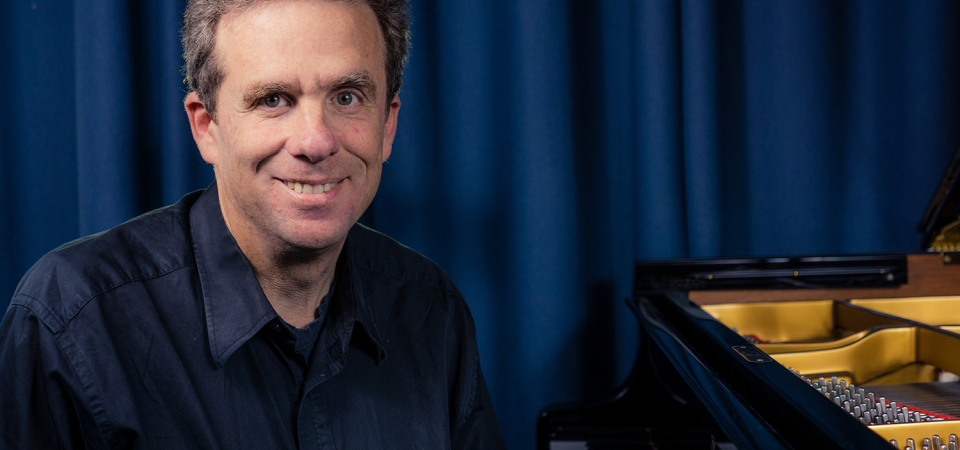 Professor David Dolan (born 1955) specialises in teaching improvisation for classical musicians through chamber music. He works as a professor at the Guildhall School of Music and Drama and at the Yehudi Menuhin School and tours regularly around the world as a teacher. Dolan's teaching constitutes a process, in which musicians learn to improvise in the style of different composers and simultaneously become liberated in their own artistic expression. Dolan's students gain a new understanding of harmonic structures in music and through this process, learn to interpret compositions in a more profound way.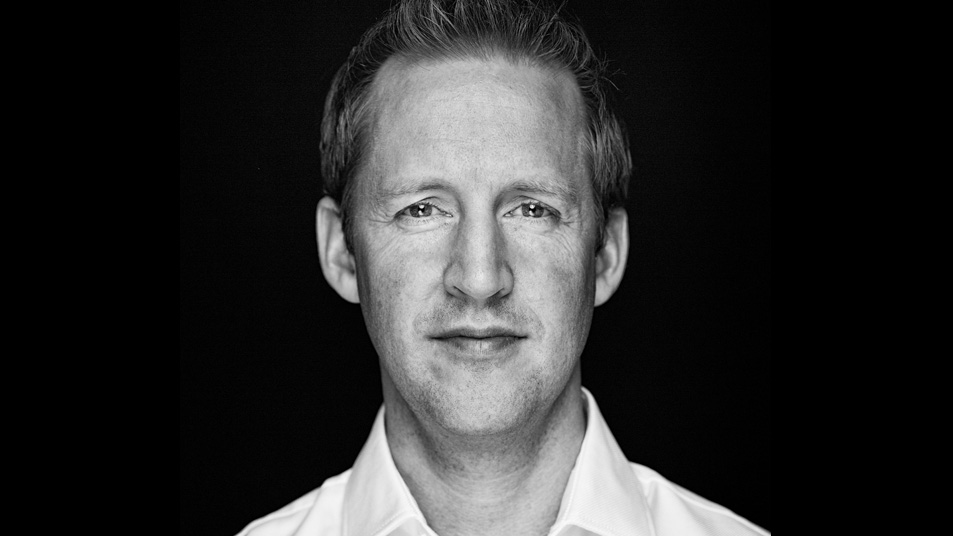 Justin Doyle is an inspiring and deeply immersive conductor who has quickly become one of the leading early music conductors of his generation. He is the artistic director and conductor of the RIAS Chamber Choir in Berlin, teaches at the Hans Eissler Academy of Music, and conducts top symphony and early music orchestras across Europe. Doyle has been a successful visiting choir conducting teacher at the Sibelius Academy since 2019, and the feedback from his work has been exceptionally commendable.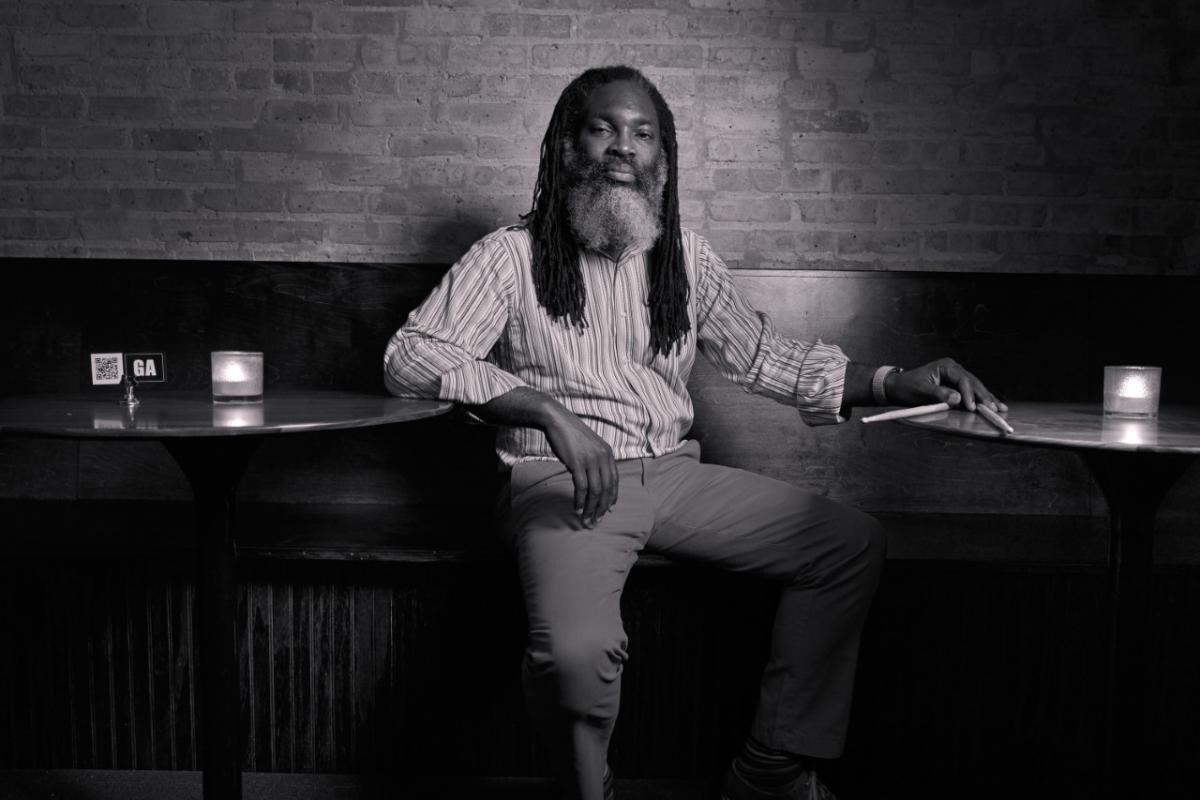 Dana Hall is an American jazz drummer, composer, bandleader and ethnomusicologist, He serves as a professor and director of jazz studies at DePaul University in Chicago. His expertise is a combination of high-level musicianship, academic research and pedagogical skills. Besides instrument-based teaching, Hall also provides instruction in ensemble playing, pedagogy, music history and ethnomusicology. In his doctoral dissertation, Hall examined soul music in Philadelphia during the Black Power movement in the 1960s and 1970s. The purpose of his professorship is to strengthen the understanding of African American cultural tradition in the academy's Department of Jazz and to further develop cooperation with American universities.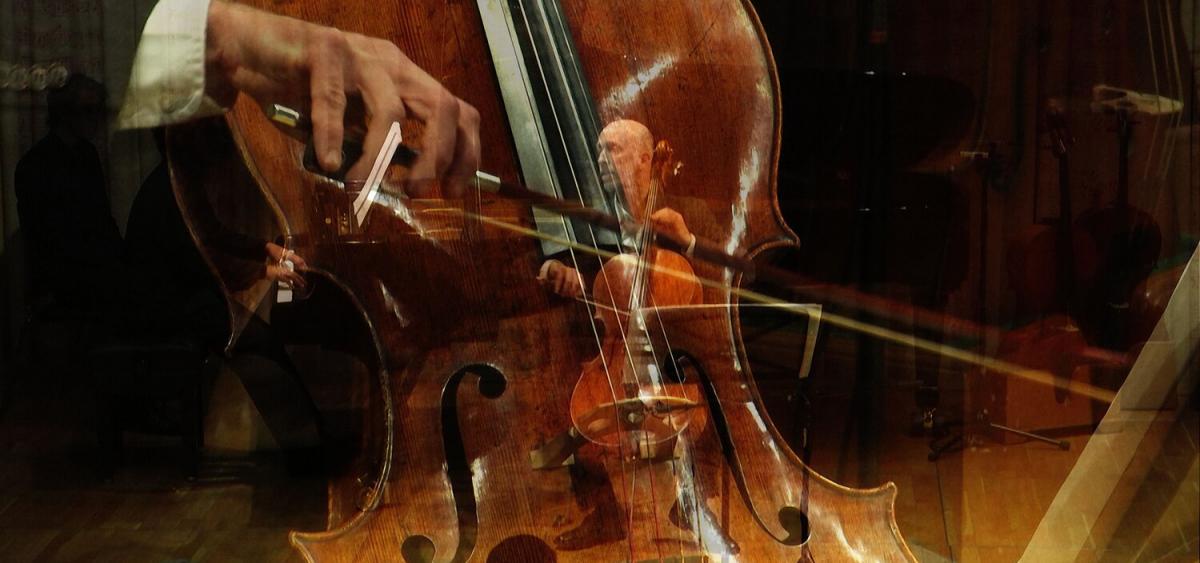 Professor Neil Heyde is the head of the postgraduate programmes at the Royal Academy of Music and a professor of music at the University of London. He is also a cellist, and he has played as a member of the Kreutzer quartet since the 1990s, among other ensembles. As a researcher, Heyde is interested in the ways that musicians communicate with each other and in the relationship that a musician has with their instrument. He has served as a member of the REF (Research Excellence Framework) expert panel in music, dance, drama and performing arts in the UK and given lectures in major conferences and events around the world on his own research practices and ways to develop practice-driven research. Under his leadership, RAM has developed a distinctive practice-driven research culture at both master's and doctoral levels.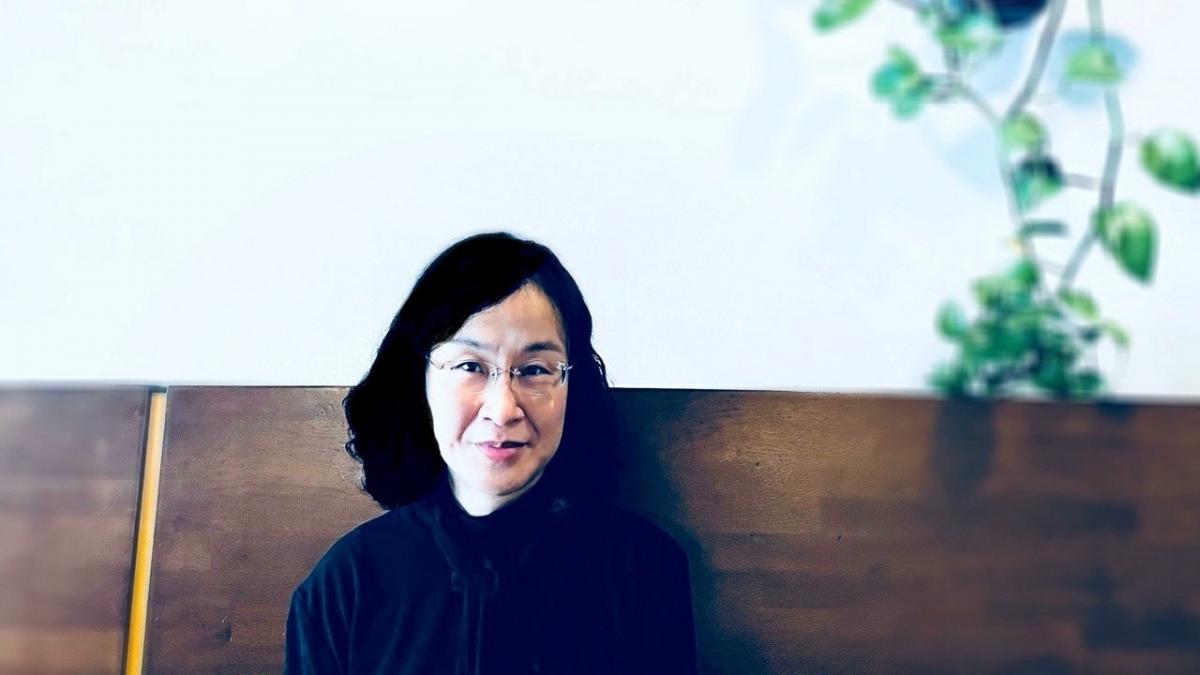 Having worked in inter- and transdisciplinary research projects combining artistic research, digital sound and media technology, human-computer interaction, media theory, cognitive sciences, neurosciences and philosophy, Jin Hyun Kim has been developing a program of philosophically grounded and empirically oriented basic music research as a professor of systematic musicology and director of music technology, aisthesis and interaction (TAIM) at Humboldt University of Berlin. In her doctoral dissertation, Kim examined artistic and technological strategies of embodiment in interactive music and media performances.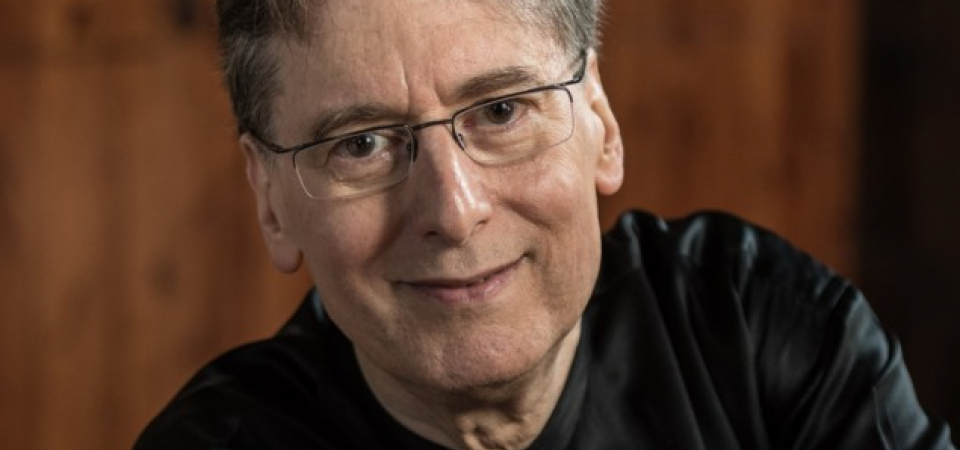 Harvard Professor Emeritus Robert Levin (born 1947) is one of the most prominent authorities, researchers and performers of our time when it comes to keyboard music in the Classical period as well as one of the world's most noted experts on music composed by Wolfgang Amadeus Mozart. He has visited Finland several times prior to this both as a teacher and a performer. In his teaching, Levin utilises his background as a musicologist and theorist in an innovative way. He is one of the world's best at improvising in different styles, an esteemed pianist and a fortepianist, who is capable of providing students with new perspectives on music through his unique expertise.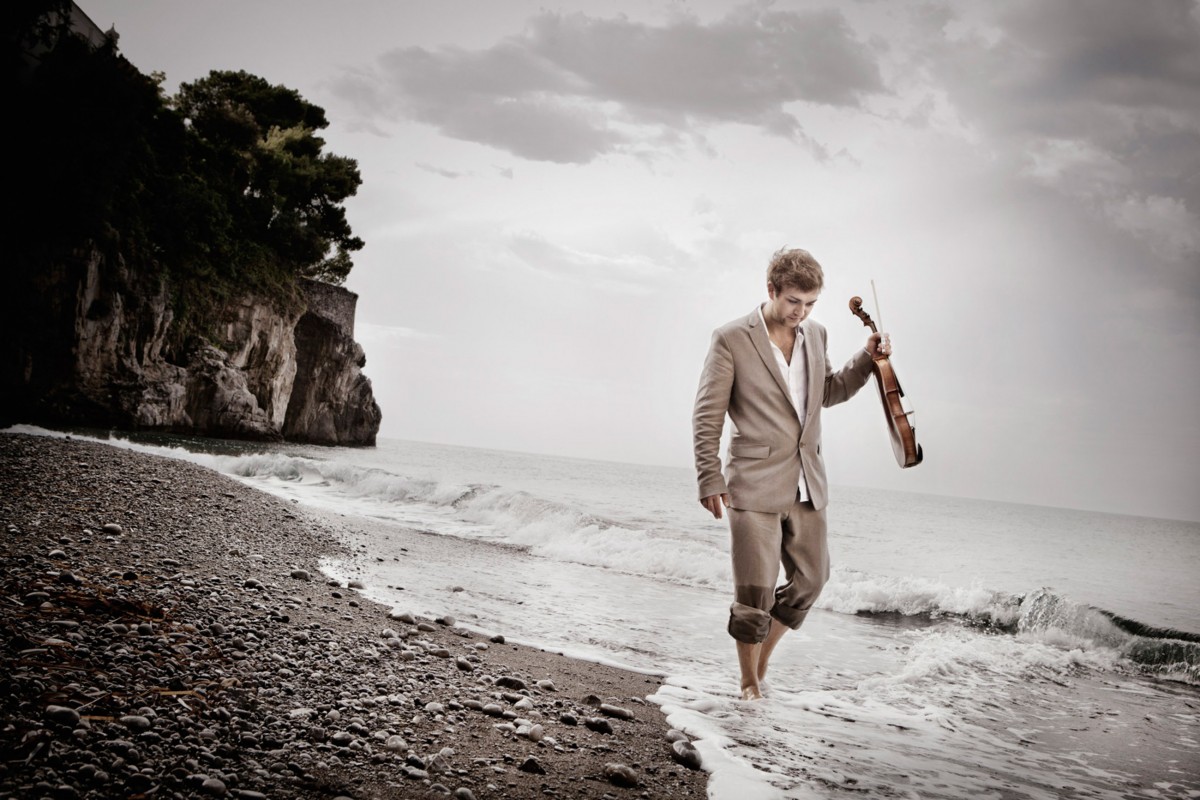 In his career, Nils Mönkemeyer has significantly raised the profile of the viola and is one of the most successful viola players in the world. He has worked with several notable conductors and as a soloist with many notable orchestras. His recent recordings have received both critical acclaim and prestigious awards. Mönkemeyer founded the "Klassik für Alle" chamber music festival in 2016 in collaboration with Caritas Bonn. In addition to his active artistic career, he currently works as a professor at the Munich Academy of Music.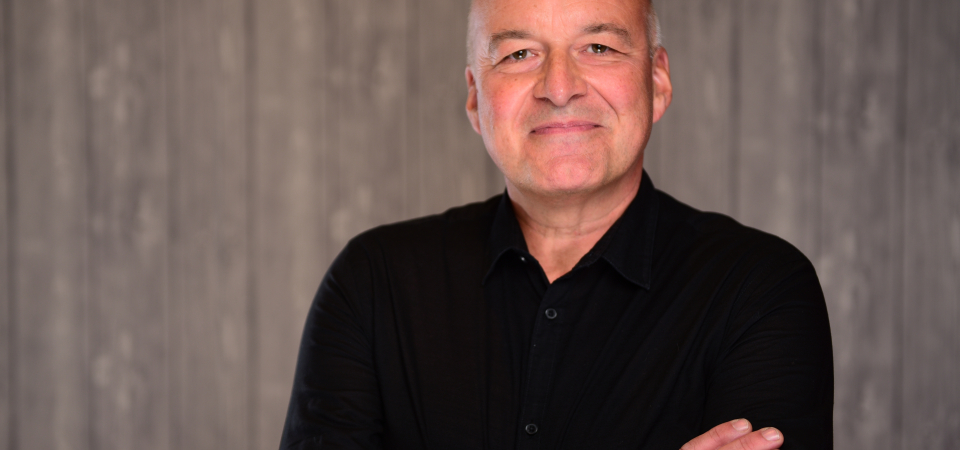 Professor, baritone Andreas Schmidt (born 1960) is one of the most significant German vocalists of his generation. He has an internationally acclaimed career in both concert and opera music. Schmidt has starred in opera's greatest baritone roles in some of the most prestigious opera houses around the world and performed as a soloist for nearly all of the most prominent symphony orchestras of our time. Schmidt is especially highly respected as a lied singer. Schmidt was appointed professor at the Dresden College of Music in 2007 and at the University of Music and Performing Arts Munich in 2010. He also serves regularly on juries of international singing competitions, and he has taught various masterclasses all over the world.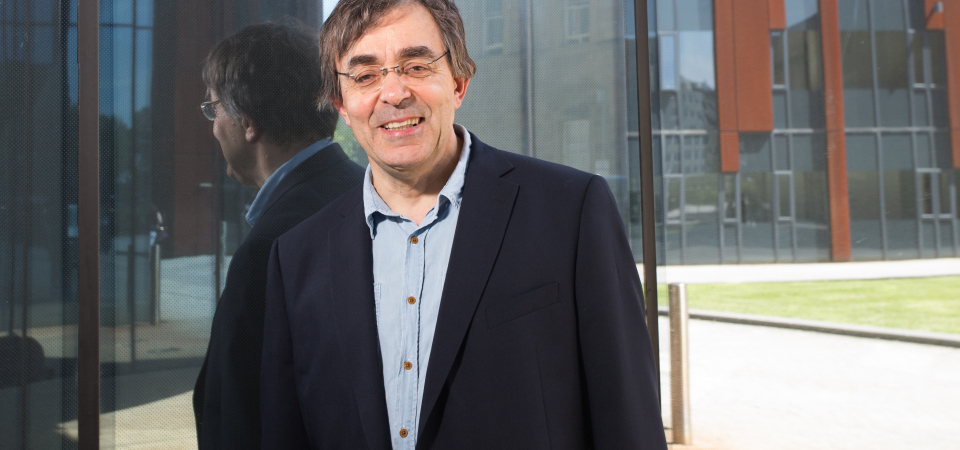 PhD Franco Bianchini is a world-renowned expert on cultural policy, urban regeneration, cultural diversity and related innovations, as well as sustainable future. Currently, Bianchini is Professor of Cultural Policy and Director of the Institute for Research on Culture and the Creative Industries at the University of Hull in Great Britain.
Distinguished visiting artists
A cappella: Theatre of Voices
Paul Hillier
Else Torp
Signe Asmussen
Paul Bentley-Angell
Jakob Bloch Jespersen
Cello
Choir conducting
Music technology
Rodolphe Alexis
Dinah Bird
Natasha Barrett
Orchestra conducting
Organ
Pop music production and composing
Woodwind instruments
Emily Beynon
Alexei Ogrinchouk
Calogero Palermo
Gustavo Núñez
Sophie Cherrier
Dominik Wollenweber
Claude Delangle
Violin
Visitor programme video gallery
Sibelius Summer Academy
Sibelius Summer Academy is a summer study program offered by the Sibelius Academy, It offers young talents a chance to work and perform together with world-class teachers, artists and other students in an encouraging and inspiring international environment with state-of-the-art facilities. Part bof the Sibelius Summer Academy programme is realized within the International Visitor Programme.
Project name
---
International Visitor Programme
Time
---
01/2019-12/2022
Funder
---
Jane and Aatos Erkko Foundation
Jenny and Antti Wihuri Foundation
Lead organisation
---
Sibelius Academy