International Visitor Programme
The programme complements our regular bachelor's and master's studies by inviting artists representing the highest level of their fields.
Introduction
The International Visitor Programme complements the regular bachelor's and master's studies offered by Uniarts Helsinki's Sibelius Academy by inviting artists who represent the highest talent level of their respective fields to come and teach in Finland. The distinguished visiting artists work alongside students and teachers at the Sibelius Academy mainly in periods of one or two years at a time. The programme was realised for the first time in 2019. Some of the visits are organised as a part of the new Sibelius Summer Academy.
Visiting professors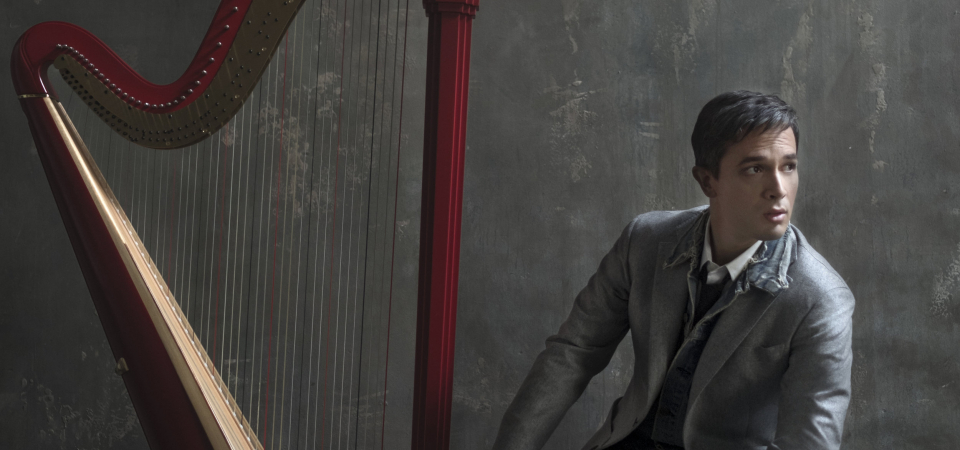 Emmanuel Ceysson (b. 1984) is the principal harpist of the Metropolitan Opera Orchestra. Before playing at the Met, he was the principal harpist of the Orchestra of the Opéra National de Paris. He has worked as a teacher at various internationally esteemed institutions, such as the Royal Academy of Music in London and Mannes School of Music in New York. Ceysson has also won numerous international competitions.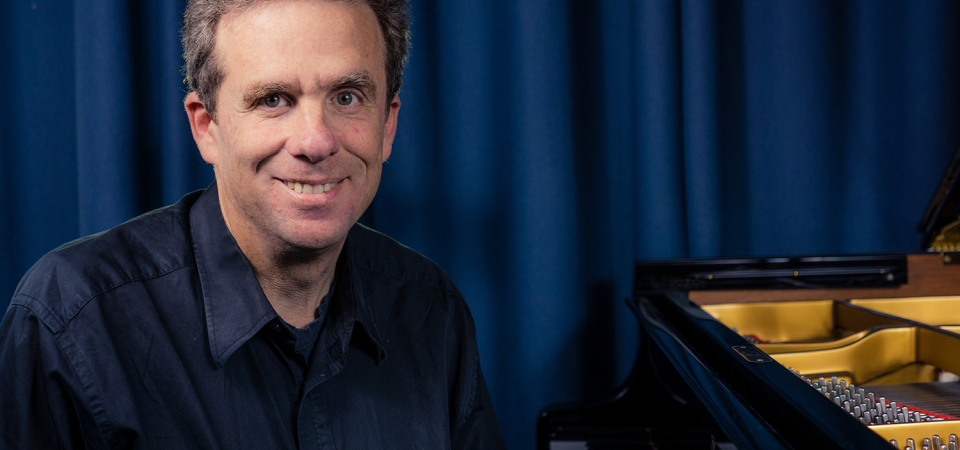 Professor David Dolan (b. 1955) specialises in teaching improvisation for classical musicians through chamber music. He works as a professor at the Guildhall School of Music and Drama and at the Yehudi Menuhin School and tours regularly around the world as a teacher. Dolan's teaching constitutes a process, in which musicians learn to improvise in the style of different composers and simultaneously become liberated in their own artistic expression. Dolan's students gain a new understanding of harmonic structures in music and through this process, learn to interpret compositions in a more profound way.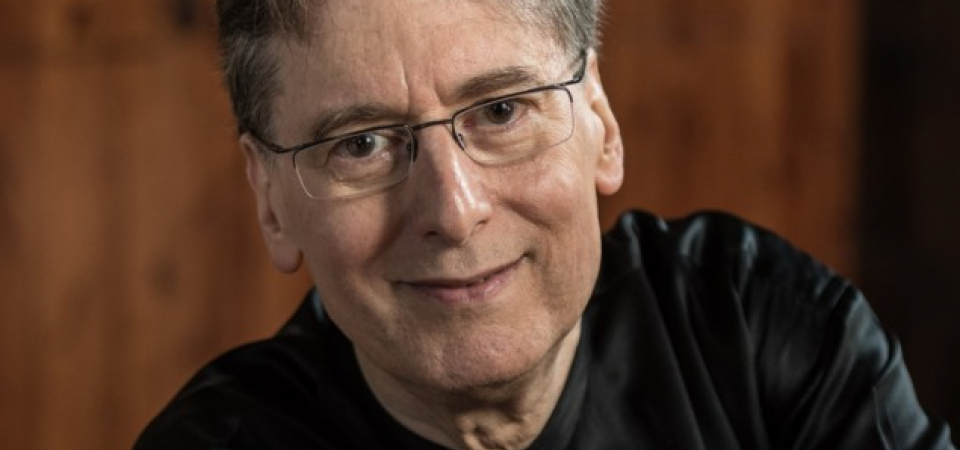 Harvard Professor Emeritus Robert Levin (b. 1947) is one of the most prominent authorities, researchers and performers of our time when it comes to keyboard music in the Classical period as well as one of the world's most noted experts on music composed by Wolfgang Amadeus Mozart. He has visited Finland several times prior to this both as a teacher and a performer. In his teaching, Levin utilises his background as a musicologist and theorist in an innovative way. He is one of the world's best at improvising in different styles, an esteemed pianist and a fortepianist, who is capable of providing students with new perspectives on music through his unique expertise.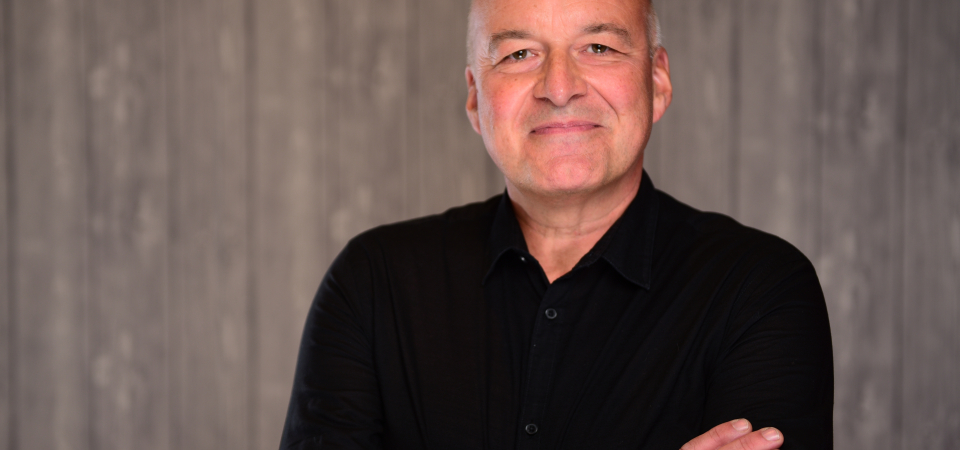 Professor, baritone Andreas Schmidt (b. 1960) is one of the most significant German vocalists of his generation. He has an internationally acclaimed career in both concert and opera music. Schmidt has starred in opera's greatest baritone roles in some of the most prestigious opera houses around the world and performed as a soloist for nearly all of the most prominent symphony orchestras of our time. Schmidt is especially highly respected as a lied singer. Schmidt was appointed professor at the Dresden College of Music in 2007 and at the University of Music and Performing Arts Munich in 2010. He also serves regularly on juries of international singing competitions, and he has taught various masterclasses all over the world.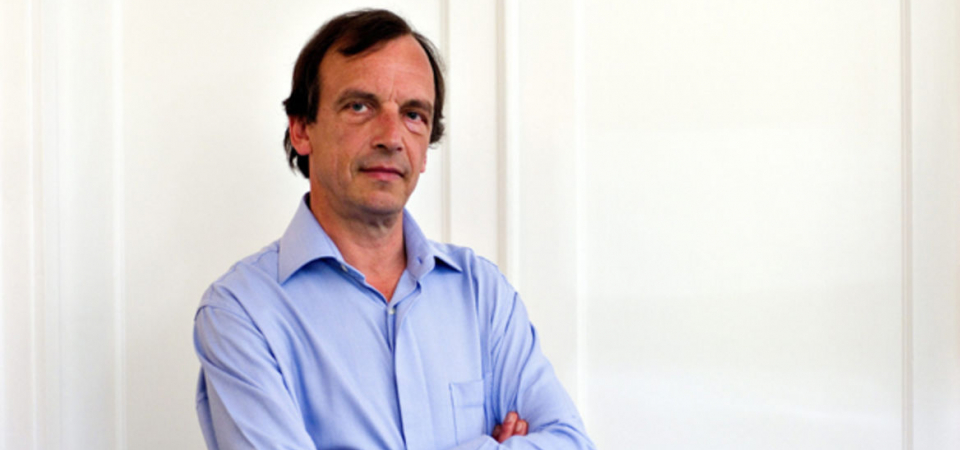 Harpsichordist Lars Ulrik Mortensen (b. 1955) is a leading figure when it comes to world-class expertise in early music. He is a distinguished pedagogue and a highly sought-after soloist, chamber musician and conductor around the world. He has been the artistic director of the Baroque orchestra Concerto Copenhagen since 1999 and the musical director of the European Union Baroque Orchestra since 2004. Currently, Mortensen teaches at the Mozarteum University Salzburg and at the Juilliard School in New York, among other institutions.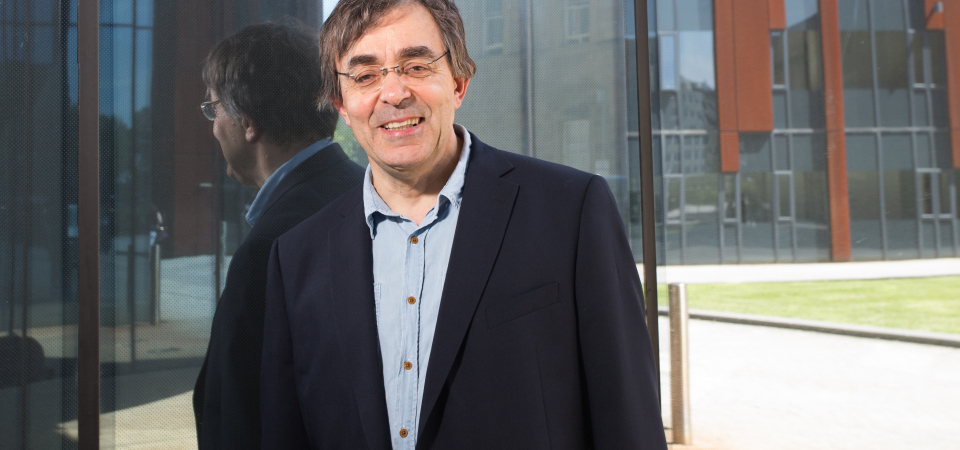 PhD Franco Bianchini is a world-renowned expert on cultural policy, urban regeneration, cultural diversity and related innovations, as well as sustainable future. Currently, Bianchini is Professor of Cultural Policy and Director of the Institute for Research on Culture and the Creative Industries at the University of Hull in Great Britain.
Distinguished visiting artists
A cappella: Theatre of Voices
Paul Hillier
Else Torp
Signe Asmussen
Paul Bentley-Angell
Jakob Bloch Jespersen
Cello
Choir conducting
Music technology
Rodolphe Alexis
Dinah Bird
Natasha Barrett
Orchestra conducting
Organ
Pop music production and composing
Woodwind instruments
Emily Beynon
Alexei Ogrinchouk
Calogero Palermo
Gustavo Núñez
Sophie Cherrier
Dominik Wollenweber
Claude Delangle
Violin
Visitor programme video gallery
Supporters
The international visitor programme has been supported by the Jane and Aatos Erkko foundation and Jenny and Antti Wihuri foundation.
Contact information
Terhi Luukkonen, Project Manager
+358 40 710 4368
terhi.luukkonen@uniarts.fi
www.uniarts.fi/visitorprogramme