Nordic master in jazz
Grow into a versatile jazz professional in the Nordic Master in Jazz programme by completing studies in Sweden, Denmark and Finland.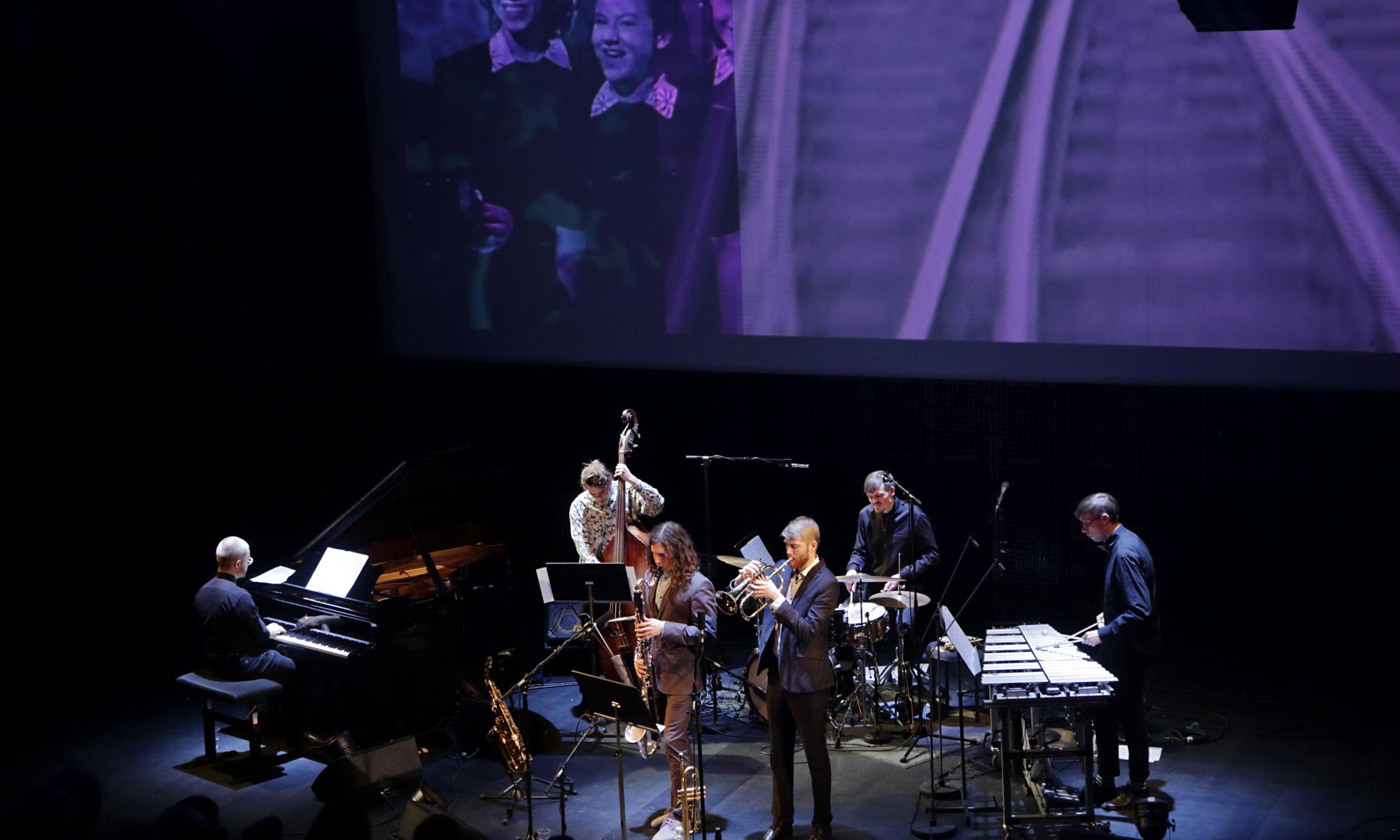 Why study here?
Learn about the jazz scene of three different Nordic countries by studying in the Nordic master in jazz programme. The programme gives you the chance to grow into a professional in jazz in an international environment provided by three different music institutions.
About the studies
Nordic master in jazz (NOMAZZ) is a master's programme in jazz organised collaboratively by the Royal Academy of Music in Denmark (Aarhus/Aalborg), University of the Arts Helsinki's Sibelius Academy in Finland and Royal College of Music in Sweden. You will deepen and develop your artistry and technical proficiency, while simultaneously acquiring an advanced knowledge of the Nordic jazz scenes. The arranging universities take turns hosting the studies, and the language of instruction is English. Students will be granted a Nordplus study grant for their studies abroad.
Teachers
The Sibelius Academy's teaching staff represents the top of the Finnish jazz scene. In 2018-2020, international teacher guests included:
Dana Hall
Aaron Goldberg
Tim Hagans
Nicole Glover
Chuck Israels
Dave Kikoski
David Hazeltine
Peter Washington
Joe Farnsworth
Mike Moreno
Danny Grisset
Linda May Han Oh
Jeff Parker
Joyce Moreno
Charles Altura
Mark Turner
Adam Cruz
Ethan Iverson
Han Bennink
John Hollenbeck
Fabian Almazan
Martin Sjöstedt
Melissa Aldana
Pablo Menares
Kush Abadey
Kalle Kalima
Severi Pyysalo
Mats Gustafsson
Dave Friedman
Håvard Wiik
Peter Bruun
Petter Eldh
Ashley Kahn
Anders Jormin
Applying
Anyone with a bachelor's degree in music can apply to the programme, and new students are admitted in accordance with the admissions criteria of the music institution that they are applying to. Your "homebase" will be the institution where you are admitted as a student after applying and where you complete your degree. A good command of the English language is required and will be assessed as part of the entrance examination.
Our University is one of the most sought-after places to study in Finland. Browse the applicant statistics from previous years.

For more information about the programme check out the NOMAZZ homepage www.nomazz.com
Video: Welcoming new people and familiar faces
Video: Getting ready for the entrance examinations
Target degree and length of study
---
Master of Music (MMus)
2,5 years
Unit
---
Sibelius Academy
Application languages
---
English Read more about our language policy
Tuition fee
---
Annual tuition fee €5,000 for students studying in English and come from outside the EU and EEA countries. Read more about tuition fees
Application period
---
Next possible time to apply will be announced later.
Supervising teacher
---
Lecturer, jazz (saxophone), ensemble, Jazz, Sibelius Academy

+358505410044

jussi.kannaste@uniarts.fi

Lecturer, jazz (guitar), instrument pedagogy, Jazz, Sibelius Academy

+358505834387

sami.linna@uniarts.fi
Ask about applying
---