For applicants
Admissions guides, requirements and contact information for Admissions Offices.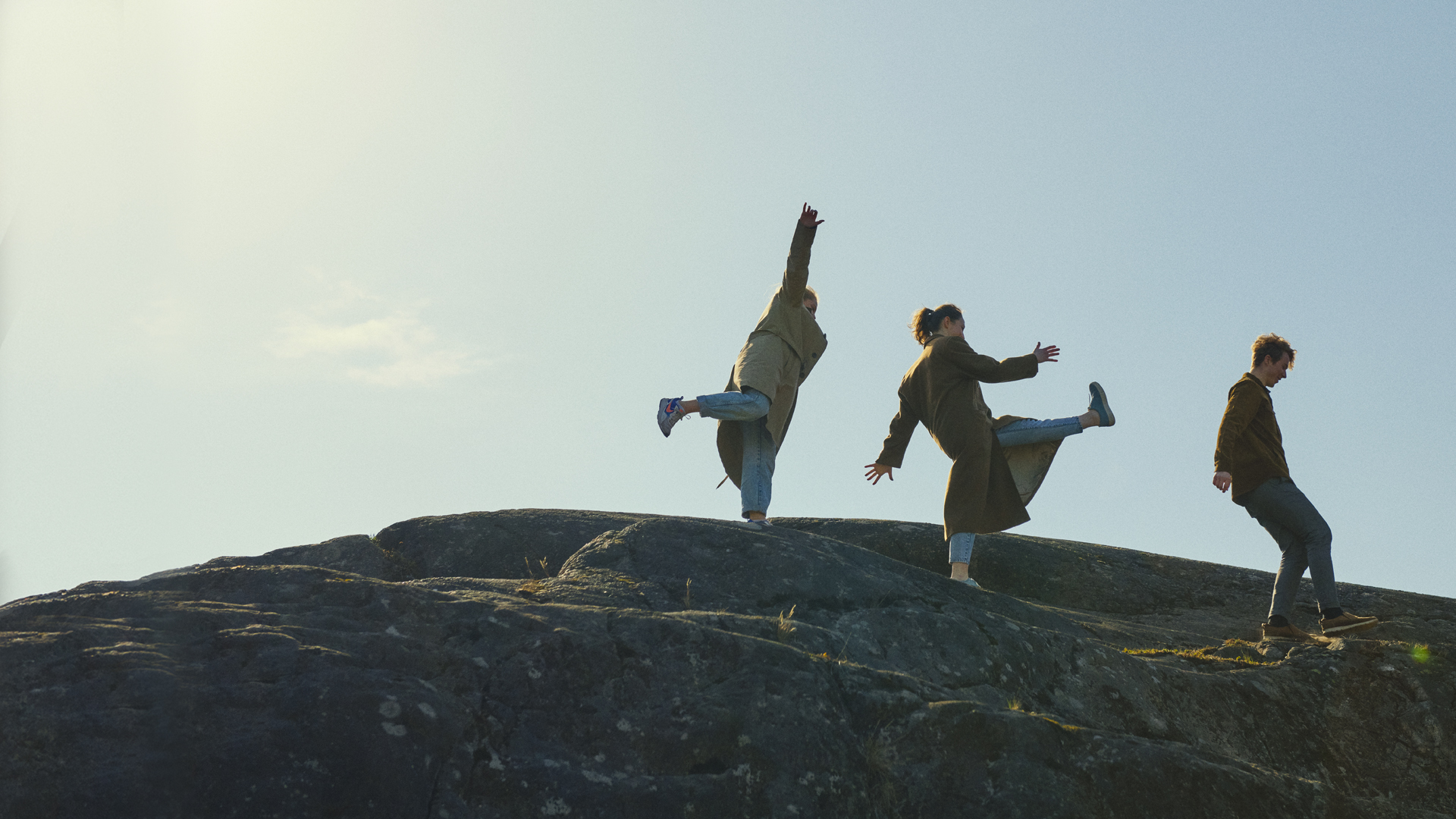 How coronavirus affects the entrance examinations in spring 2020?
The aim is to organise Uniarts Helsinki's student admissions in accordance with the schedule confirmed by the Ministry of Education and Culture for the first joint application procedure of the spring.
The entrance examinations will primarily be arranged remotely (e.g. with the help of video interviews and other assignments to be completed remotely). As for all those entrance examinations that cannot be arranged remotely and that require the applicant's physical presence, we will pay particular attention to the securing of the applicants' and staff members' health during the examination.
The degree programme specific instructions and schedules concerning entrance examinations that are provided below will be updated later. The information will be updated as soon as the necessary decisions have been made, and the applicants will be informed of this by email.
Admissions guides
Application Period
Joint application to higher education via Studyinfo.fi. The application period starts on 8 January 2020 and ends on 22 January 2020 (at 3pm EET).
The application period to the Sibelius Academy's doctoral schools starts on 2 January 2020 and ends on 31 January 2020 at 4.00pm EET. Applications to doctoral studies via Studyinfo.fi.
Academy of Fine Arts
Fine Arts (master) – admission in August 2020
Praxis Master's Programme in Exhibition Studies (master) – admission in August 2020
Sibelius Academy
Theatre Academy
Acting, in Finnish (bachelor + master)
Acting, in Finnish (master) – no admission in 2020
Acting, in Swedish (bachelor + master) – no admission in 2020
Acting, in Swedish (master) – no admission in 2020
Choreography (master) – no admission in 2020
Dance (bachelor)
Dance Performance (master) – no admission in 2020
Dance Pedagogy (master), in English
Directing (bachelor + master)
Directing (master), in English
Dramaturgy (bachelor + master)
Dramaturgy (master)
Live Art and Performance Studies (master) – no admission in 2020
Lighting Design (bachelor + master)
Lighting Design (master)
Sound Design (bachelor + master)
Sound Design (master)
Theatre Pedagogy (master), in English
Writing (master) – no admission in 2020
Contact
Academy of Fine Arts Admissions Office
kuva.admissions@uniarts.fi
Tel: +358 50 44 88 540
P.O. Box 10, 00097 University of the Arts Helsinki
Visiting address and address for the courier mail: Elimäenkatu 25 A, Helsinki
Sibelius Academy Admissions Office
siba.admissions@uniarts.fi
Tel: +358 50 43 26 926 or +358 50 43 14 536
P.O. Box 32, 00097 Uniarts
Visiting address and address for the courier mail: Nervanderinkatu 13, 00100 Helsinki
Want to study at Sibelius Academy but don't know how to get started? Join our live admissions chat on 14 November 2019 at 6pm EET (GMT+2) to submit your questions to various student and staff representatives from Sibelius Academy's departments.
>> Link to the YouTube event
>> Link to the FaceBook event
Theatre Academy Admission Office
teak.admissions@uniarts.fi
Tel: +358 50 349 6672
P.O. BOX 29, 00097 Uniarts
Visiting address and address for the courier mail: Haapaniemenkatu 6, 00097 Helsinki
Admissions statistics
Academy of Fine Arts 2016-2019
Sibelius Academy 2016-2019
Theatre Academy 2016-2019