For applicants
Admissions guides, requirements and contact information for Admissions Offices.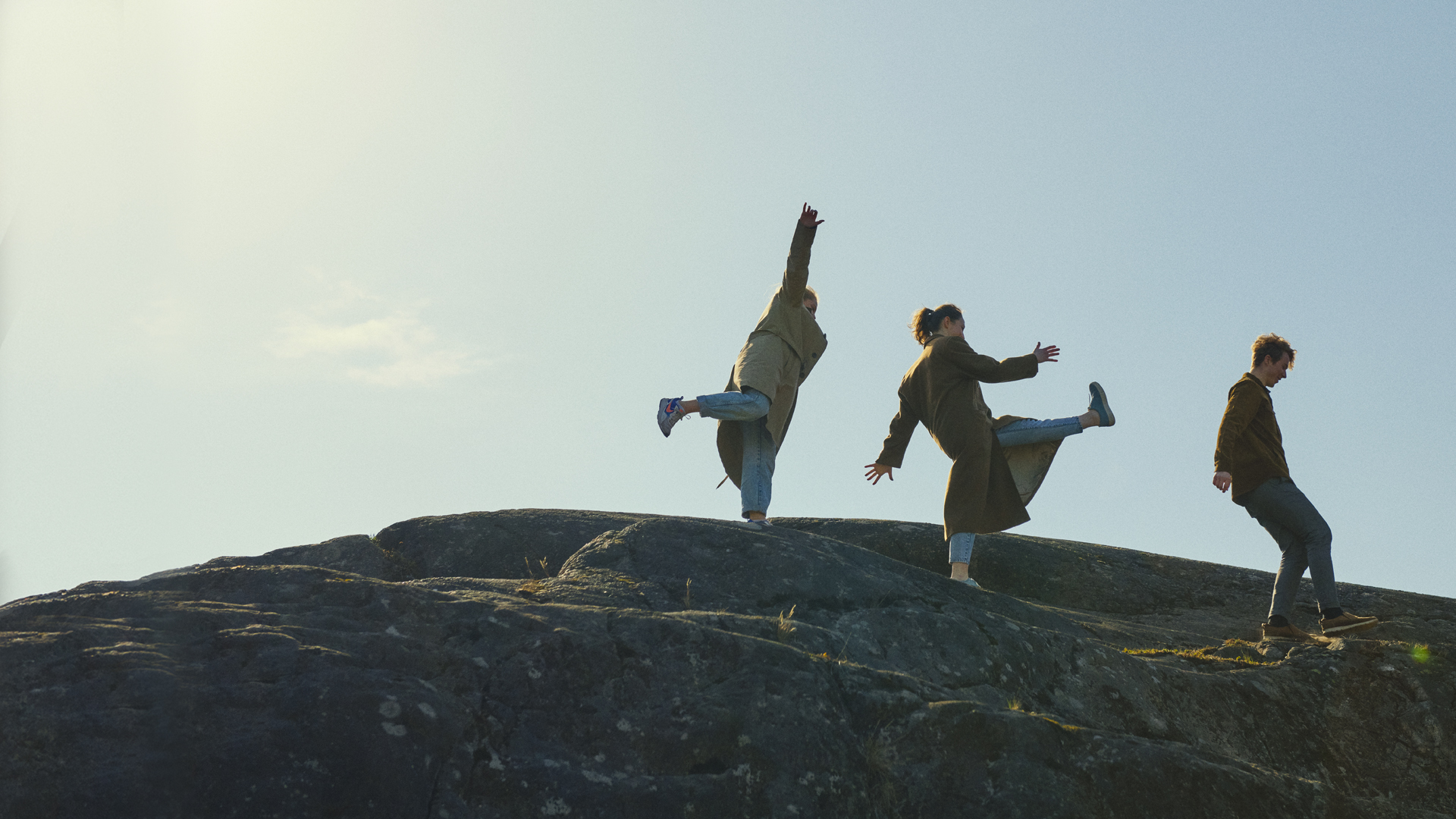 Admissions results 2020
Admissions guides
Application Period
Joint application to higher education via Studyinfo.fi. The application period starts on 8 January 2020 and ends on 22 January 2020 (at 3pm EET).
The application period to the Sibelius Academy's doctoral schools starts on 2 January 2020 and ends on 31 January 2020 at 4.00pm EET. Applications to doctoral studies via Studyinfo.fi.
Academy of Fine Arts
Sibelius Academy
Theatre Academy
Acting, in Finnish (bachelor + master)
Acting, in Finnish (master) – no admission in 2020
Acting, in Swedish (bachelor + master) – no admission in 2020
Acting, in Swedish (master) – no admission in 2020
Choreography (master) – no admission in 2020
Dance (bachelor)
Dance Performance (master) – no admission in 2020
Dance Pedagogy (master), in English
Directing (bachelor + master)
Directing (master), in English
Dramaturgy (bachelor + master)
Dramaturgy (master)
Live Art and Performance Studies (master) – no admission in 2020
Lighting Design (bachelor + master)
Lighting Design (master)
Sound Design (bachelor + master)
Sound Design (master)
Theatre Pedagogy (master), in English
Writing (master) – no admission in 2020
Contact
Academy of Fine Arts Admissions Office
kuva.admissions@uniarts.fi
Tel: +358 50 44 88 540
P.O. Box 10, 00097 University of the Arts Helsinki
Visiting address and address for the courier mail: Elimäenkatu 25 A, Helsinki
Sibelius Academy Admissions Office
siba.admissions@uniarts.fi
Tel: +358 50 43 26 926 or +358 50 43 14 536
P.O. Box 32, 00097 Uniarts
Visiting address and address for the courier mail: Nervanderinkatu 13, 00100 Helsinki
Want to study at Sibelius Academy but don't know how to get started? Join our live admissions chat on 14 November 2019 at 6pm EET (GMT+2) to submit your questions to various student and staff representatives from Sibelius Academy's departments.
>> Link to the YouTube event
>> Link to the FaceBook event
Theatre Academy Admission Office
teak.admissions@uniarts.fi
Tel: +358 50 349 6672
P.O. BOX 29, 00097 Uniarts
Visiting address and address for the courier mail: Haapaniemenkatu 6, 00097 Helsinki
Admissions statistics
Applicant statistics of the Academy of Fine Arts, the Sibelius Academy and the Theater Academy for the period 2016-2019