Sibelius Academy Accordion Festival: Opening concert
Opening concert of the Sibelius Academy Accordion Festival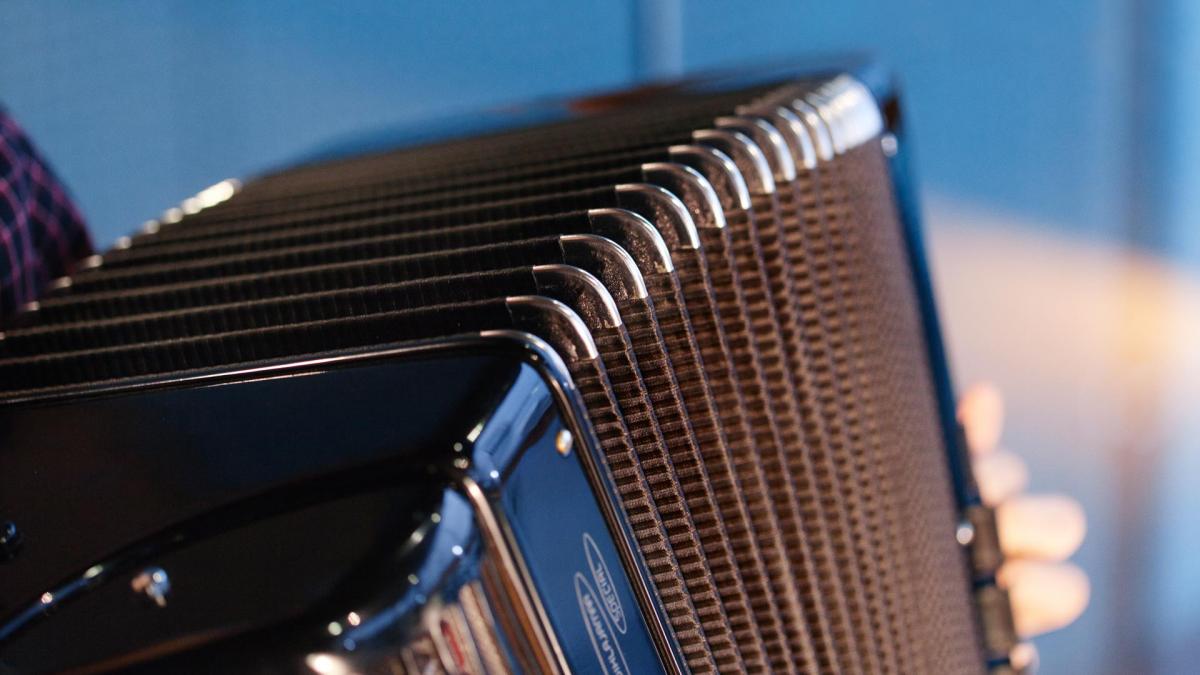 You can watch a free live stream of the concert on Youtube, 23 March, 19–20:30.
Watch a free livestream of the concert.
Performers
Leonardo Rojnić, accordion
Senni Vesanen, kantele
Mark Reid Bulatovic, guitar
Myra Pranajaya, piano
Jin Oh, resitoija
Maria Kalaniemi, accordion
Eero Grundström, harmonium
Veli Kujala, accordion
Petri Keskitalo, tuba
Programme
Oh, Tiensuu, Kettunen, Wennäkoski, Kalaniemi
Further information: Matti Leisma
Sibelius Academy Accordion Festival
Sibelius Academy students and teachers will join forces to educate audiences on the 200-year history of the accordion and the wide range of accordion music, including everything from folk music to the latest chamber music.