Camerata
Camerata, located in Helsinki Music Centre, is a versatile concert hall with adjustable acoustics.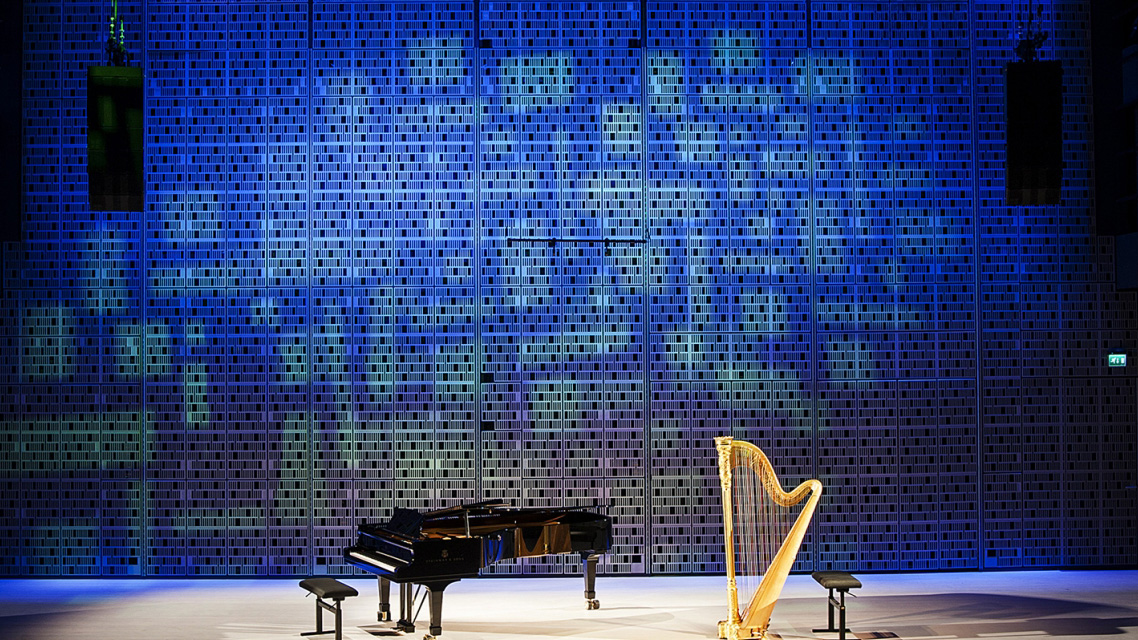 Camerata is an excellent concert hall for small ensembles in all music genres. In addition to concerts, the hall is used for lectures and seminars.
This versatile hall has adjustable lighting and PA equipment. The fixed, ascending seating has 239 seats.
The acoustics can be adjusted to control the reverberation to suit the needs of various events.
Facilities and activities