Public defence of the doctoral dissertation of Inkeri Jaakkola
Title of the dissertation: Beneath the Laurel Tree: Text-Music Relationships in Paavo Heininen's Opera Silkkirumpu, op. 45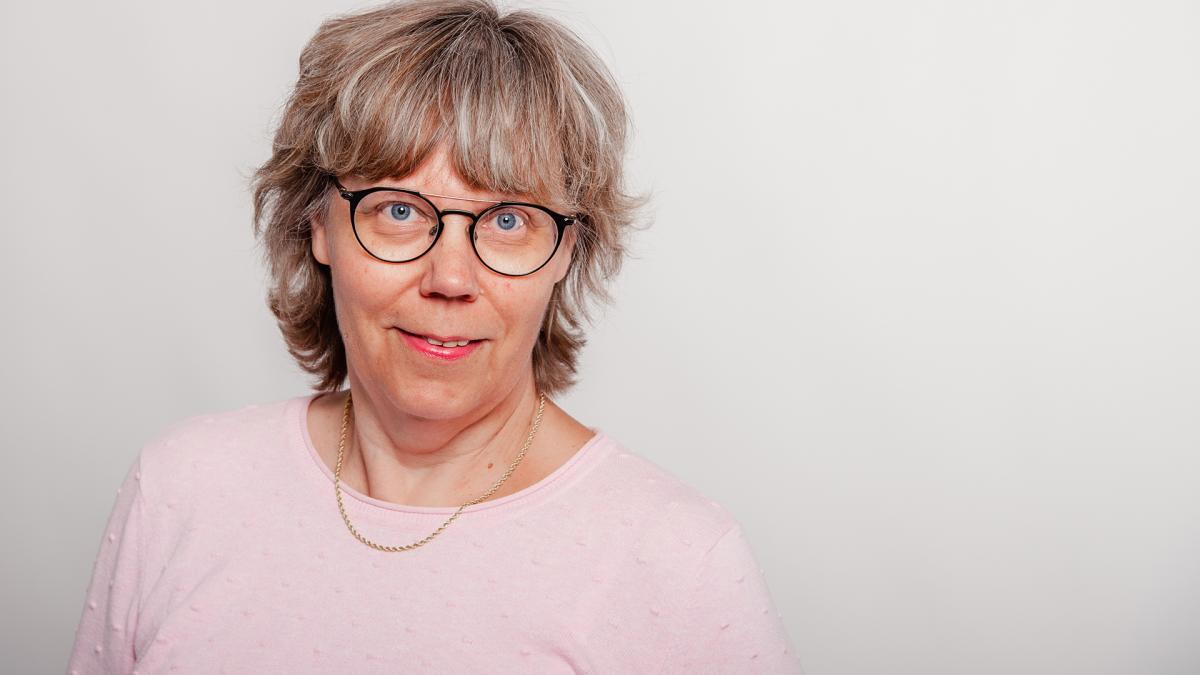 Opponent: Prof. Yayoi Uno Everett, The University of Illinois at Chicago
Examiners of the dissertation: Prof. Yayoi Uno Everett, The University of Illinois at Chicago and Prof. Philip Rupprecht, Duke University
Custos: Prof. Lauri Suurpää, University of the Arts Helsinki
The public examination is held in English.
More information: Inkeri Jaakkola inkeri.jaakkola@uniarts.fi
Abstract
The study deals with Paavo Heininen's opera Silkkirumpu (The Damask Drum) op. 45 (1983), and examines the narrative aspects of its text-music relationships. The research combines approaches of music analysis and literary theory. The central methods for the music analysis are Robert Morris's reductive method for showing contour similarity between musical entities, Peter Stacey's suggestions for observing the relations between text and music as well as Stacey's view of text fragmentation in contemporary vocal music. The discussion of musical narrative follows the principles introduced by such scholars as Byron Almén and Robert Hatten. The literary narrative is described using concepts developed by Shlomith Rimmon-Kenan. Silkkirumpu is interpreted primarily in the context of Western art music. The opera's text-music relationships are interpreted from four analytical perspectives, with emphasis on the narrative processes and their compositional strategies and descriptions of the work-specific and intertextual references. An analytical model of vocal style, in which the vocal part is observed as a combination of its components, is developed for the purpose of this study. The characters' musical portrayals are expressed through their vocal styles which transform as the drama proceeds. The analysis focuses on the soloists' parts, but the orchestra's narrative role is also examined. Silkkirumpu's text and music work together in the organization of form and in the symbolism of the work in which associations are evoked by recurring musical shapes and textures. However, the opera's overall trajectory also includes ironic and tragic layers, which are based on conflicts or incongruities between text and music. Intermediality permeates the opera's semantic and structural layers: in the processes of text fragmentation language and music converge in places, adapting features from one another's sign systems. The frequent textural interruptions in Silkkirumpu's music, in turn, are analogous to cinematic montage and flashback. This study is the first to focus on Heininen's music and specifically on the music of Silkkirumpu. It shows that the opera's text-music relationships are largely based on the centuries-old tradition of the Western vocal music, yet the composer has also utilized neo-narrative, intermedial strategies.
More information: Inkeri Jaakkola inkeri.jaakkola@uniarts.fi
Enrol in advance
Because of the COVID19 situation, we can only admit maximum 40 participants to this event. Therefore an enrolment is required through the form below.
Mikäli et mahdu ennakkoilmoittautuneiden joukkoon, saat ohjeet joiden avulla voit seurata tilaisuutta Zoom-palvelun kautta.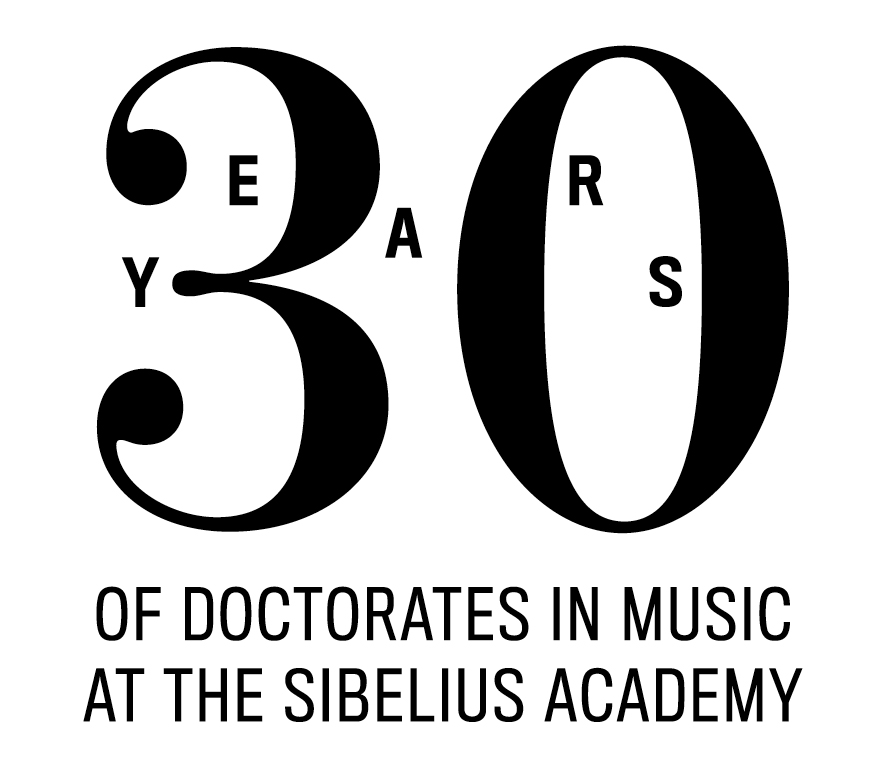 In 2020, it will be 30 years since the first Doctors of Music graduated from the Sibelius Academy. So far, over 200 graduates have completed a doctorate in music. The internationally esteemed and groundbreaking doctoral programmes offered by the University of the Arts Helsinki's Sibelius Academy train professionals for demanding expert positions in the arts, research and educational sector. This event is a part of the anniversary celebrations.