CANCELLED: Masters of solo music making: Ilkka Heinonen and Teemu Viinikainen
The ancient sound of the jouhikko filters through Renaissance palaces and the Orthodox cottages of Karelia as Ilkka Heinonen combines Karelian dance tunes with the aesthetics of early music and live electronics. Heinonen's jouhikko traverses the interface between the sacred and the secular, in tones both rough and subtle.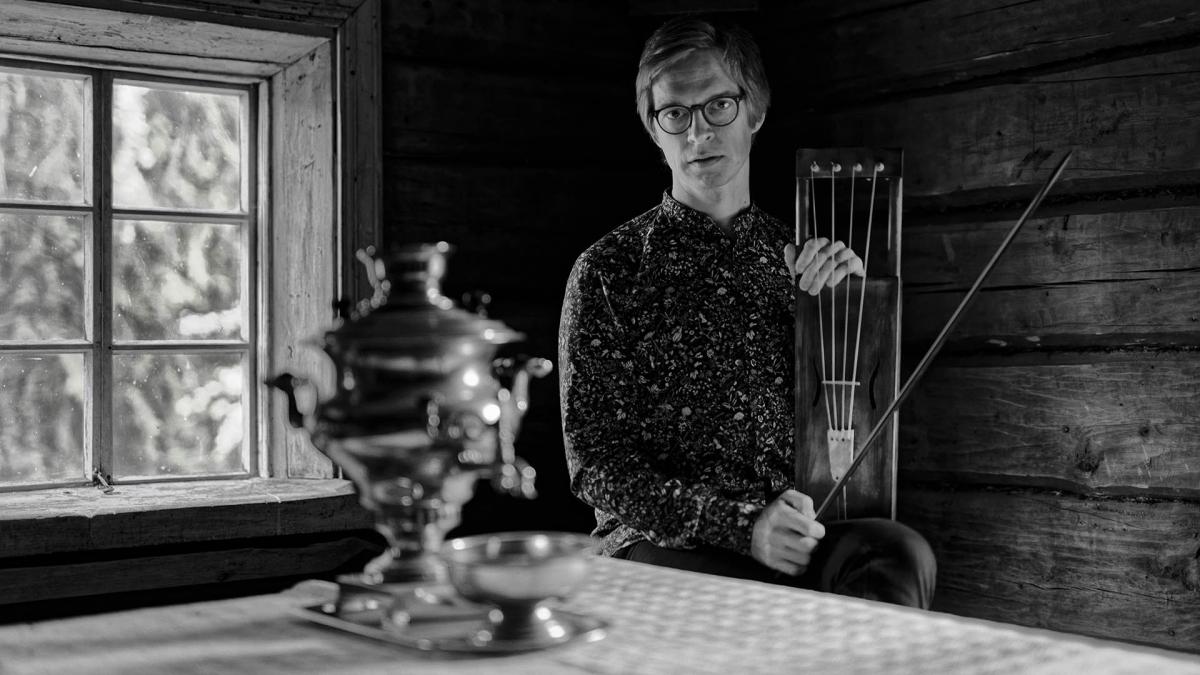 Ilkka Heinonen is a Helsinki-based musician and composer specialising in folk music and world music. He plays the jouhikko, the double bass and the G violone. In addition to playing with bands influenced by European folk music cultures, Heinonen has appeared as a soloist and as an orchestral musician in productions of contemporary and early music alike.
Teemu Viinikainen is one of Finland's best-known and most appreciated jazz guitarists. His performances rest on the cornerstones of expressiveness, swing and virtuoso technique, but what comes across most of all is his powerful presence, his sensitivity and the beautiful sound of his guitar.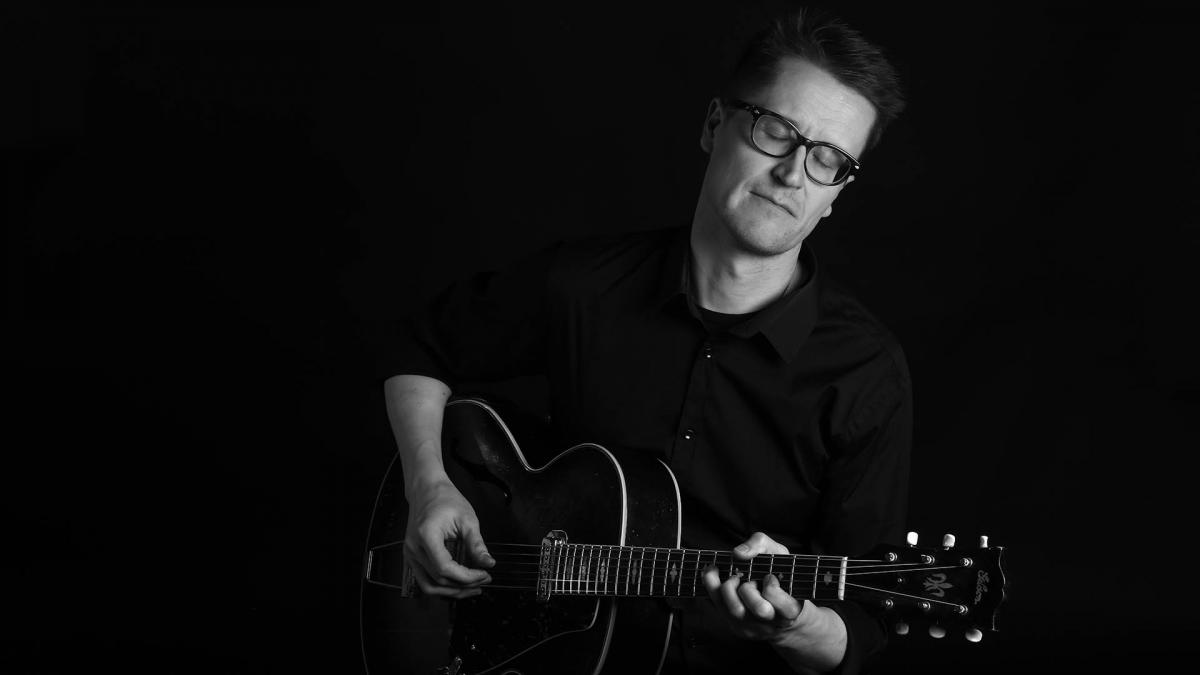 Teemu began his guitar studies at the age of seven and went on to study first at the Pop & Jazz Consevatory in Helsinki and then at the Department of Jazz at the Sibelius Academy, where he completed a Master of Music degree in 2005. He has studied the guitar with prominent teachers such as Mat Metheney and Wayne Kratz.
Further information: Jenni Latva