Global Spring: Something like home — Nemat Battah
Nemat Battah explores love, healing and compassion between family members.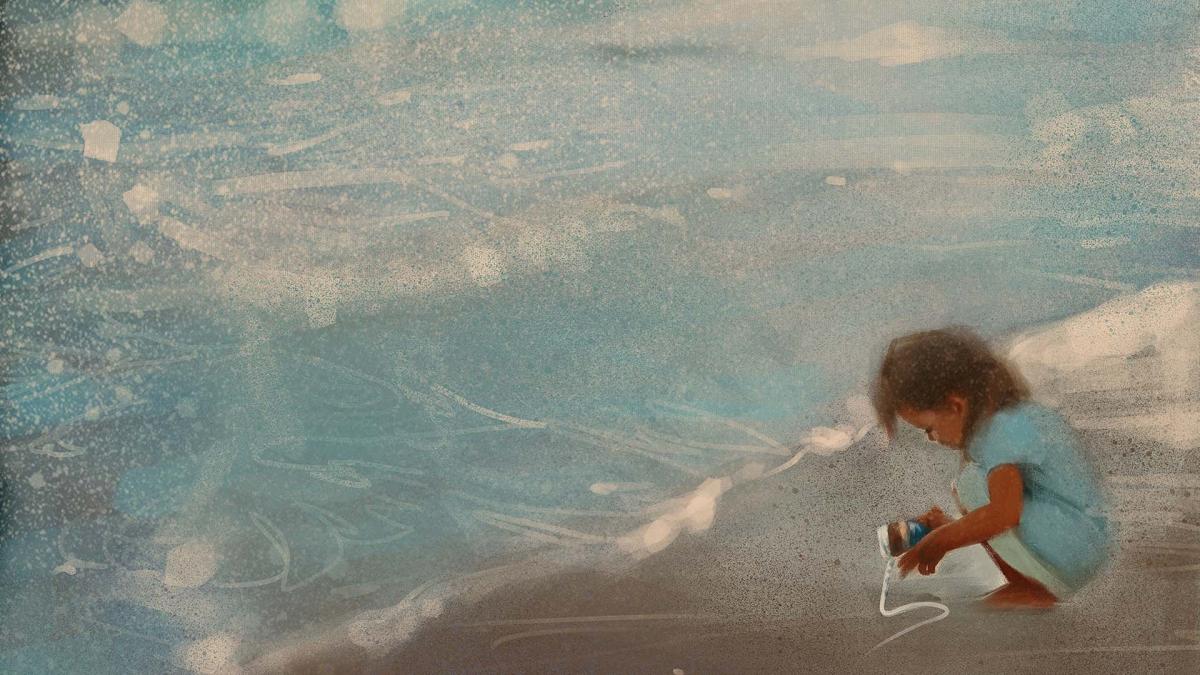 In Something Like Home Nemat returns to her familial roots and the gift of music in her life as a healing agent for inspiration. Something like home explores the effect of finding common ground of love and compassion between family members, especially those who have been navigating the traumas of war.
Performers:
Nemat Battah (PS/JO): composition, voice & oud
Teemu Mustonen(FI): drums
Oscar Beerten (CO/BE): violin
Nathan Riki Thomson (AU): double bass
Anna-Sofia Anttonen (FI): saxophone
Juulia Salo (FI): kantele
Devina Boughton (US): trumpet
Ra'ed Al-Zaben (JO): lyrics
Mohammed Moe Mustafa (PS/KW/JO): videography & visuals
Programme
To be announced.
Global Spring 16.-20.5.
Global Spring is an annual festival featuring students, teachers, alumni and special guests representing Sibelius Academy's Global Music Department. The Global Music Department embraces pluralistic, fluid approaches to sound, culture and identity, creating new hybrid musical spaces through intercultural dialogue and collaboration. Expect a feast of dynamic, innovative and inspiring concerts, featuring performers from around the world celebrating the diversity of our planet.
Support Ukraine and donate to Uniarts Helsinki's fundraising campaign: https://lahjoita.punainenristi.fi/team/taideyliopisto-uniarts-helsinki or https://oma.unicef.fi/team/taideyliopisto-uniarts-helsinki
Additional Information: Eeva Hohti