Music students' workload experiences should be better taken into account in the development actions of higher music education 
Music students experience a heavy workload due to the accumulation of courses and assessments, but music itself helps to cope even in stressful situations. This is stated by Tuula Jääskeläinen in her dissertation, which will be examined in April.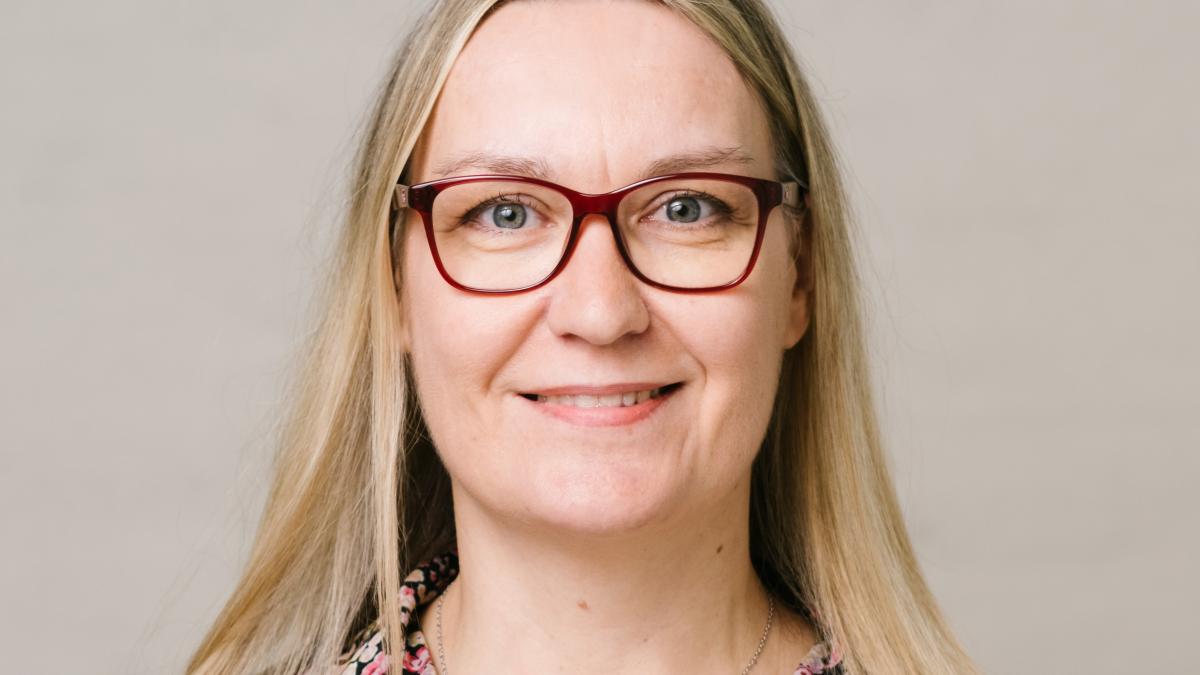 The issue of students' well-being is actively discussed. The curricula, pedagogy, and students' work alongside studies have also changed in recent decades in higher music education. Tuula Jääskeläinen, Master of Education, has examined students' experiences of workload, stress, and coping in five higher music education institutions in Finland and the United Kingdom.
Based on her observations, Jääskeläinen suggests that institutions should support students' coping skills, seek solutions to students' uneven workload and stress experiences, and pay attention to teachers' interactions with students.
There is a need for creative ways to combine studying music and working in higher education degree
According to the survey conducted by Jääskeläinen, women respondents experienced more stress than men. Men used more proactive preparations to overcome challenges and positive imagery to achieve their goals, which helped them cope with the workload.
For music students, working while studying, especially for financial reasons, causes stress. Working in the music field itself does not have a significant impact on perceived stress.
"In higher music education institutions, new ways could be considered to combine studying music and paid work as part of the degree. This would both facilitate students' livelihood and support their studies and career development. Students experienced less workload in courses that they felt providing practical benefits," Jääskeläinen suggests.
Music supports coping, but students hope that their experienced workload is heard
Appropriate workload supports learning. The students who participated in the interviews emphasized that studying music also produces positive experiences of workload. Music students enjoy one-to-one tuition when the interaction with the teacher works well.
"For example, being a musician is experienced as highly meaningful and music itself provides students with resources. However, students hope for discussion and understanding about how excessive overall workload affects their ability and opportunities to invest in one-to-one tuition and practice."
However, when overloaded, students find it difficult to handle feedback.
"It is important for teachers to understand that harsh and overly critical feedback affects students' mental health. Encouraging and constructively critical feedback, which takes into account the student's current workload situation, inspires them to practice more," says Jääskeläinen.
Jääskeläinen has compiled recommendations from his research for students, teachers, administration, and student health and well-being services. Music teachers have been provided with 43 tools to support students in managing and coping with their experienced workload. In addition to Jääskeläinen's doctoral dissertation, articles related to the study have been published in ten international peer-reviewed publications.
More information
Tuula Jääskeläinen
tuula.jaaskelainen@uniarts.fi
Pub­lic ex­am­i­na­tion of the doc­toral de­gree of Tu­ula Jääskeläi­nen will be organised on 15 April at Noon (Finnish time) in the Helsinki Music Centre Black Box hall. It will be streamed and the link to the live stream will be provided later.