25th Anniversary of the Arts Management Department
The Sibelius Academy Arts Management education celebrates its 25th anniversary on 6-10 June 2022. Save the dates and join the anniversary events!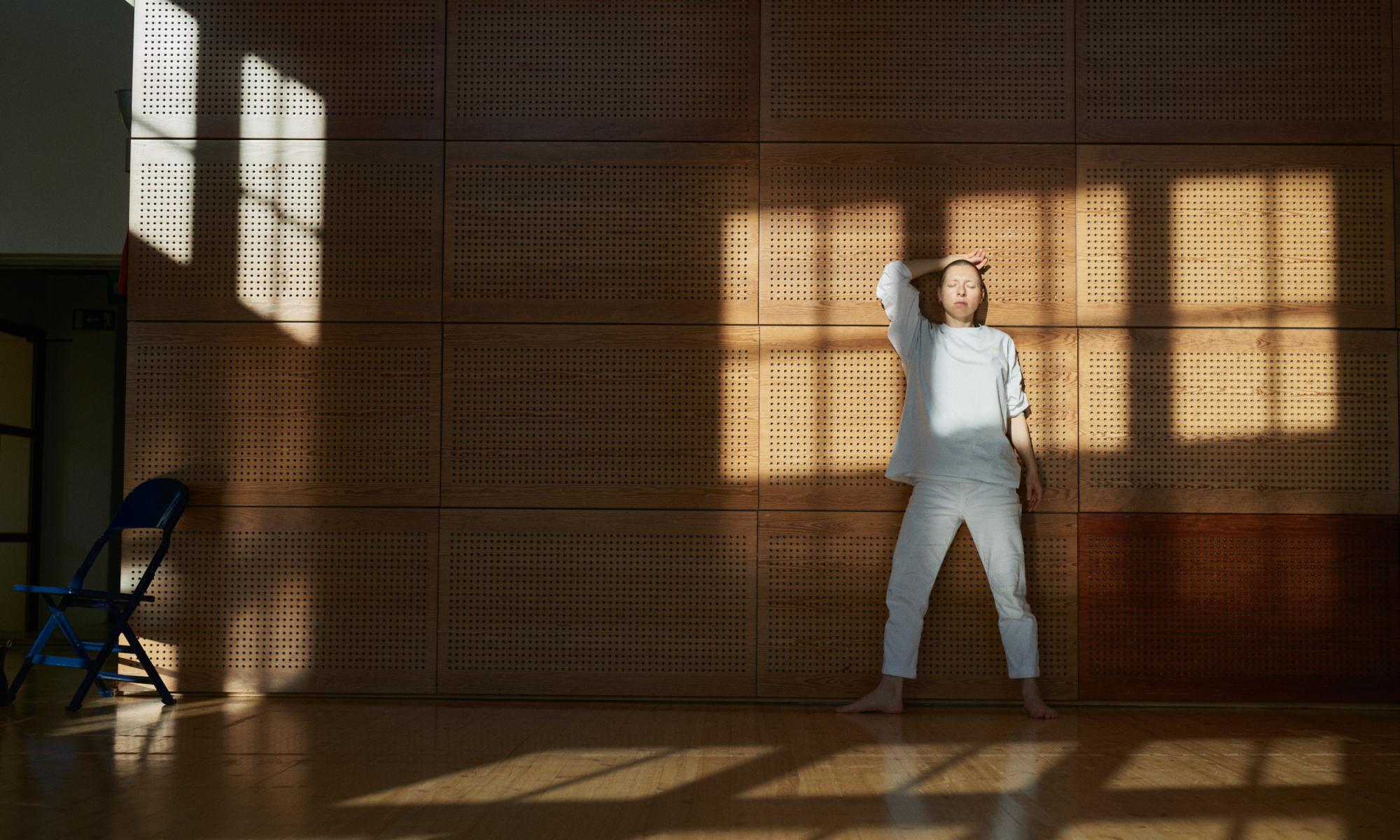 The Art of Re-thinking: New Era of Arts Management
The anniversary week under the theme "The Art of Re-thinking: New Era of Arts Management" includes a Sibelius Summer Academy course, an international conference and a 25th Anniversary Event.
Join our three-day international online course with lecturing, group work and discussions.

The online conference will host keynote speeches, research presentations and panel discussions around the key topics of Arts Management research and practice. Call for presentations open until 10 April 2022.

An event gathering Arts Management alumni, cultural operators, researchers, students, and academics under the same roof.
In connection to the 25th Anniversary, Sibelius Academy will publish a book edited by Violeta Simjanovska and Toni-Matti Karjalainen in 2022. It gathers together perspectives of a number of international guest writers and makes an important contribution for the research and practice of Arts Management.
Get to know the Sibelius Academy's Arts Management studies in more detail
We provide new perspectives and approaches for the evolving fields of arts and culture.

Opinion pieces, reflections and interviews from the arts management world.
Contact
Head of department, lecturer Arts Management, Sibelius Academy

Professor, Arts Management, Sibelius Academy