"The Art of Rethinking: New Era for Arts Management"
International academic online conference celebrating the 25th anniversary of Arts Management education at the Sibelius Academy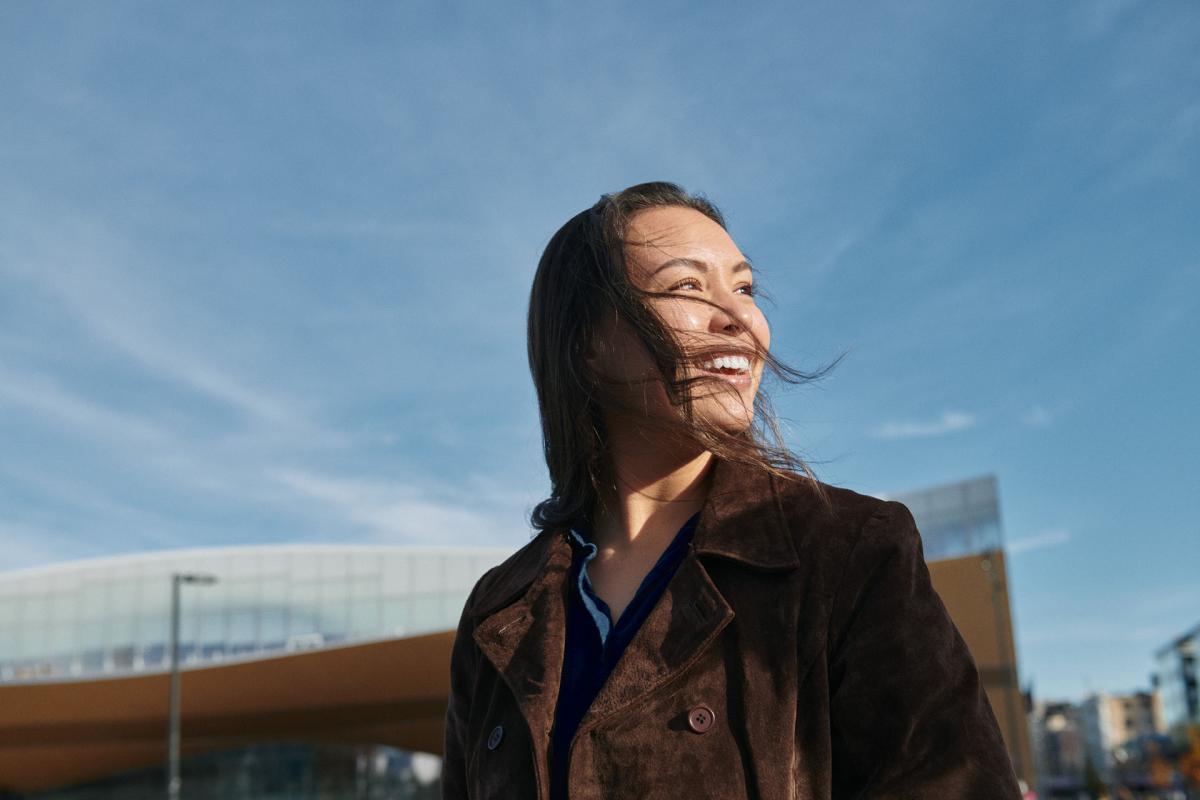 The conference will host keynote speeches, research presentations and panel discussions around the key topics of Arts Management research and practice.
Background
The online conference is one of the many occasions to celebrate the 25-year milestone of the Arts Management education at the Sibelius Academy. The event will gather international researchers, students, and practitioners to showcase and discuss the current state and future challenges of arts management, addressed in the variety of arts and culture fields. The conference consists of presentations and discussions. To form the backbone of the programme, we welcome an array of presentations touching various relevant topics of Arts Management, delivered by scholars and practitioners.
Call for presentations
We invite proposals for 15 min presentations from research scholars, PhD candidates, practitioners, and other interested individuals with perspectives on arts management, cultural industries, creative entrepreneurship, and the numerous fields of culture and arts.
Presentations may address topics such as:
The history, development, current state, and future of Arts Management as a field of research and practice
Arts Management education
Arts, culture, and society
Cultural industries, culture and economy
Creative entrepreneurship
Marketing and branding in cultural and creative industries
Artist management, management of creativity, processes of creativity
Digitalization and its effects on the practice and policy of arts and culture
The impact of global pandemics and the climate crisis on arts and culture
Arts Management and globalization
Cultural diversity, diversity of cultural expressions
Views on cultural/arts policy: foreign cultural policy, cultural diplomacy and international relations, cultural policy and processes of transformation, cultural policy and conflict
Infrastructures and landscapes of arts and culture
Creativity and the city
Culture, arts, and ecology
Arts and values
Cultural heritage, the politics of memory
Fundraising and sponsorship in arts and culture
Copyrights, contracts and legal issues in arts and culture
Special topics of music, performing arts, visual arts, film and television, and other arts and culture sectors
Other relevant views on Arts Management
Overall, we want to nurture a wide and inclusive perspective, valuing also creative proposals and various cross-disciplinary approaches.
Please send a 200-300 words proposal as a pdf-file to Professor Toni-Matti Karjalainen (toni-matti.karjalainen@uniarts.fi) by 10 April 2022. In the file, please include your name, affiliation and email, as well as the title and brief synopsis of your proposed presentation. The proposals will be reviewed by two academic experts and up to 20 proposals will be selected for presentation at the conference. Notifications of acceptance will be sent by 30 April.
There will be no paper proceedings published in the conference, but we would discuss possibilities for different forms of post-conference publications with those presenters who would like to develop their presentations into longer academic papers.
Registration
Registration is open May 12 – June 6.
Final programme (Subject to changes)
February 2022: Call for Presentations published
April 10: Deadline for presentation proposals
April 10-30: Selection of presentations, planning of conference programme
May 2022: Conference programme published
May 2022: Registration opens
June 9-10: The Conference
Times announced in Finnish time, +02:00 EEST
Thursday, June 9
10:00 Words of welcome and introductions
Toni-Matti Karjalainen, Violeta Simjanovska, Emilie Gardberg
10:15 Opening panel with Arts Management experts
Franco Bianchini, Milena Dragicevic Sesic, Annukka Jyrämä, Chris Torch, Lidia Varbanova
Moderated by Toni-Matti Karjalainen
11:30 Coffee break
12:00 Arts management and marketing perspectives
12:00 Sheila Murray: The Art(ist) Manager: What happens to the art when artists are also arts managers?
12:30 Stéphane Querrec: Strategies for promoting Contemporary Art
13:00 Xiao Lu: Making and marketing Peking Opera in the digital age: a cross-cultural perspective
13:30 Lunch break
14:30 Arts management and equality & special cases
14:30 Lilja Lehmuskallio & Jenni Pekkarinen: Intersectionality as a tool to foster cultural participation and increase diversity in the cultural domain
15:00 Karolina Karbownik: (re)Branding black metal. Evil that sells extreme music
15:30 Paola Elean Nieto Paredes: Decolonizing cultural diplomacy. Experiences from Latin America
16:00 Coffee break
16:30 Special cases & Arts management and equality
16:30 Charlotte Doesburg & Riitta-Liisa Valijärvi: 'Have you heard of Kalevauva.fi yet?' – Oppositions Between Traditional and Modern Practices in Music Making and Promotion by the Finnish Folk Troubadour Duo Kalevauva.fi
17:00 Quanice Floyd & Antonio C. Cuyler: The Death of White Supremacy Culture in the U. S. Creative Sector & Implications for Arts Management: A Critical Race Theory View
17:30 Brea M. Heidelberg: HRM's Role in the Advancement of Cultural Management in the United States
18:00 End of the day
Friday, June 10
10:00 Cultural management and policy perspectives
10:00 Gonzalo Fernández Naves: Tensions between cultural democracy and cultural democratization in the Spanish local cultural policy (2015-2019)
10:30 Helene George: Creative Economy Concentric Circles Model: A New Framework for Arts and Cultural Management
11:00 Katarzyna Kopeć: Indirect cultural policy – Relief options in the public funding
11:30 Coffee break
12:00 Looking ahead
12:00 Marcin Poprawski & Pekka Vartiainen: From responsible and sustainable activities to Ecoethics: Arts and Cultural management education in transition
12:30 Kaisa Rönkkö: The happiest nation with the darkest sounds
13:00 Jenni Pekkarinen & Kaarlo Hildén: Reconstruction of the arts sector in Finland
13.30 General discussion: Ideas for the future
14:00 Conference ends
More information about the conference
Head of department, lecturer Arts Management, Sibelius Academy

Professor, Arts Management, Sibelius Academy