Writing (degree programme)
Learn extensive reading skills in a unique bachelor's degree programme.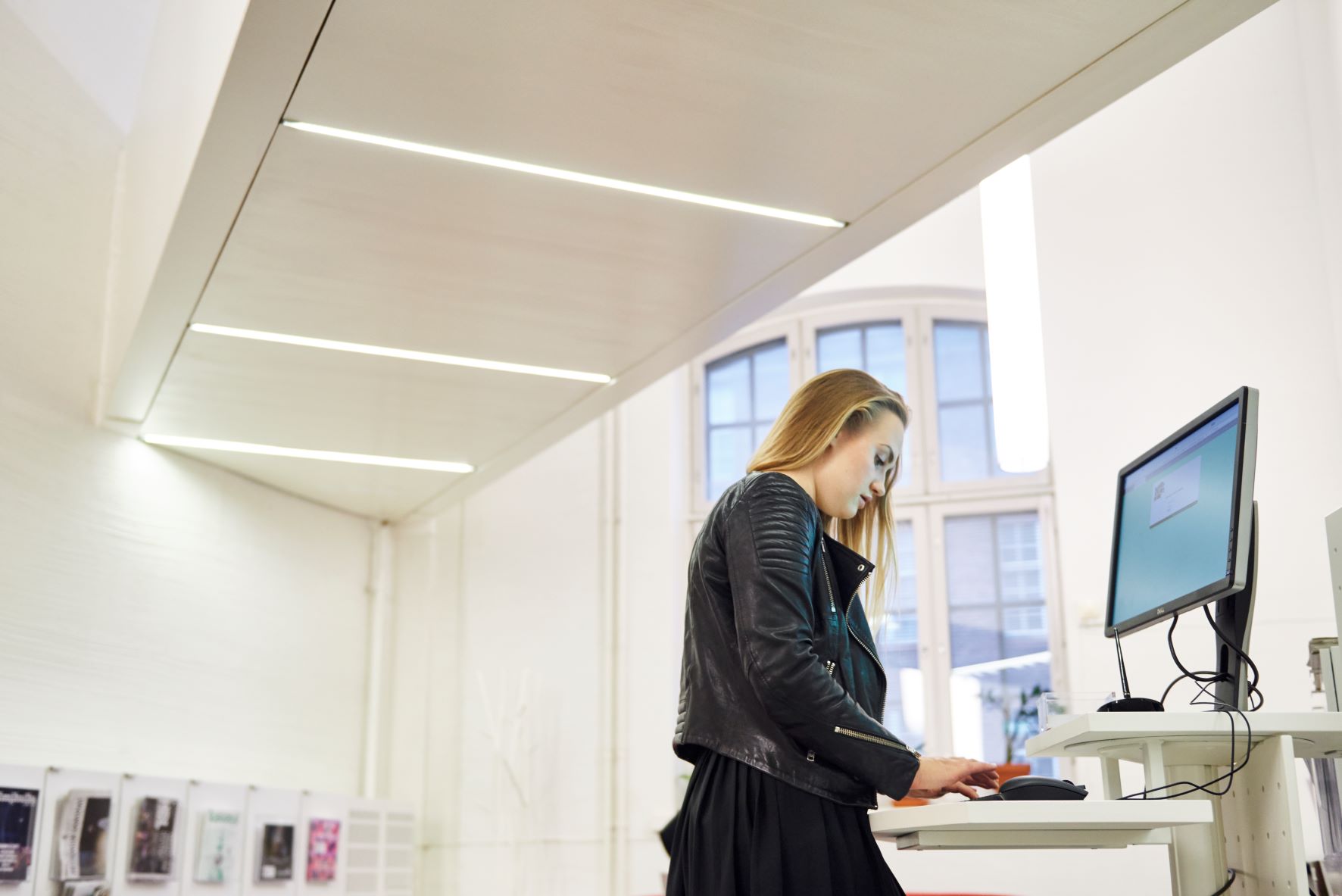 Why study here?
Our Bachelor's Programme in Writing is a unique degree programme, in which writing is understood as transversal textual skills that can be applied in different environments. You get an open-minded understanding of the possibilities of writing, and you can focus on developing your own writer identity under the guidance of professionals.
Content and objective of the programme
Extensive writing and reading skills
The programme examines writing as both individual and communal activity. The studies aim to produce a writer with extensive text creation and reading skills, a strong writer identity and the ability to work both alone and together with others.
Writing skills are linked with reading skills. They refer to the ability to encounter and interpret texts in a multitude of ways and situations. The social impact of reading will be emphasised.
Multidisciplinarity of writing
The writer's skills developed by the degree programme can be applied in a versatile manner. They are needed when, for example, you want to address, convince, inform, awaken, disturb, charm, comfort, teach, care, refresh, encourage and relax people through writing and reading.
The studies familiarise you with a variety of different concepts of literature and ways of producing text. Additionally, feedback skills and socially topical aspects, such as ecological perspectives to writing, are central to the studies. The multimedial and multiartistic nature of writing is considered. Students' individual study paths build diverse writer identities.
Teachers
The head of the degree programme is Miia Toivio, author and poet.
Our teachers are the best experts in their field. In addition to our permanent teachers, top professionals from around the world regularly visit the degree programme.
Applying to the programme
The next application period is in January 2022. Studies begin in August 2022.
Uniarts Helsinki is one of the most sought-after places to study in Finland. Browse the applicant statistics from previous years.
Master's studies
The Bachelor's Degree Programme in Writing provides the prerequisites for a master's degree. After graduating, you will have the opportunity to continue your studies in the theoretical master's programmes of the Uniarts Helsinki or other universities.