Study Module in Musical Theatre
Study acting, dance, musical singing, voice control and ensemble singing in a genuinely cross-artistic environment.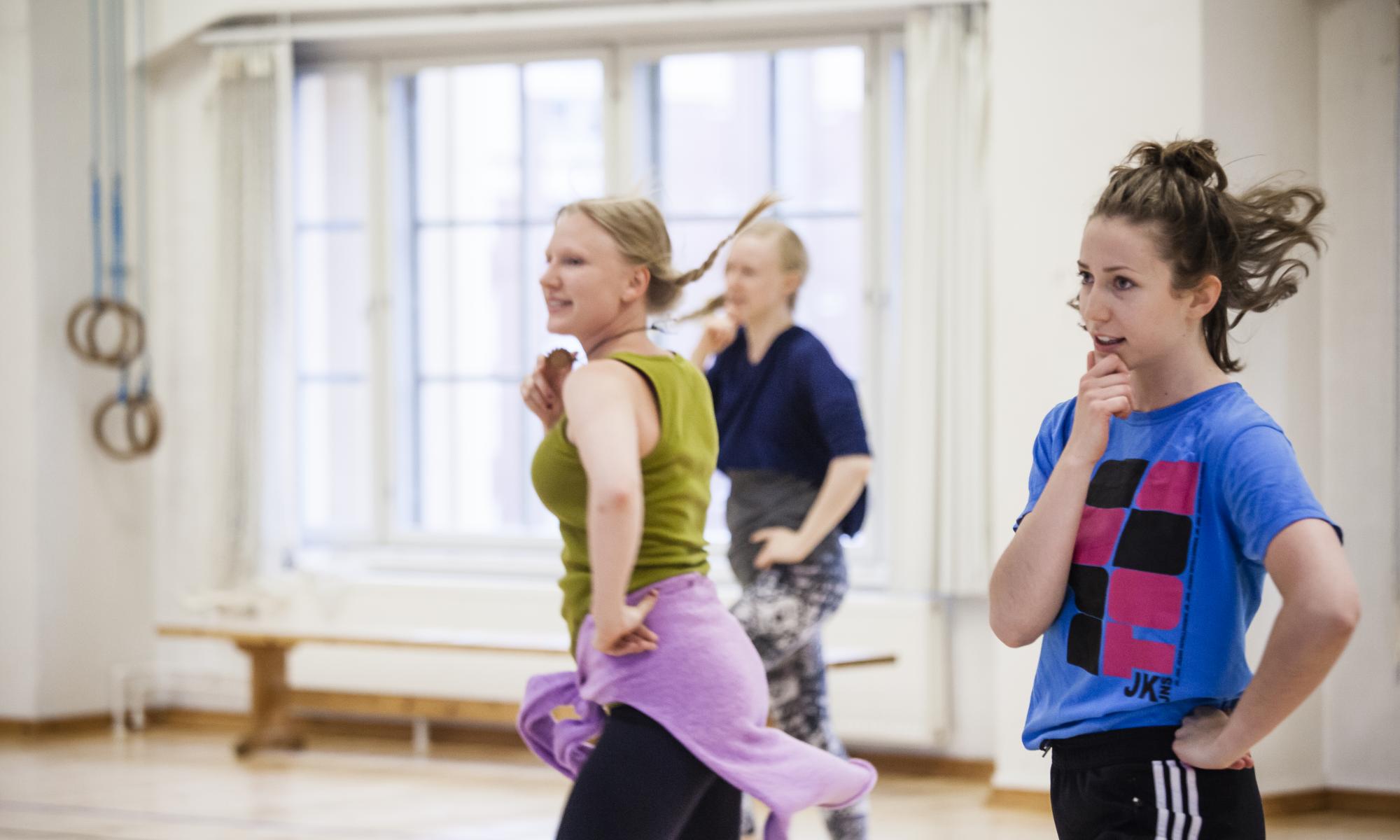 About the studies
The study module in musical theatre consists of master-level advanced studies organised by the University as joint instruction. We offer the student the basic skills to work as a performer in musical theatre, a field that requires mastery of several different skillsets.
The teaching method in the studies is group instruction. Students improve their skills in workshops and master classes that include dance, musical singing, voice control, ensemble singing and acting. As a student you will get to work in close collaboration with professionals of different artistic fields.
The study module comprises courses from Theatre Academy's and Sibelius Academy's selection. The studies constitute 10-30 credits.
Teachers
The coordinating teacher in the study module is Markku Luuppala-Roos. Other teachers in the module are part of the University's lecturer staff as well as visiting experts. Teachers in the spring term 2020 include Reeta Vestman and Samuel Harjanne.
Applying
Students to the musical theatre study module are selected based on auditions. Next auditions are organised in March 2020 for studies that begin in autumn of the same year. Starting from 2020, students that are not enrolled in Uniarts Helsinki can also apply, as part of the admissions quota is reserved for open university students.
Unit
---
Open Campus
Languages
---
Finnish Read more about language skill requirements
Next application time
---
Next possible time to apply is February 3-16, 2020. Studies begin in autumn 2020.
Persons in charge
---
Markku Luuppala-Roos
Lecturer