Choreography (master's programme)
Develop into an artist with a personal voice while interacting with the society and its changing views of art.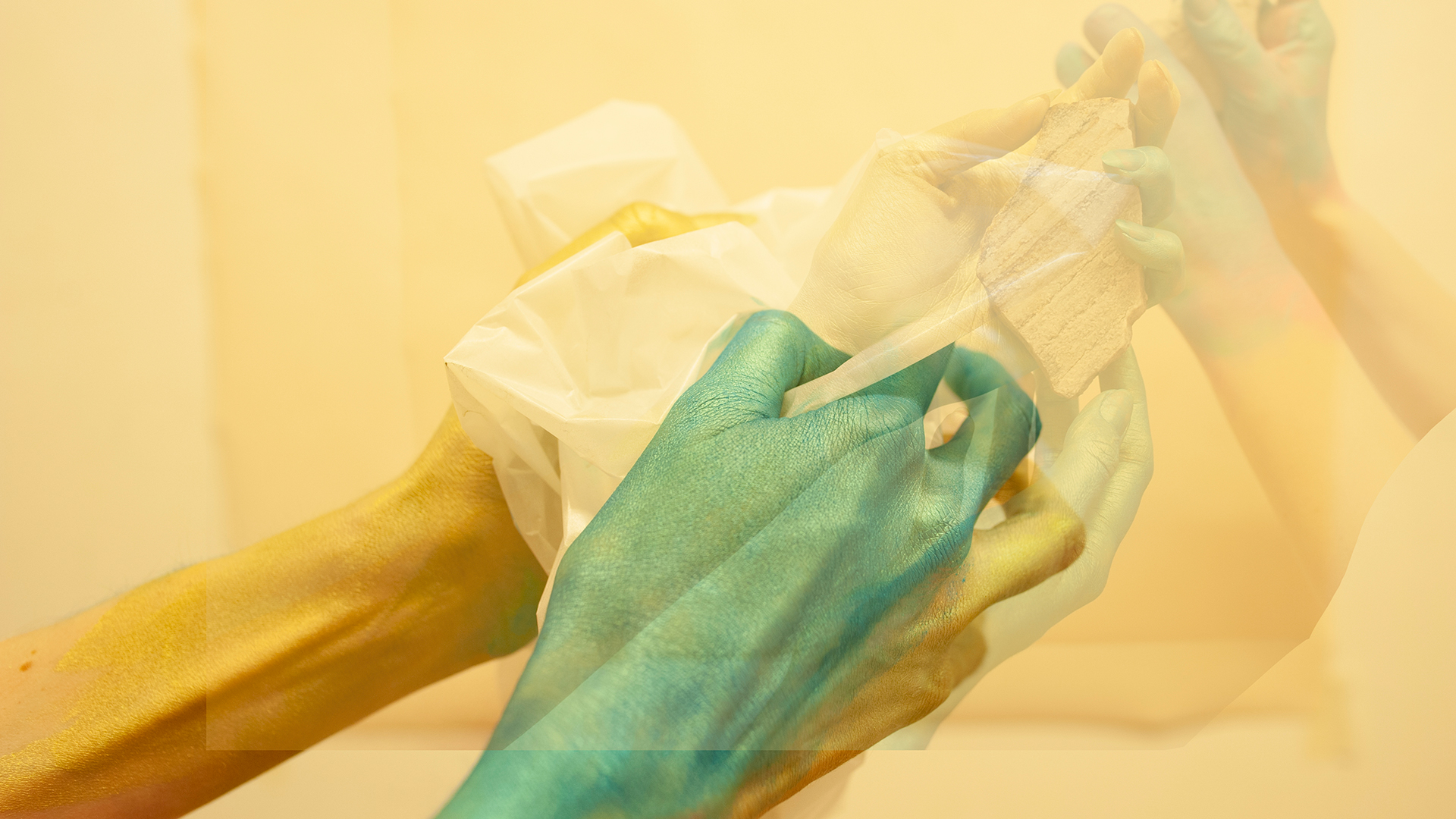 Why study here?
The Master's Degree Programme in Choreography is comprised of two years of full-time studies that will help you develop into an independent artist. You will develop your critical awareness and understanding of the practices and strategies in contemporary choreography and of the interactional relationship between art and society.
Content and objective of the programme
The choreography programme leading to a Master of Arts (Dance) consists of two years of full-time studies. The studies (120 cr) consist of thematic studies on choreography and personal artistic projects, contextual studies, optional studies and an MA thesis. The focus is on the central questions and methods in contemporary choreography, the history and theoretical basis of choreography and contemporary performance, as well as on the work opportunities and the work environment of an artist. Artistic projects and collaborations with students from other degree programmes both in Finland and abroad also play an important role.
The programme emphasises a historically conscious, yet critical, open, and research-based take on choreography. Students are offered a diverse learning environment, which supports artistic development, dialogue-oriented interaction and cooperation, and where practical and theoretical questions of contemporary choreography are integrated into artistic processes.
Collaborations
The MA Programme in Choreography collaborates with other degree programmes of the University as well as with the Performing Arts Research Centre (Tutke). The programme also has an active relationship with dance professionals by welcoming visiting artists and organising mentorship programmes for students.
International mobility
The programme is actively involved in international partnerships and educational cooperation, considering the international nature of the work of contemporary choreographers. The students take part in European dance events and visit other art education institutions. The programme receives a number of guest teachers and artists from the international field of dance and performing arts each year.
Artistic projects
The MA Programme in Choreography offers students exceptional opportunities for artistic activities, making use of the Academy's performance facilities and services.
The degree requirements include four artistic projects. Their aim is to support the student's personal, creative and structured view of the multidimensional ways in which choreography manifests as art.
Teachers
Our teachers are experienced experts in their field. In addition to the permanent teaching staff, the programme welcomes top experts from both Finland and abroad as guests on a regular basis.
Visiting teachers in the degree programme
Applying to the programme
The Master's Degree Programme in Choreography admits new students every two years.
Our University is one of the most sought-after places to study in Finland. Browse the admissions statistics from previous years.
Doctoral studies
A master's degree gives eligibility to complete a Doctor of Arts (Dance) degree, for example, as a third-cycle degree. Doctoral studies in dance are offered by the Performing Arts Research Centre (Tutke).
Find out more