Choreography
Learn about our programme's activities, content of studies, current events and latest publications.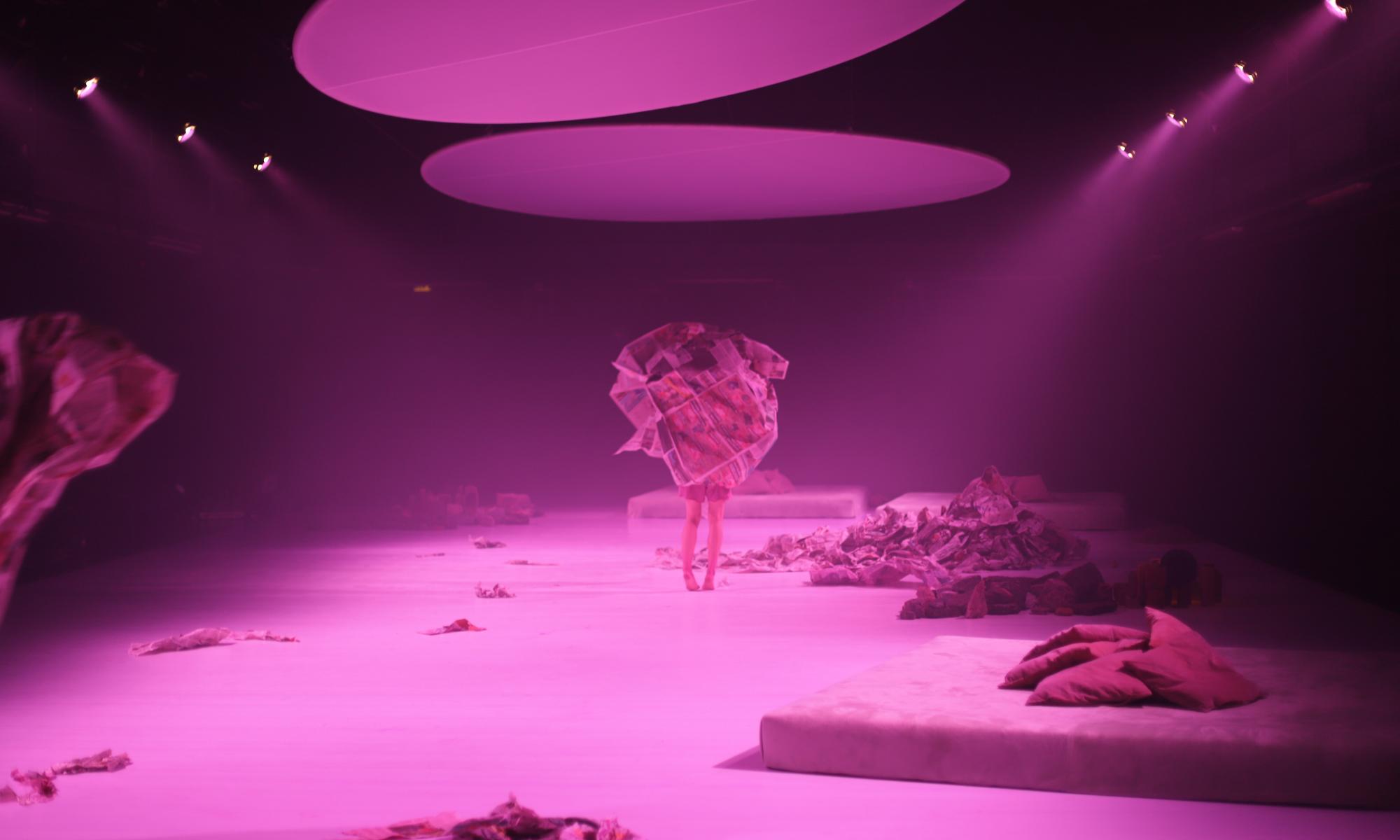 Introduction
The Choreography Degree Programme is an active contributor to the field of choreography. We promote the development of the artistic field, mutual and intercultural understanding and strengthening of the independence of dance art, and cooperation with other art forms.
Location
---
Contact information
---
Kirsi Monni

+358405456350

kirsi.monni@uniarts.fi

Jan-Peter Kaiku

+358400792041

jan-peter.kaiku@uniarts.fi
---
Experience Uniarts Helsinki's students' projects safely from your home or by going outside.
Studies
Read about the studies of choreography in Theatre Academy.
Seminars, thematic studies & internationality
MA programme is initiating and facilitating theme based courses and seminars that handle current societal, ecological and artistic issues. The studies provide opportunities for multi- and transdisciplinary views, practice-based research and networking. In addition to field trips, exchange studies and international visiting teachers, the programme itself is constantly cultivated by international advising and peer support. Professor Kirsi Monni visits regularly other art universities, and is asked to act as an external evaluator and peer reviewer in study, research and recruitment matters.
Watch lectures by our international visiting teachers in Vimeo
Students and most recent alumni
Artistic research and publications
The first doctoral dissertation from Theatre Academy was published in 2001. MA programme in choreography has a strongly research oriented approach to choreography, that gives the student good readiness for postgraduate studies. The programme collaborates with the Performing Arts Research Center TUTKE. It is also a crucial agent in Theatre Academy's publication series Kinesis, that focuses on research on dance.
---
Follow us