Reconstruction of the arts sector
The reconstruction programme supports the structural renewal, employment and impact growth of the arts sector through competence development, research and experimental activities.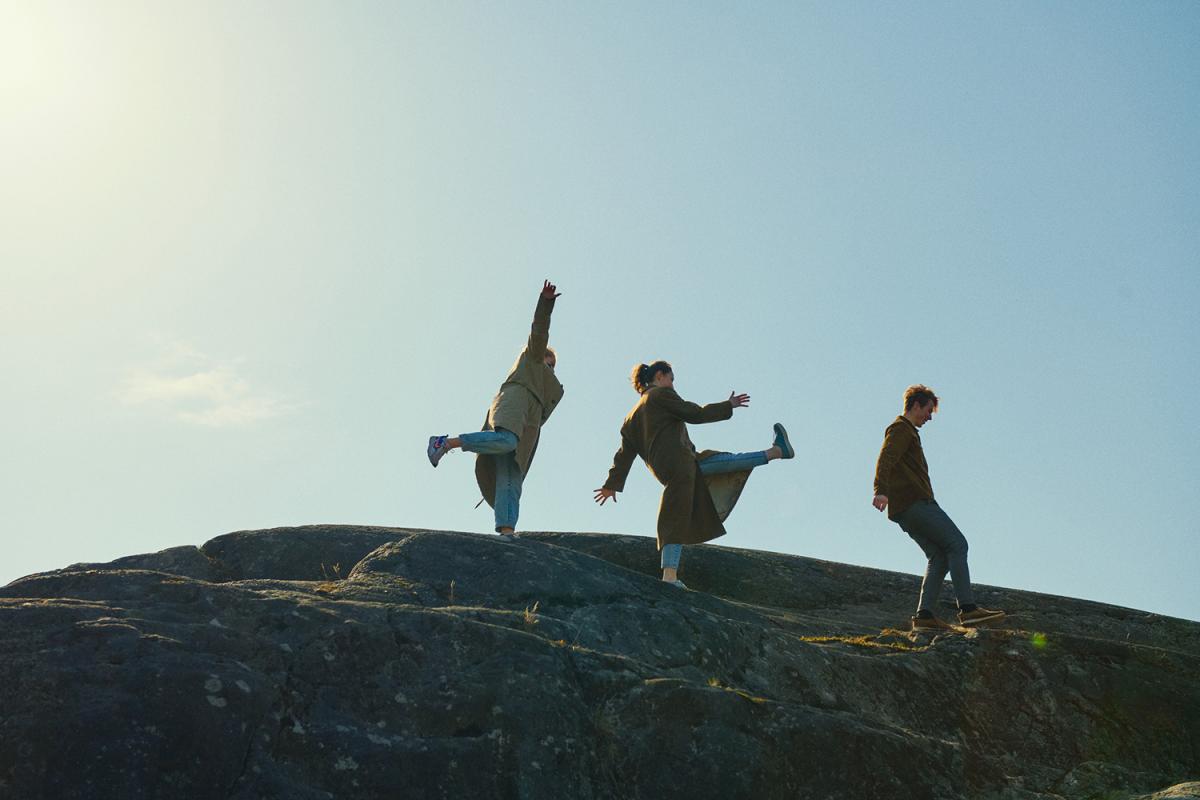 About the project
Uniarts Helsinki has launched its own reconstruction programme for the arts sector with the aim of supporting the structural renewal, employment and impact growth of the arts sector through competence development, research and experimental activities.
During the first phase of the programme in autumn 2021 and spring 2022, the project carried out a review to examine future prospects of the arts sector. The aim of the review was to produce information for the "Future of the Cultural Sector" working group set by Minister Antti Kurvinen. The working group submitted its proposal concerning measures that would secure the future of the culture sector to the minister in summer 2022. The review resulted in a report that focuses on the sustainability challenges of the independent arts sector, as well as abilities, resources and sustainable operating models that are needed in the future. A summary of research and statistics produced by the Cupore Centre for Cultural Policy Research concerning the effects of the pandemic and support measures in the arts sector was published as part of the report. Read the report.
Within the Uniarts Helsinki community, the results of the report will be used especially in the planning, development and steering of degree-oriented education and continuous learning, as well as in pilot projects connected to the reconstruction programme. The pilot projects will be carried out with other higher education institutions, arts institutions, foundations and municipalities, and they focus on strengthening arts professionals' competence and skills. These projects will help promote the renewal processes, practices and experiments that are already ongoing in the arts sector. The pilots will be kicked off in 2022.
Latest news and events
On 28 March 2022, Uniarts Helsinki published a report on building a sustainable future for the arts sector. The report outlines the main financial, cultural, social and ecological sustainability gaps in the arts sector and suggests a variety of solutions for them. Sustainability challenges and the measures that solving them would require are examined especially from the perspective of the independent arts sector, i.e. the arts sector that is not part of the state subsidy system.
Uniarts Helsinki and Helsinki Think Company organised a weekend-long event under the name "Kollaasi" at the Helsinki Music Centre on 22–24 April 2022, where multidisciplinary teams aim to find solutions to the structural problems of the arts and culture sector.
On 29 September 2021, Uniarts Helsinki and Kulta ry organised a seminar that included a panel discussion with Minister of Science and Culture Antti Kurvinen, Rector Kaarlo Hildén and Secretary General of Kulta ry Rosa Meriläinen. A recording of the panel discussion is available on Uniarts Helsinki's Youtube channel.
Project name
---
Reconstruction of the arts sector
Time
---
06/2021-12/2024
Collaborators
---
Kulta ry
Cupore
Lead organisation
---
University of the Arts Helsinki
Contact
---
Jenni Pekkarinen, Coordinator, tel. +358 50 4720 415, jenni.pekkarinen@uniarts.fi