Performance Philosophy Conference 2022
The University of the Arts Helsinki will host the Performance Philosophy network's fifth biennial conference. Once postponed due to the COVID-19 pandemic, the PPP2021 will be now known as PPP2022 and organized in 15-18 June 2022 in hybrid model at Uniarts Helsinki's Theatre Academy and in Zoom.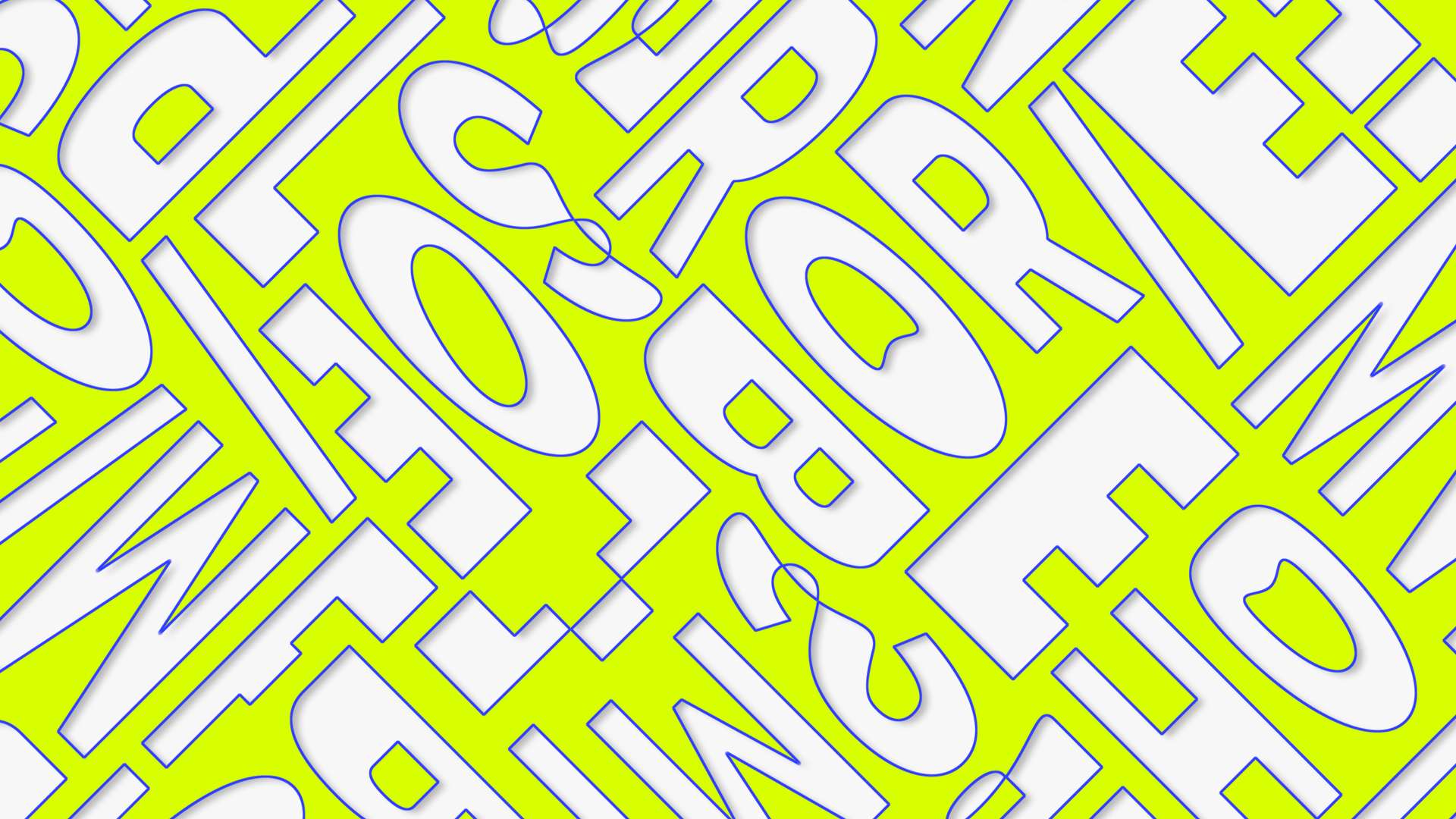 Performance Philosophy Problems
Thank you for participating in the Helsinki Biennal of Performance Philosophy! The aim of the conference was to create circumstances, where every participant could concentrate on and enjoy the things that were the most meaningful to them. We wanted to pull down the hierarchies of visibility as much as possible and make every participant feel important. We did our best to give each one a chance to bring forth their own opinion and view and contribute both to the topic of the conference and the future development of the PP network. The event was also meant to provide people with a chance to meet each other in person and revive the relationships the years of the pandemic had suspended. Finally, our ambition was to rethink the logic of gathering in the post-pandemic era and come up with new solutions regarding the modes of thinking, performing, and collaborating. We hope that during the days we spent together, both on-site and online, some of these goals were realized and that on the basis of this experience we are better capable of approaching them in our future gatherings. The conference will be followed by a series of calls: A call for the publication of presentations in the PP journal and RUUKKU, studies in Artistic Research, a call for new PP core-conveners and a call for the new PP working groups.
Registration and fees
The registration fee is 145€ and 115€ for students. Three daily lunches and coffees are included in the conference fee and all dietary restrictions will be considered. The registration fee for online participants is 80€ and 50€ for students. The online fee includes participation to all the Key Group sessions and the two daily parallel online sessions. You can attend the event either onsite in Helsinki or online with the Ventla app. The fee must be paid at the same time as you complete your registration. Each group member must register and pay separately.
Venues
The conference is held in Uniarts Helsinki's Sörnäinen Campus.
Theatre Academy's historic main building on the Sörnäinen Campus offers versatile facilities for theatre and dance instruction and student performances.

The Sörnäinen Campus in central Helsinki offers an inspiring learning environment especially for students of fine arts, theatre and dance.
Conference committee
Esa Kirkkopelto, Professor, Lund University (Chair); Tero Heikkinen, Postdoctoral Researcher, Uniarts Helsinki; Maiju Loukola, University Lecturer, Uniarts Helsinki; Tero Nauha, Professor, Uniarts Helsinki; Riku Roihankorpi, University Lecturer, Uniarts Helsinki; Laura Wahlfors, Postdoctoral Researcher, Uniarts Helsinki
Organising team

Riitta Pasanen-Willberg, Conference Manager; Ilpo Heikkinen, Technical Manager; Johanna Rauhaniemi, Coordinator

Core conveners of Performance Philosophy network

Meghan Moe Beitiks, Hilan Bensusan, Laura Cull Ó Maoilearca, Luciana da Costa Dias, Will Daddario, Stuart Grant, Wade Hollingshaus, Einav Katan-Schmid, Esa Kirkkopelto, Alice Koubová, Alice Lagaay, Ramona Mosse, Theron Schmidt, Anna Street, Naomi Woo, Mi You
Contact
In matters about conference content, contact Esa Kirkkopelto: esa.kirkkopelto@uniarts.fi. In practical matters, contact: performance.philosophy@uniarts.fi