Postponed: Performance Philosophy Problems: How Does Performance Philosophy Collaborate?
The University of the Arts Helsinki will host the Performance Philosophy network's fifth biennial conference. Owing to the COVID-19 pandemic the PPP2021 conference is postponed by one year, to 15-18 June 2022.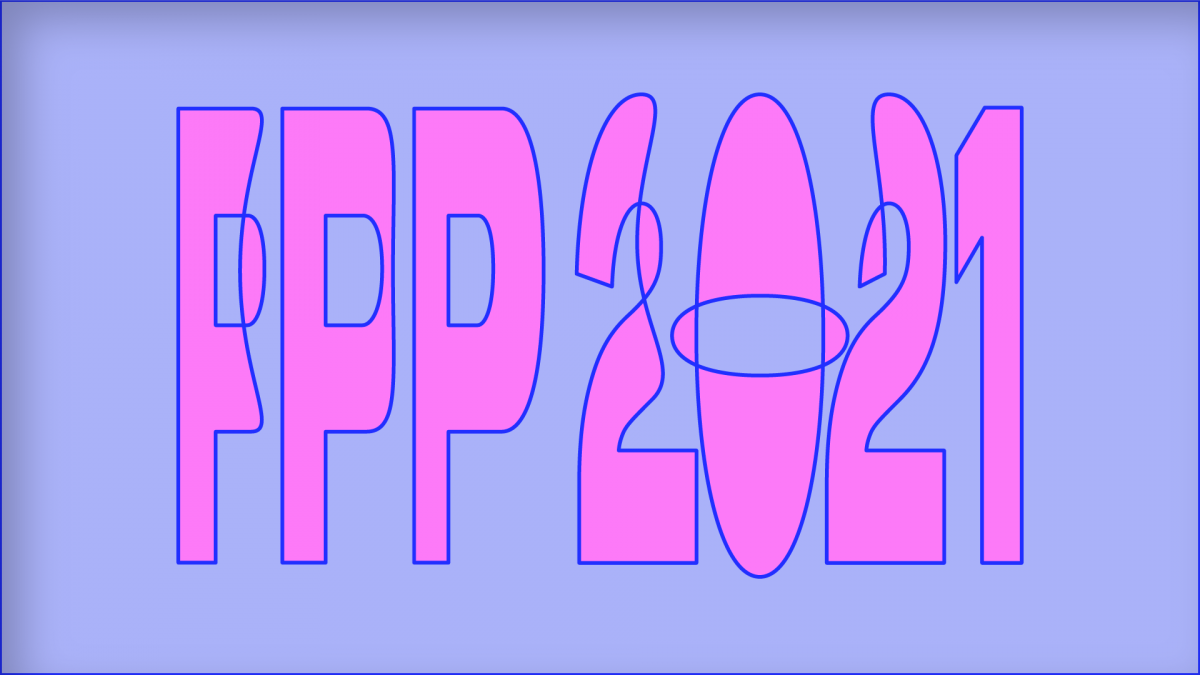 The Performance Philosophy 2021 conference committee has discussed the future of the Performance Philosophy Problems – How does performance philosophy collaborate? conference. The conference committee has made a hard decision and unfortunately, it has decided to postpone the event by one year, to 15-18 June 2022.
More information will be available later year 2021.