Performance Philosophy Conference 2021
The University of the Arts Helsinki will host the Performance Philosophy network's fifth biennial conference in June 9-12, 2021. Owing to the COVID-19 pandemic the PPP2021 conference will be organised in a hybrid model.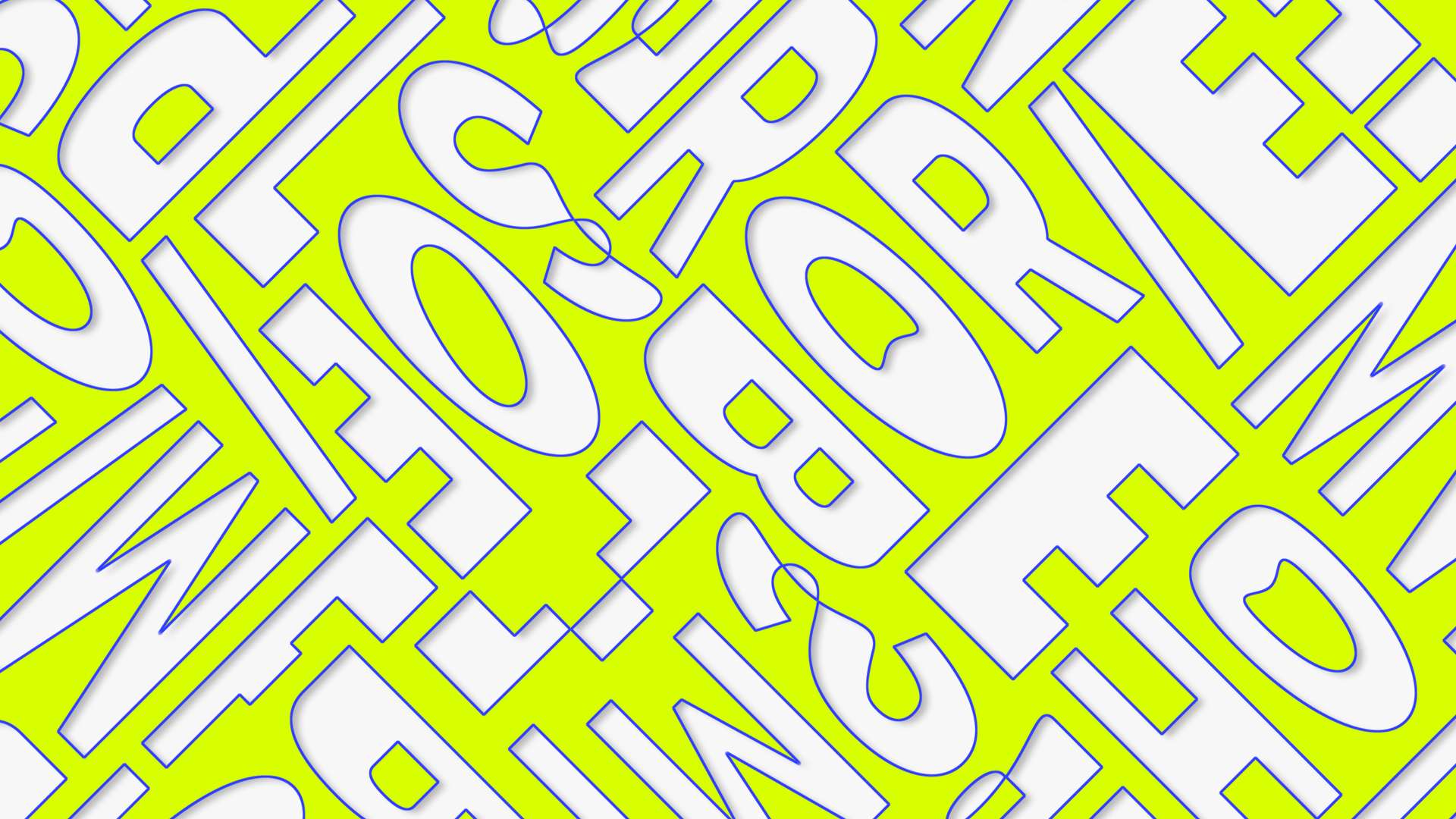 The Performance Philosophy conference at Uniarts Helsinki, held from 10 to 12 June 2021, will be organised in a hybrid form. The final organisational mode of the event depends on the nature of the proposals of its participants. The conference organisers encourage the participants to come up with solutions that contribute to the reconstruction of international academic culture. The deadline for the propositions is 15 December.
Performance Philosophy Problems
How does performance philosophy collaborate?
In addition to individual and panel presentations, the conference organisers invite participants for a new organisational model in which keynote speakers will be replaced by collective agencies: key groups (KGs).

Read the fifth biennial conference's vision statement in full on the Performance Philosophy network's website.

Read the vision statement and call for participation before submitting your proposal.

Read the vision statement and call for participation before submitting your proposal.

Find out about the registration and the fees regarding the conference. To be updated.

Practical Information

More information will be available later this year.
Venues
The conference is held in central Helsinki in the facilities of Uniarts Helsinki's Theatre Academy, Helsinki Music Centre and Oodi library.
The historic building on the Sörnäinen Campus offers versatile facilities for theatre and dance instruction and student performances.

The Helsinki Music Centre is one of the most prominent concert venues and meeting places in the Helsinki city centre.

Helsinki Central Library Oodi is the flagship and one of 37 branches of Helsinki City Library at Kansalaistori square, right at the heart of Helsinki.
Performance Philosophy parties
At the end of the two conference days, participants are provided an opportunity to meet local artists and activists and relax at PP parties hosted by independent cultural and art organisations at their facilities around the city. Each party includes a series of performances and a dinner.
Conference committee
Esa Kirkkopelto, Professor, Lund University (Chair); Mika Elo, Professor, Uniarts Helsinki; Tero Heikkinen, Postdoctoral Researcher, Uniarts Helsinki; Mieko Kanno, Professor, Uniarts Helsinki; Tuija Kokkonen, Professor, Uniarts Helsinki; Tero Nauha, Professor, Uniarts Helsinki; Laura Wahlfors, Postdoctoral Researcher, Uniarts Helsinki
Organising team

Riitta Pasanen-Willberg, Conference Manager; Ilpo Heikkinen, Technical Manager; Johanna Rauhaniemi, Coordinator

Core conveners of Performance Philosophy network

Meghan Moe Beitiks, Hilan Bensusan, Laura Cull Ó Maoilearca, Luciana da Costa Dias, Will Daddario, Stuart Grant, Wade Hollingshaus, Einav Katan-Schmid, Esa Kirkkopelto, Alice Koubová, Alice Lagaay, Ramona Mosse, Theron Schmidt, Anna Street, Naomi Woo, Mi You
Contact
In matters about conference content, contact Esa Kirkkopelto: esa.kirkkopelto@uniarts.fi. In practical matters, contact: performance.philosophy@uniarts.fi