Quality assurance at Uniarts Helsinki
Quality assurance work strives to secure the transparency, smoothness and effectiveness of our everyday work and the way the university is managed.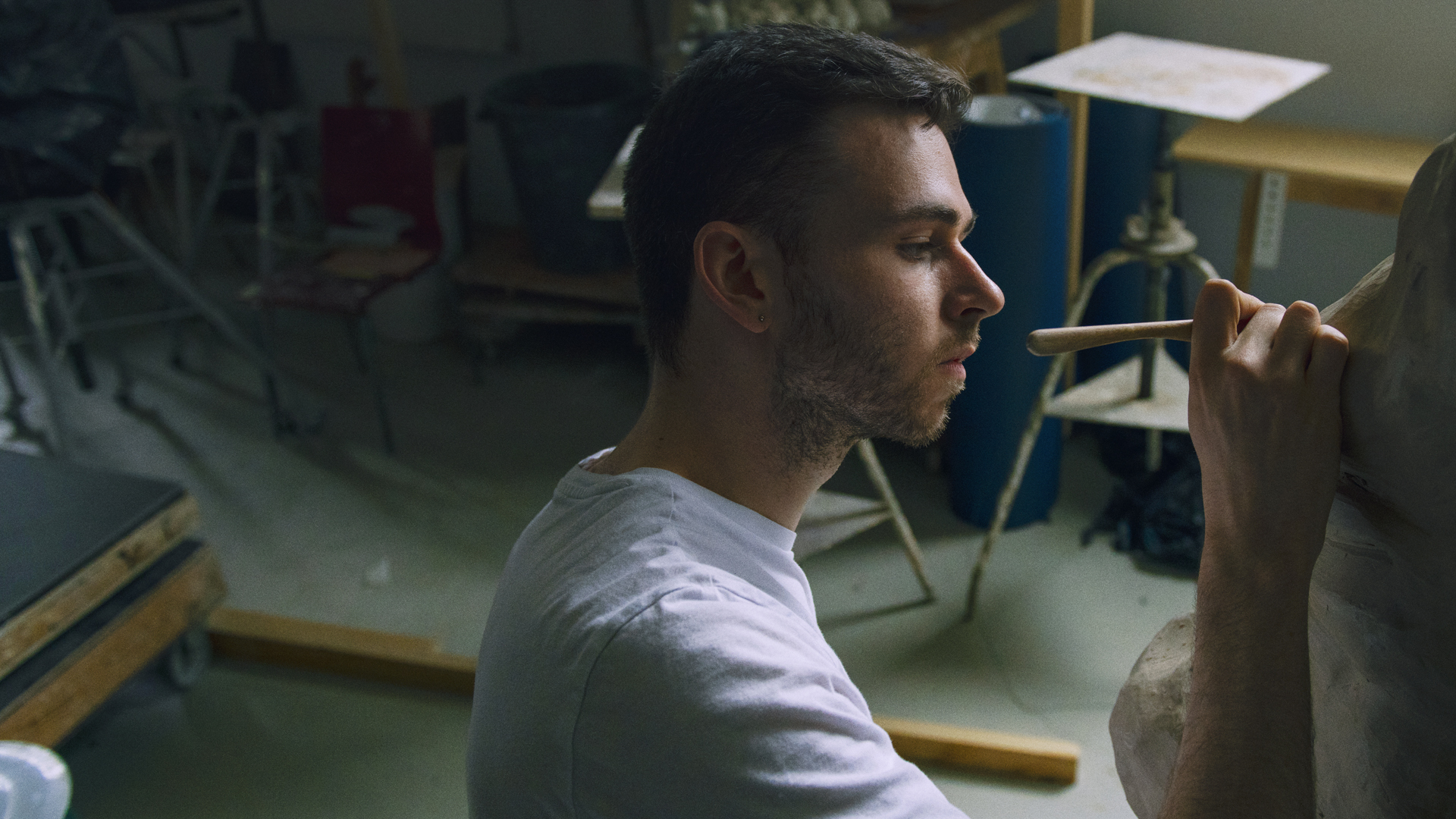 Uniarts Helsinki's quality assurance system was audited by the Finnish Education Evaluation Centre (FINEEC) in 2018. The university received particular praise for the good line of communication between the staff and the students, which is reflected on the university's strong sense of community. The university was awarded a quality label, and it is valid until September 2024.

According to the feedback given during the audit, Uniarts Helsinki's strengths also include a genuine value-based and student-centred approach, a successful link to the working life and an active relationship with the university's alumni.

Uniarts Helsinki was awarded a Green Office certificate in 2016. Green Office activities are part of Uniarts Helsinki's quality assurance system.
Quality management objectives
Fulfilling Uniarts Helsinki's strategy and vision – in accordance with the agreed-upon values. Our university is taking determined steps towards shared goals. The objectives and results of the quality management work are described in the university's quality system, which entails a set of different kinds of practical tools and a mindset that encourages ongoing development and self-correction.
​Creating the best possible environment for the core operations of Uniarts Helsinki, i.e. learning, teaching, artistic activities and research. The purpose of the quality system is to help students, teachers and researchers succeed and grow in their work, all the while taking the special characteristics of each artistic field into consideration. We strive to create a culture where everybody finds it natural experimenting, evaluating their work with a bold attitude and learning new things.
Making Uniarts Helsinki's services clearly defined and functional. Everybody knows what the university's organisation is like as a whole, how the university is managed, and who is in charge of each task, service and decision.