High-quality and wide-ranging education
Strategic goal 1/6: We enable the growth of our students and help them become highly skilled and broadminded artists and changemakers.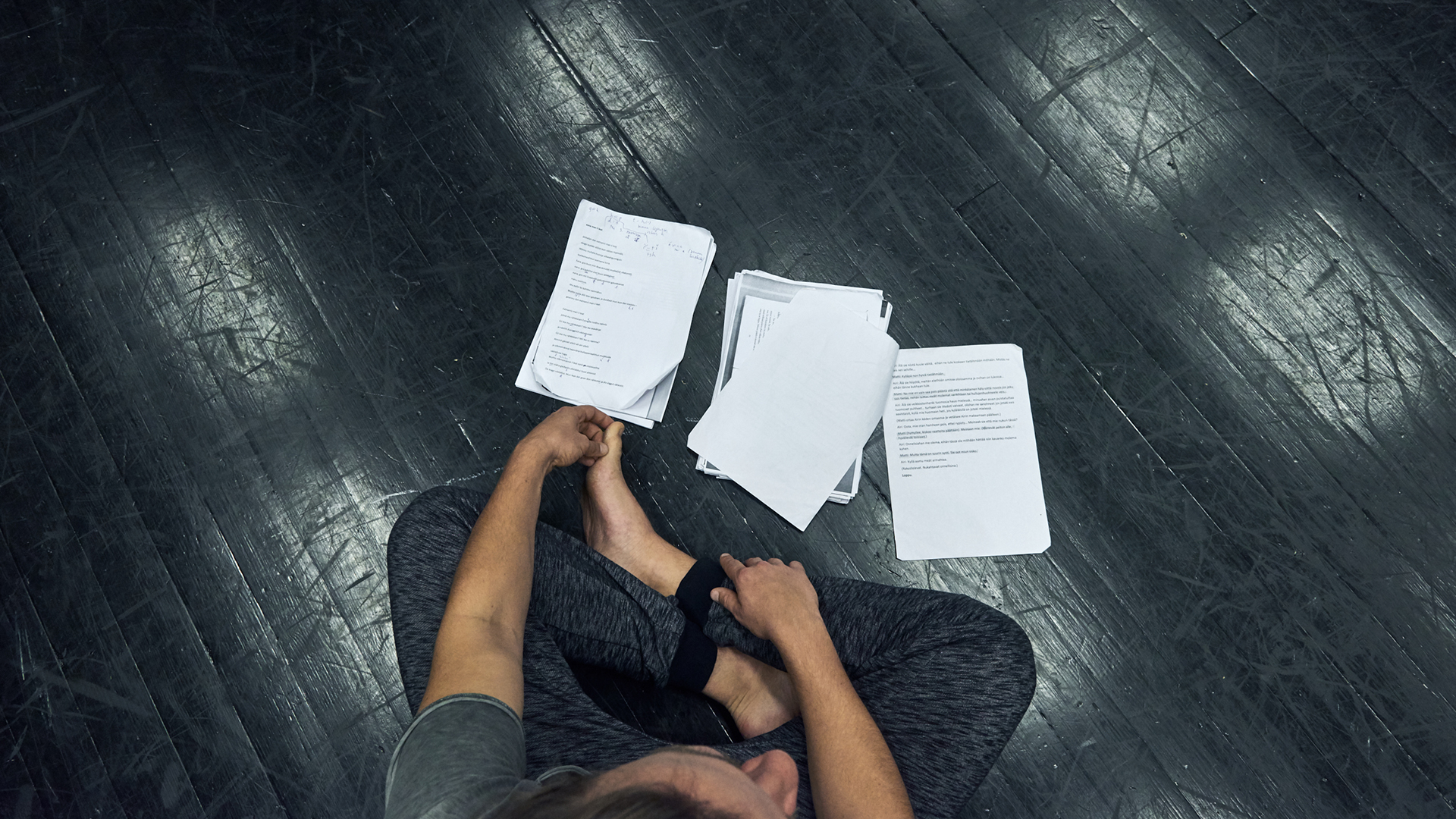 We offer a unique environment for our students to grow into artists. They discover their personal strengths, renew the arts sector with a bold attitude and bring change to the world. They have the chance to apply their skills in various contexts during their studies and find employment as experts even outside the arts sector.
Measures
We introduce curricula that are based on shared principles.
We strengthen our education, teaching and pedagogy by basing them on research and artistic activities.
We help artists adopt increasingly diverse professional profiles.
We widen the choice of study opportunities available in continuous learning.
We boost the international pull and impact of our degree programmes.
We support sustainable digitalisation.
Indicators
Students' opinions on whether their studies are relevant to their professional life (career monitoring survey)
Internal mobility (ECTS credits for studies completed at other academies and at the Open Campus)
ECTS credits for continuous learning (incl. Junior Academy, Open University, continuing education, professional specialisation education)