Research with a global impact
Strategic goal 2/6: Our multidisciplinary research is internationally esteemed.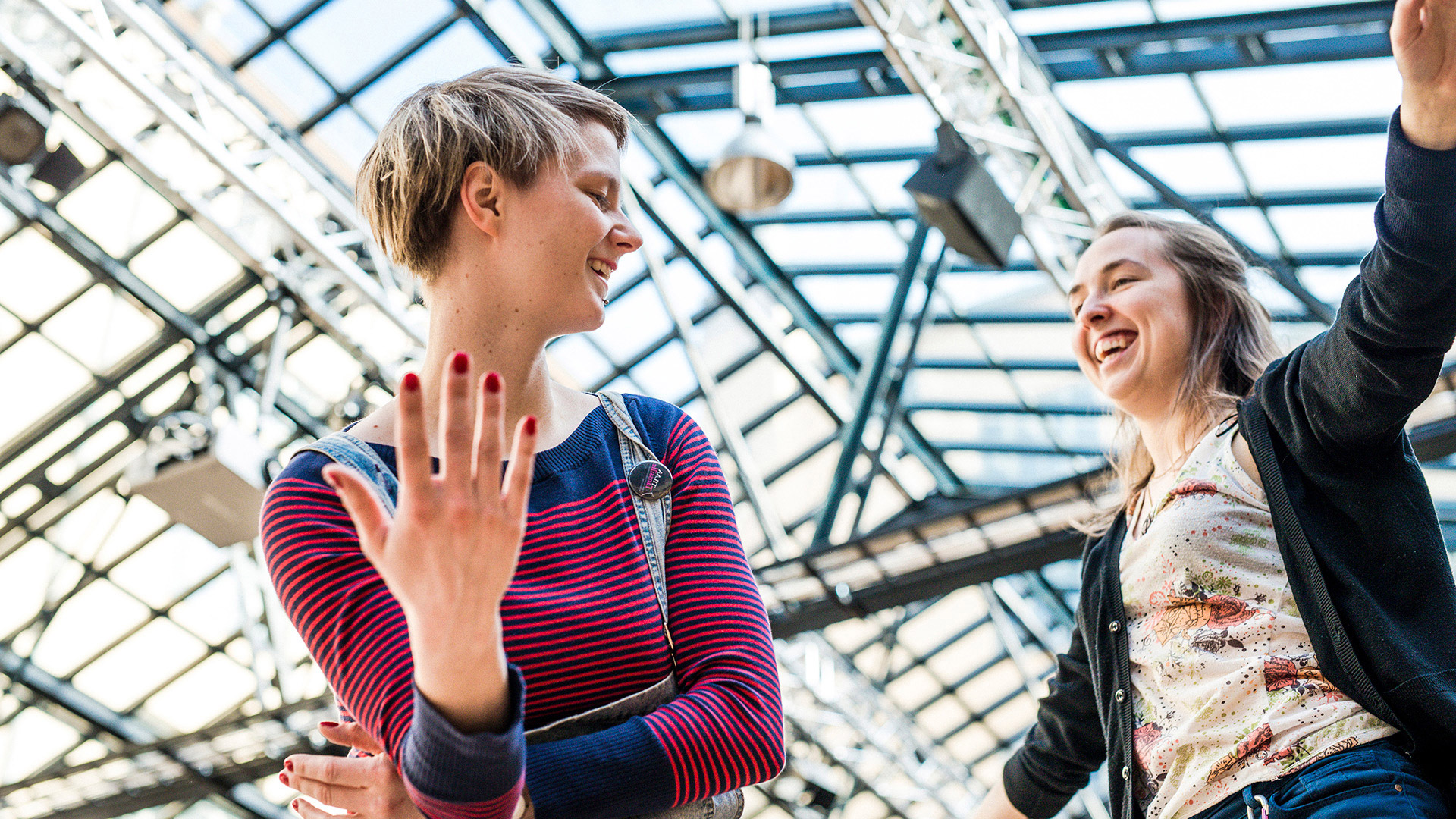 Uniarts Helsinki is recognised as a dynamically evolving research community. We have a distinct research profile, our researcher community has extensive networks and our research has an international impact. The structures laid out for our research activities are clear and support the researcher community in their pursuit of external funding.
Measures
We define a joint strategic profile for our research.
We increase our research activities and gain a larger share of international research funding.
We promote the internationalisation of our researchers.
Indicators
The number and quality of scientific and artistic publications in our core and emerging fields
The national and international value of our competitive research funding
The total number and value of our multidisciplinary research projects