Art creates the future
In our vision, art and research will build the foundation for the success and culture of the Finnish society.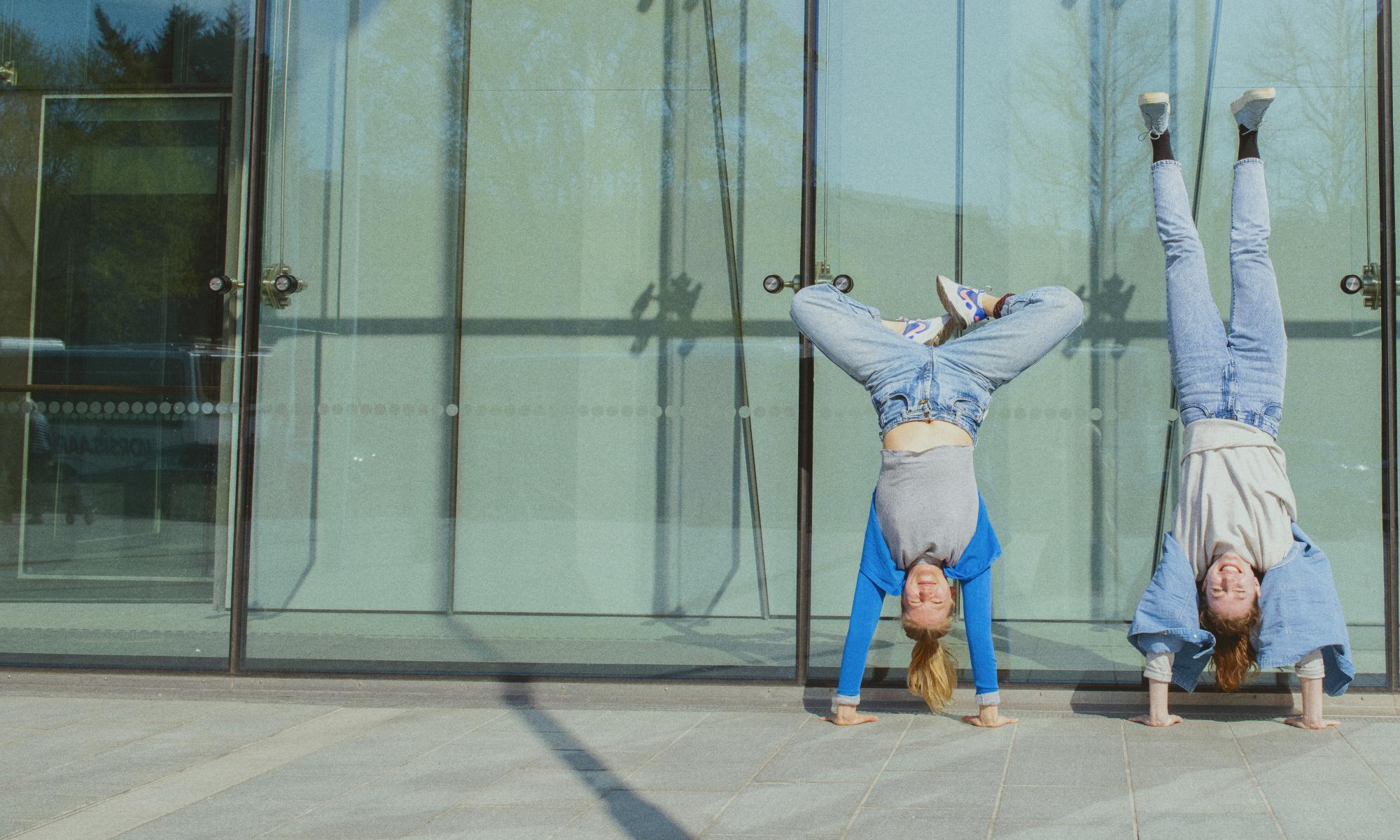 Art provides the world with something that would not exist there without it.
When society is undergoing major changes, art has the ability to find new ways forward. The work done by artists, researchers and experts who graduate from Uniarts Helsinki expands our thinking and challenges us to reflect on whether we know how to ask the right questions.
Uniarts Helsinki encourages artists to discover their own path and walk it boldly. This means immersing oneself in one's artistic work. Uniarts Helsinki offers the best possible support for also pursuing international fame and success. Art does not settle for mediocre.
Artistic work can provide inspiration for new products, businesses and jobs, sometimes intentionally, but often unexpectedly, because art does not play it safe.
Once our lifestyles are adjusted to the earth's ecological capacity, material growth will give way to cultural growth. Art creates meanings and makes life worth living.
The arts and culture sectors increase the pull of countries and different regions and generate jobs and wellbeing. Art and research build a foundation for the success, culture and wellbeing of the Finnish society.
Art does not set boundaries. It crosses over them, and it does not separate people from each other but looks for the things that connect us. Uniarts Helsinki's operations are steered by three important values: skill, courage and openness.
Art belongs to us all. It is part of our lives in day care centres, schools, workplaces, nursing homes – or anywhere and everywhere in digital form. Art gives us joy and comfort and stimulates our thoughts. Arts education in schools and leisure-time activities can awaken our interest in art and spark the desire to grow into an artist.
Amid all the changes going on in the job market, the professions that maintain their value are the ones that create something new and unique or reach out to another human on an emotional level. That is why artists are irreplaceable.