Art-based solutions to the eco-crisis
Strategic goal 4/6: Art is part of the solution to the ecological sustainability crisis.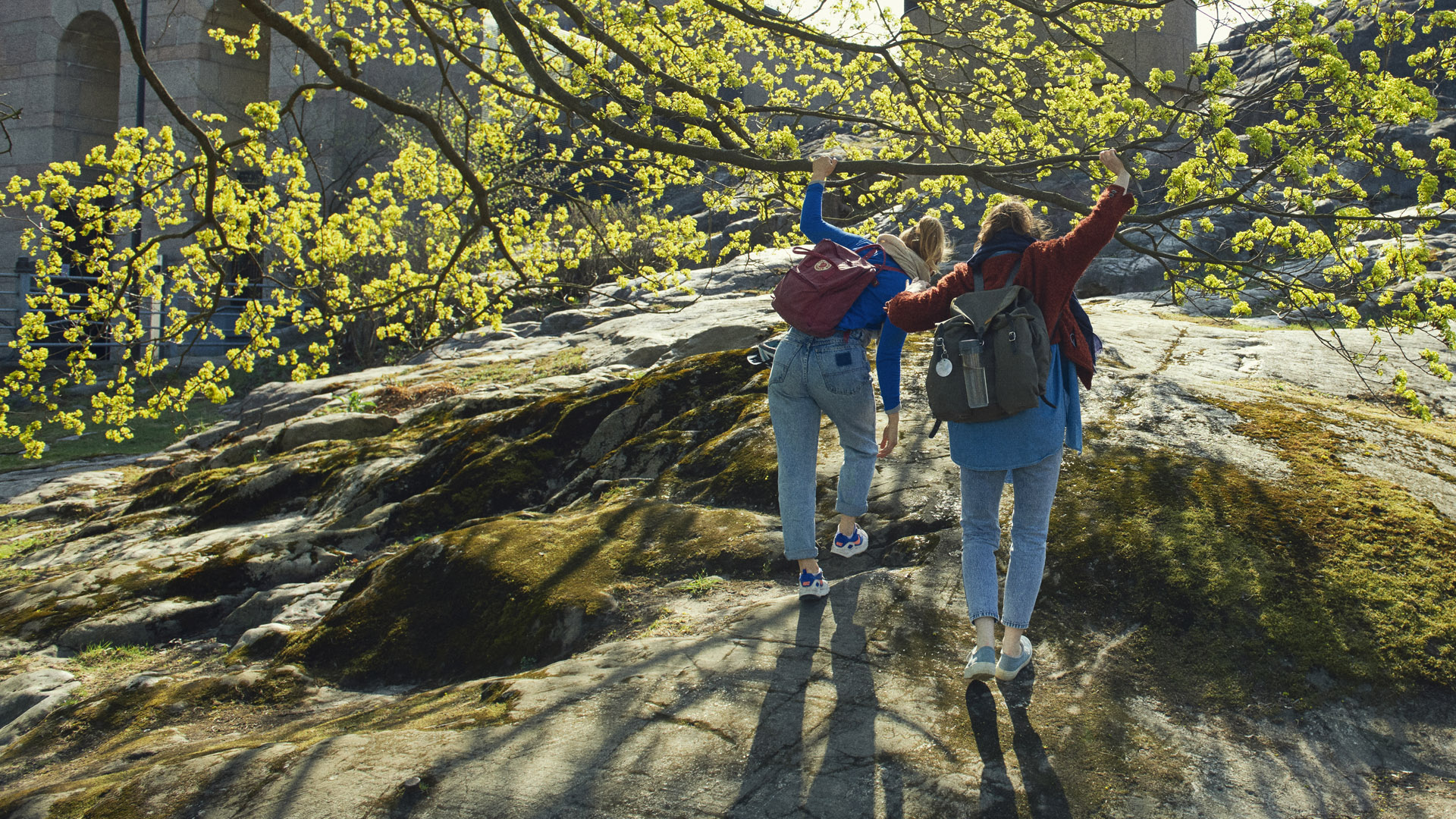 The ecological sustainability crisis will become an increasingly defining factor for the development of society, changing the relationship between humans and the biosphere. We provide the tools to discuss this major change through art and artistic thinking. Ecological thinking permeates operations across the entire university.
Measures
We define a strategy and measures that promote ecological sustainability to steer our operations.
We integrate the theme of ecological sustainability into our teaching, research and artistic activities.
Indicators
Students' experience of how ecological sustainability is discussed in their studies
The ecological impact of the university's operations (e.g. its carbon footprint)