An inclusive and diverse university
Strategic goal 5/6: Our community is characterised by its wellbeing, international appeal and lack of discrimination.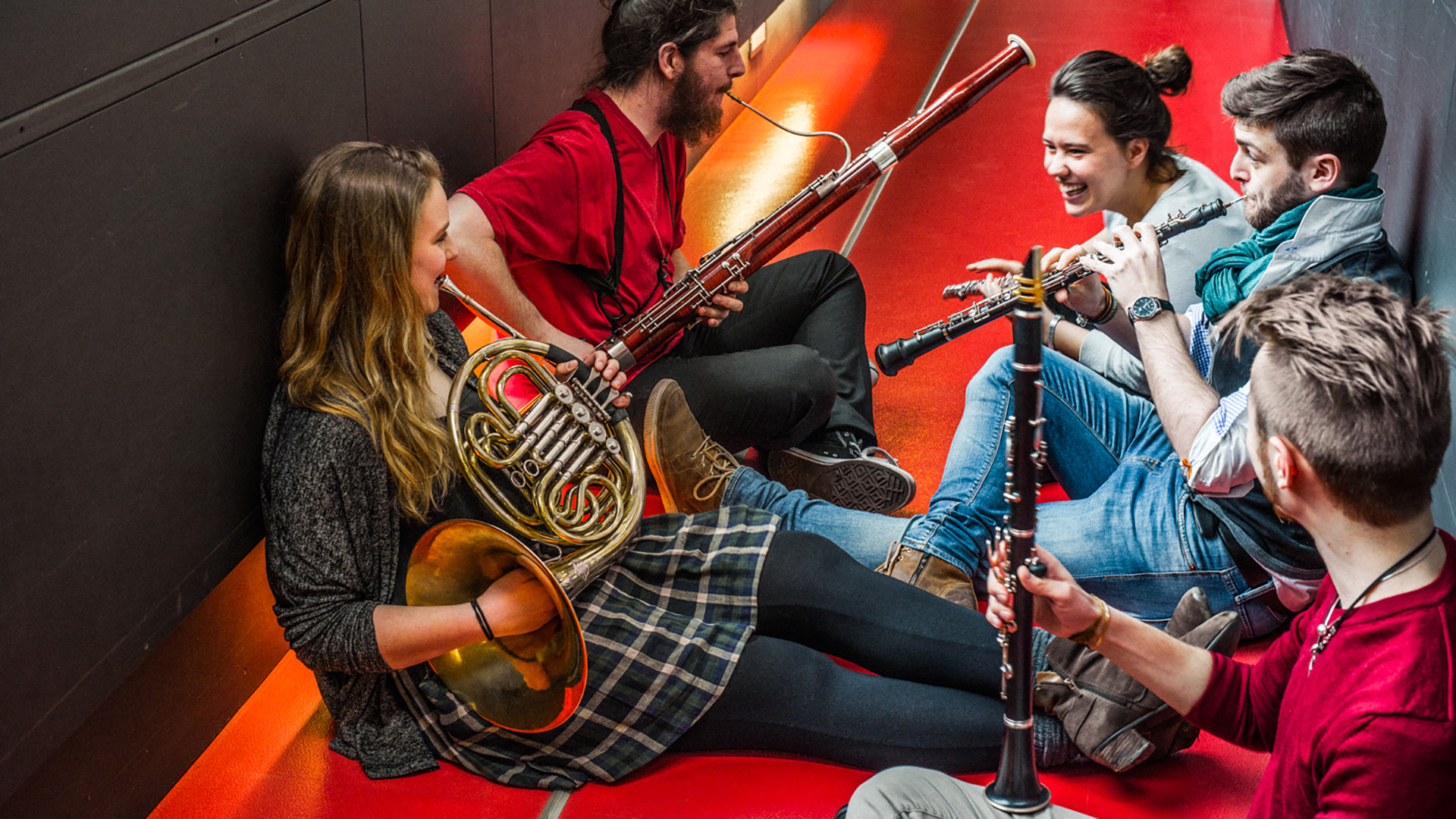 Our community has shared values and policies that support everyone's wellbeing, ensuring equality and the experience that their work and studies are meaningful. We appreciate and embody diversity, strengthen academy-level and university-level inclusivity and create a culture of constructive interaction.
Measures
We develop our operations in a goal-oriented way to increase the wellbeing of our staff and students, as well as monitor our performance using agreed indicators.
We strengthen the kind of leadership and operational culture that honours our values.
We increase the diversity of our university community and strengthen the experience of inclusivity.
We strengthen the goal-oriented recruitment of staff.
Indicators
Results of wellbeing questionnaires aimed at staff and students
The internationality and diversity of the community