An innovative community with smart leadership
Strategic goal 6/6: Uniarts Helsinki makes way for renewal and bold initiatives.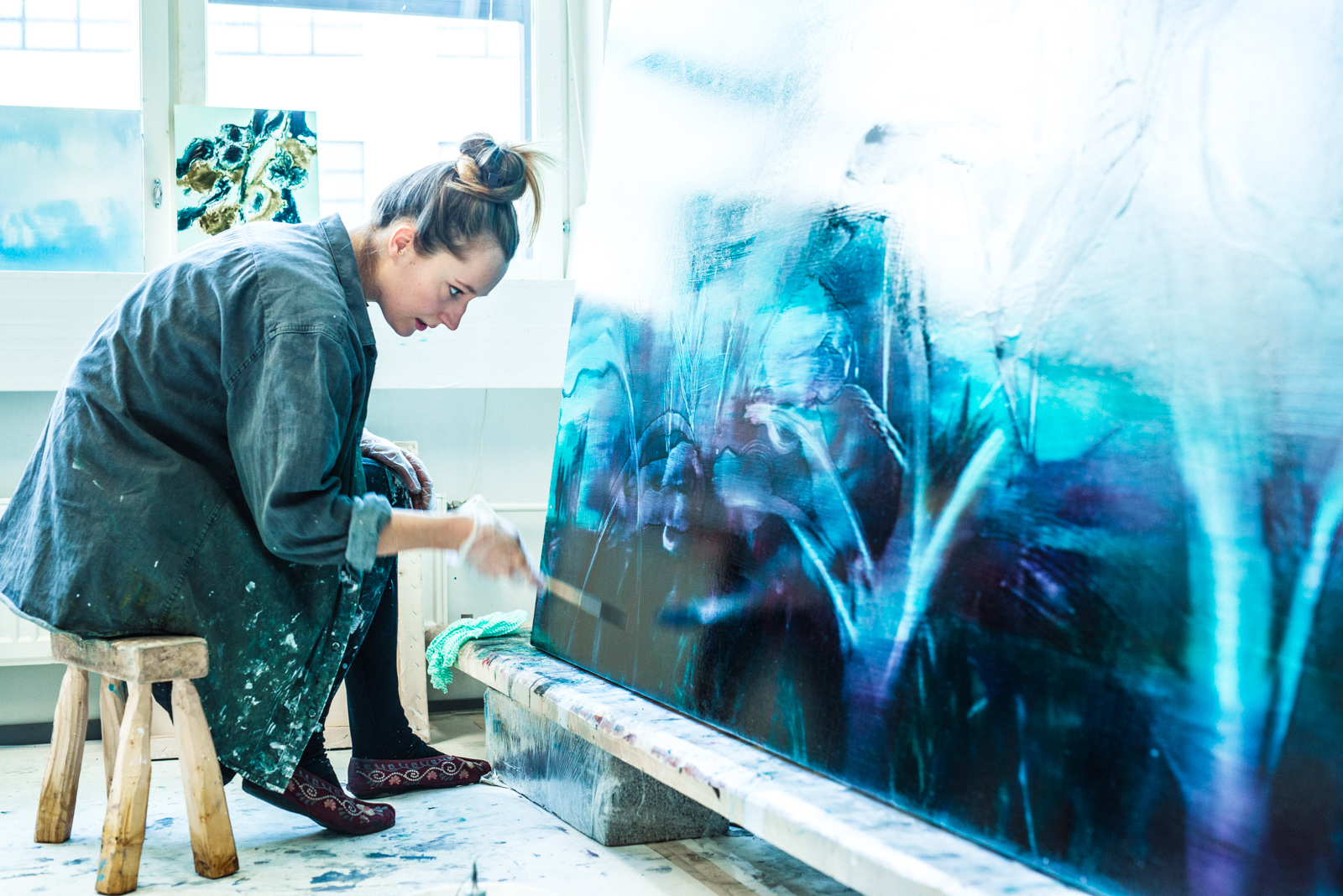 We streamline and refocus our operations in a way that best serves our common goals and the implementation of our strategy. Our operational planning is based on our overall knowledge, and we make sure that the university's voice is heard in our decision-making. We actively seek external funding for our operations.
Measures
We enable experiments and initiatives.
We make our services smoother, harmonise them based on user feedback and utilise digitalisation.
We strengthen the conditions for external funding and fundraising.
Indicators
Quality of services
Academic staff as a percentage of the total number of employees
Amount of external funding